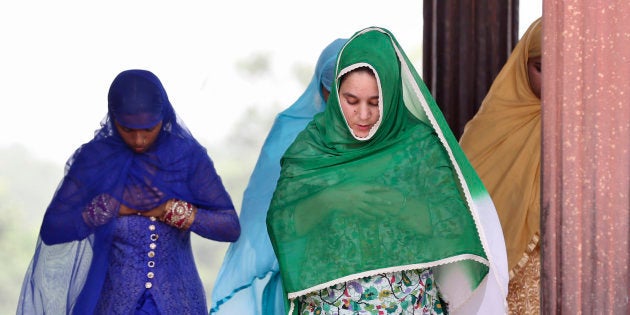 NEW DELHI -- A women's organisation on Thursday welcomed the Allahabad High Court's observation on 'triple talaq', but said personal laws of Muslim community should not be singled out as "anti-Constitutional".
The National Federation of Indian Women (NFIW) stressed that personal laws of all religions are discriminatory against women and they all deny rights and justice to women.
"The NFIW welcomes the judgement on triple talaq that it violates the rights of women. However, we feel that Muslim personnel laws alone should not be singled out as anti-Constitutional. It is the case of all personnel laws of all communities," it said in a statement.
"In the name of 'justice' to women, targeting Muslim community should not be allowed," it said.