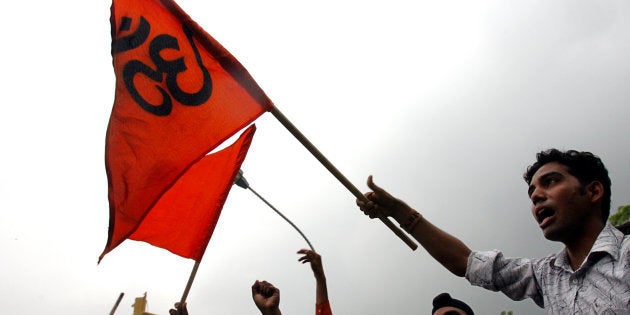 HISAR -- A Muslim trader from UP was allegedly slapped by an unidentified person when he refused to raise 'Bharat Mata ki Jai' slogan during a protest by Bajrang Dal activists against the attack on Amarnath pilgrims, police said on Wednesday.
The activists of the Dal took out a march near a mosque here yesterday to protest the attack on pilgrims in Kashmir Valley.
The Muslim trader hailing from Saharanpur in Uttar Pradesh had come to the mosque to offer prayers yesterday when the Dal activists were taking out a march.
As the Bajrang Dal activists were raising 'Bharat Mata Ki Jai' slogans, someone in the crowd asked the trader who was at the gate of the mosque, to raise the slogan.
When he refused, he was allegedly slapped by someone in the crowd, police said today, adding a complaint was filed by the trader against around 100 unidentified people who were part of the crowd.
A Bajrang Dal leader said no one from the Dal had slapped the trader.
After the incident, the people in the mosque closed the main door of the religious place and informed the police.
The activists of Bajrang Dal, in the meanwhile, also dispersed after burning effigies and raising slogans against Pakistan.
A case of rioting, promoting enmity between classes, maliciously insulting religious beliefs of any class, causing disturbance to an assembly engaged in religious worship, voluntarily causing hurt and criminal intimidation has been registered against 100-125 unknown persons, police said.
Lalit Kumar, SHO, City Police Station said no arrest has been made so far.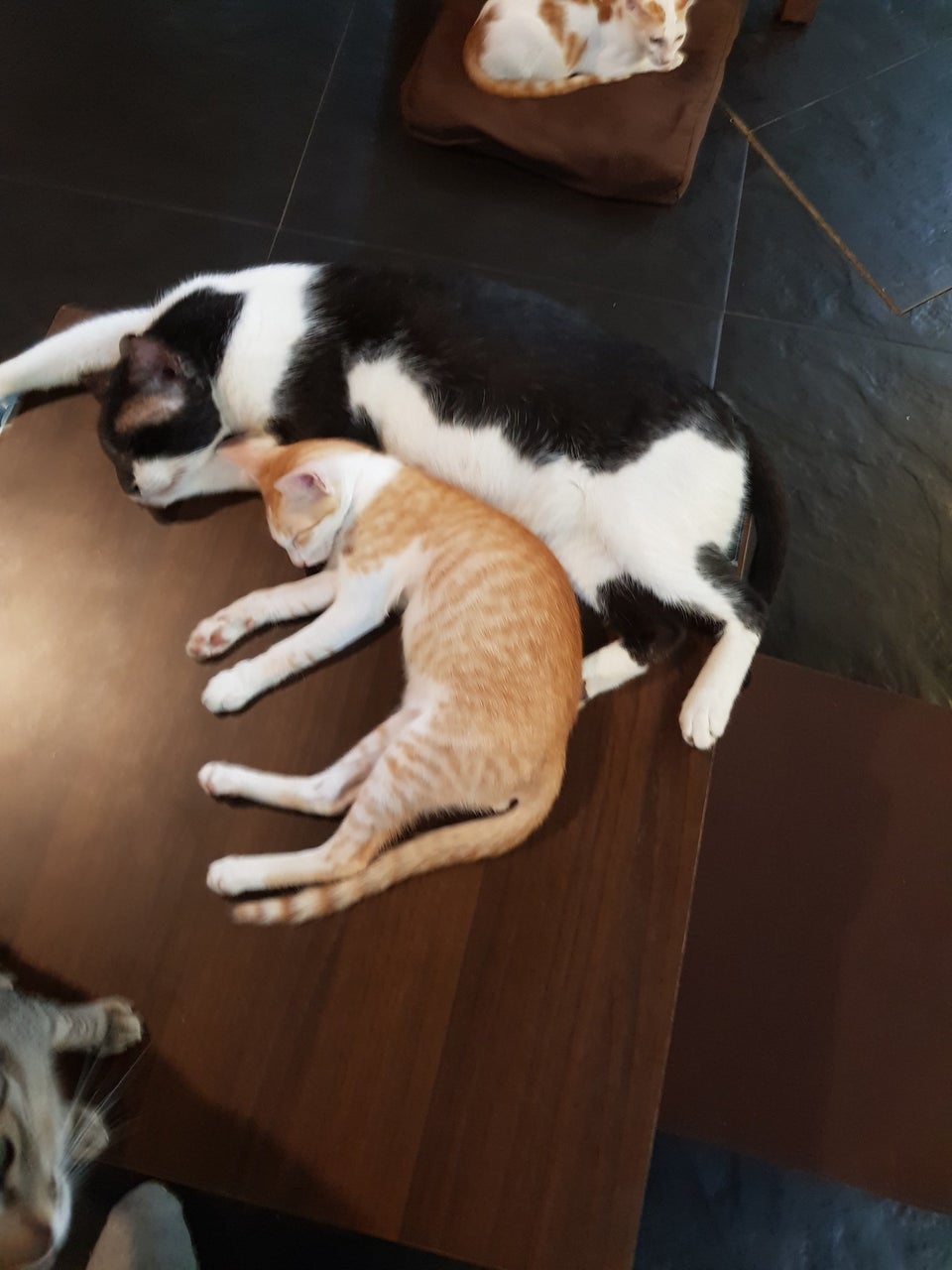 Galaxy S8+ photos
Popular in the Community