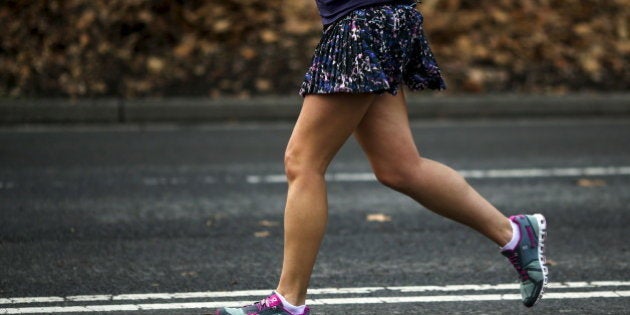 A professor at the National Law School of India University (NLSIU) in Bangalore is facing heat after he allegedly made sexist remarks at a woman student who wore a pair of shorts to his class. Her entire class turned up in shorts the next day to show solidarity and protest moral policing.
Mukunda Mamidipudi, a student at the school, wrote in a Facebook post that the professor asked the third-year law student to "dress properly" when she appeared in shorts at his class on Monday. The matter did not end there. Miffed at being publicly called out, the student sought him out to clarify the matter. Instead, he allegedly rebuked her and made a series of comments about her "character".
Prof V. Nagaraj went on to make some crass comments, the student alleged in the statement, without naming him.
"We all know why parents marry their children off--so that they can have sex. Just because the parents marry off their children for this reason, it does not mean that the children have sex in front of their parents," Nagaraj is alleged to have told the woman in the presence of her colleagues, Mamidipudi claimed in the post.
He did not stop there. He went on to tell her "you can come to class without a dress also. That is how your character is, I'm going to ignore you".
When contacted, Prof. Nagaraj told HuffPost India that "the matter has to be objectively investigated by a competent body constituted by the university administration."
"The matter I reported to the head of the institution as soon as the allegation started. Now it for the university administration to handle this," he said.
Here is Mamidipudi's entire post.
When asked to apologise, Nagaraj told Legally India, that "Nothing like (what is described in the Facebook statement) happened. Students are making false and baseless allegations. It is for the university authorities to examine this incident. This is the first time that students have made such a statement. I have been teaching for 27 years."
Nagaraj was the Registrar of NLSIU from 8 September, 2008 - 13 March, 2013. His areas of specialization include labour law, contract law, legal methods, insurance law and alternate dispute resolution.
The NLSIU came into existence through a notification under the National Law School Of India University Act (Karnataka Act 22 of 1986). The Chief Justice of India is the Chancellor of the University.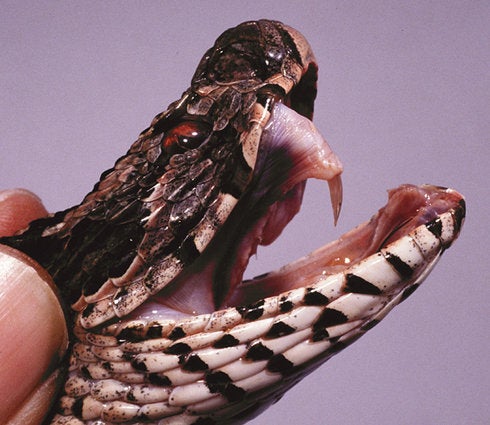 India's 10 Deadliest Snakes