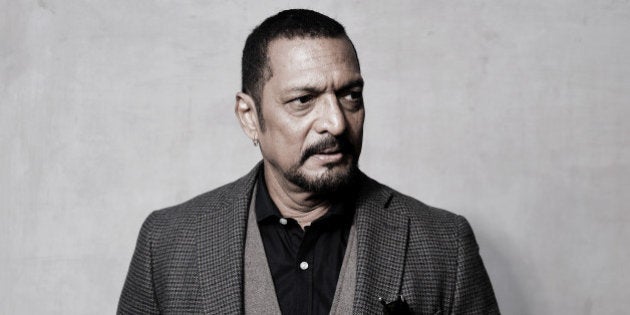 National award-winning actor Nana Patekar and noted Marathi actor Makarand Anaspure on Saturday donated Rs 15,000 each to 113 widows of the farmers who had committed suicide in the drought-hit Maharashtra.
Struggling to cope with crop losses and burdened by debt in the midst of drought, over 660 farmers in Maharashtra have committed suicide in 2015, as compared to 628 last year. The highest number of suicides were from Beed (179) followed by Osamanabad with (103) and Latur (64) districs.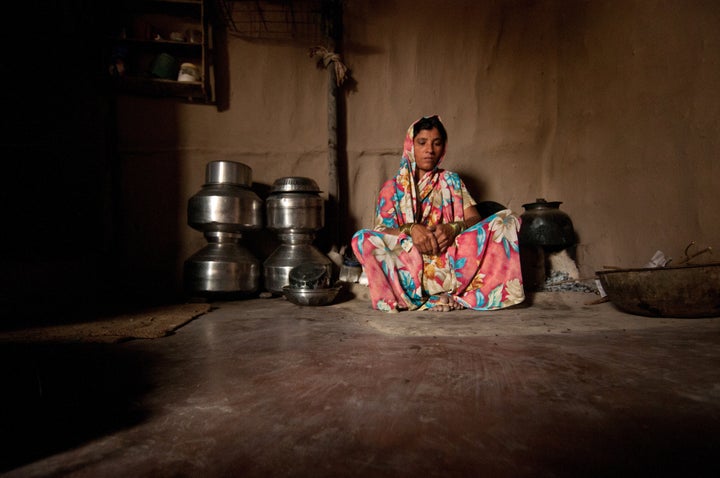 Speaking to a news channel, Patekar said, "Drought is a natural calamity, you can't blame the government or the authorities for it."
Though he doesn't blame the authorities, Patekar does want popular leaders from all the parties to come together to help the farmers. "I feel leaders like Sharad Pawar (NCP chief), Narayan Rane (Congress leader), and Chief Minister Devendra Fadnavis should come together to fight the crisis," Patekar told PTI.
Patekar also feels that there should be some sort of price regularisation for the farmers' produce. "Farmers will not see good days unless their produce gets a guaranteed price. A notebook, a pen or even a bar of soap has price printed on it, but the milk that the farmer sells does not have any price," the Patekar said.
When asked what gave him more satisfaction — winning National Awards or doing charity work — the actor told the news channel, "To be honest, going to these places and watching the young widows touch my feet to get the Rs 15,000 cheque is very painful for me. But we must keep fighting."
Shrinivas Aundhkar, director of Nanded-based Mahatma Gandhi Mission for Astronomy and Space Technology, has predicted that Maharashtra would witness rains, with hailstorms, after November-December, which would continue till April-May next year, reported DNA.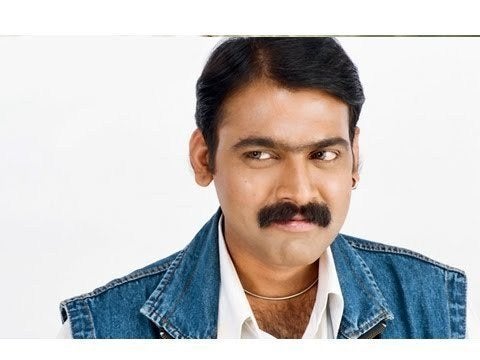 Noted Marathi actor Makarand Anaspure