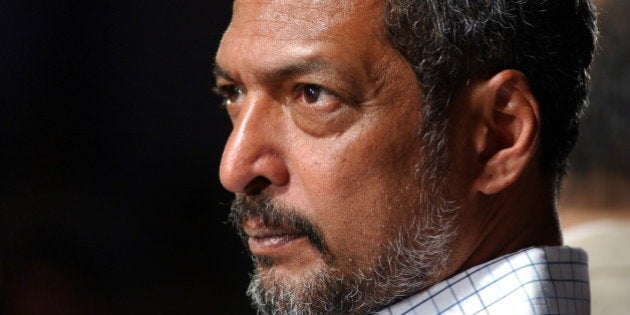 Nana Patekar is not your average armchair actor-activist. The National Award winning actor has been relentless in his critique of governments, political parties and the common man who seem to have turned their backs on farmers from drought-hit Marathwada. Apart from that, he has taken resolute steps to do his bit to alleviate the misery of farmers, some of who resort to suicide, burdened with debts and crop failure.
Speaking to NDTV, Patekar, known for his films such as Prahaar: The Final Attack (1991) and Natsamrat (2016), said that it was a crime see others' plight and yet choose to remain silent.
"People are concerned. But they haven't seen it first-hand. They must come to Marathwada. People must question the system. It is a crime to be silent. Are we blind that we cannot see people are dying," he asked.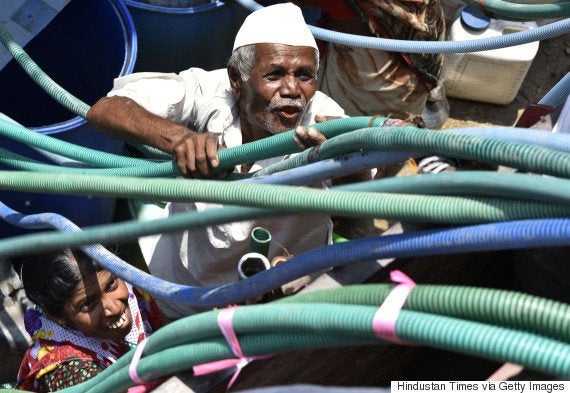 "A massive migration is taking place to cities. And I want to tell everyone: if someone knocks at your car window, don't treat them like beggars. They are farmers.They are helpless. They need food, water and access to toilets. Let's take responsibility for one person each. It's not hard."
Noted for being apolitical, this time, however, Patekar said that it was society's collective failure that had compelled the farmers to migrate from villages to cities.
"The next two months are going to be tough for the farmers in Maharashtra. And I think it is our failure, our government's failure that we haven't been able to harvest or store the rainwater properly. It's not a matter of one or two years. We've been failing our farmers since the last sixty-eight years," he told NDTV in an interview.
He added: "When I see the farmers, I don't see them, I see myself. I understand why take such drastic steps. I can see that they cannot afford to buy medicines for their family, food for their children, hay for their cattle...I can see their hopelessness, their shame in it. And for a man, that is a horrible feeling. He feels as if there's nothing left for him. He feels helpless, and that's when his hand goes towards the noose..."
Explaining his involvement in the issue Patekar said, "Marte damm tak jeene ki vajah mil gai hai mujhe." (I have found a reason to live, till I die.)
In an earlier interview, Patekar had suggested price regularisation for the farmers' produce. "Farmers will not see good days unless their produce gets a guaranteed price. A notebook, a pen or even a bar of soap has price printed on it, but the milk that the farmer sells does not have any price," the Patekar had said.
2015 saw the highest number of farmer suicides in Maharashtra since 2001. Around 2,590 farmers ended their lives between January to October 2015, reported The Hindu.
As of March 1 this year, as many as 57 farmers have already committed suicide in Maharashtra in 2016 due to agrarian reasons.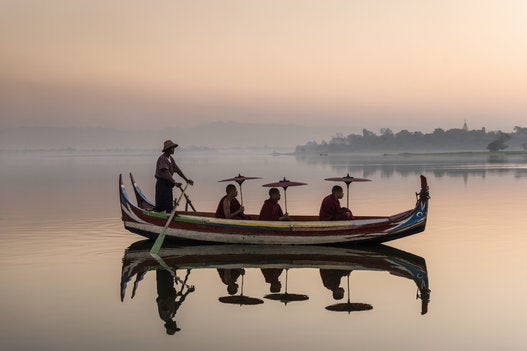 Summer Destinations Still Worth The Tour
Popular in the Community