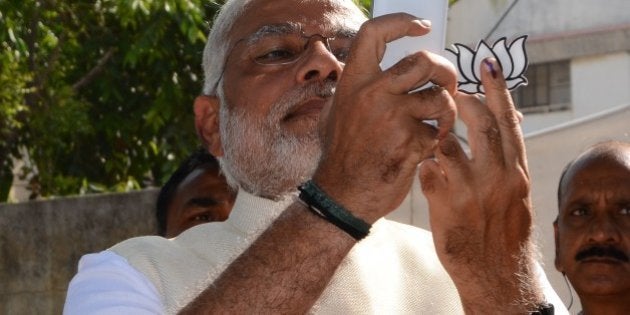 Prime Minister Narendra Modi and his government are pushing for a master app which will have all the government services integrated. The project or the app is called UMANG (Unified Mobile App for New-age Governance).
The app will integrate almost 200 government services such as passport services, land records, income tax, e-Post, Women safety, and much more. The government plans to bring this platform to people with an app, an SMS service, and IVR. Under Digital India, they are planning to make e-governance 'mobile first'.
The government has uploaded a 207 paged proposal document of the app on the The Department of Electronics and Information Technology (DeiTY) website to invite potential agencies for the app development and maintenance. According to the document the plan is to roll out the first phase of the app in under 3 years.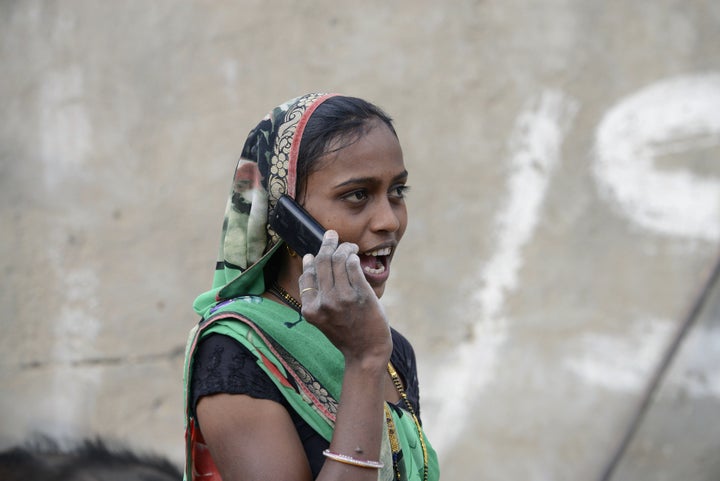 The app will have transaction details so the users can contact the authorities in case anything goes wrong. It will also have live chat support to help out users. In the proposal, there is an emphasis on using technology which is light and not heavily reliant on the Internet.
The app will be available in English as well as in regional languages. Users would be able to access the government cloud services such as PayGov and DigiLocker. Other payment gateway services apart from PayGov will also be made available. DigiLocker will let the citizens store their documents in the secure government cloud. Users can share a digital certificate or a document to various authorities through the app so there is no need of visiting the departments physically.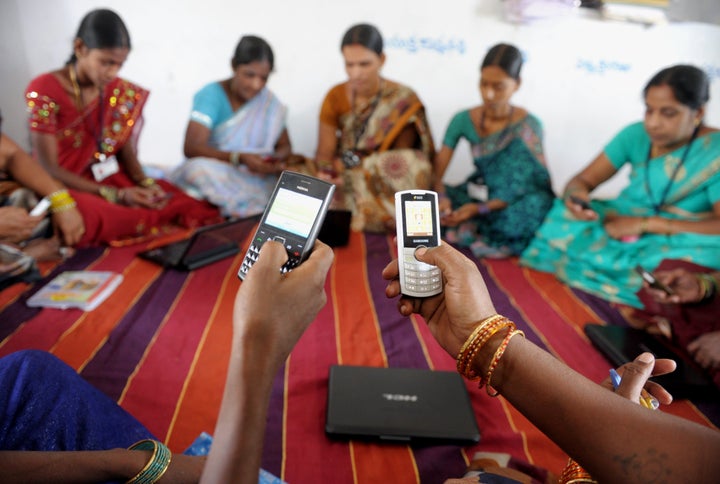 "One of the biggest challenges is to convince various departments to join. But once the platform is functional and there is a stable user base more departments will come onboard, " said one of the NeDG officials to Quartz.
The app will be integrated with Aadhar card authentication and for non-aadhar card authentication, PAN card will be used. There are security concerns around it but NeGD officials clarified to Quartz that the app is just aggregating the data from the other services rather than storing the data to the cloud.