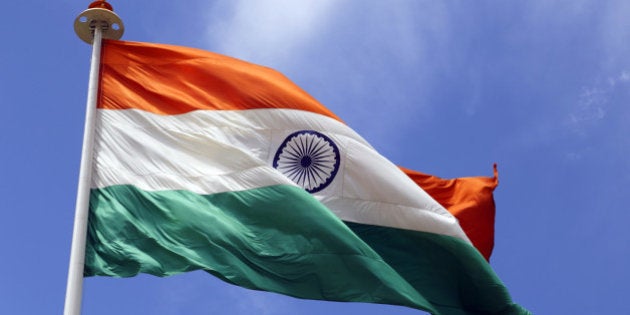 In an embarrassing situation for the Bharatiya Janata Party, the mayor of Jalandhar was seen photographed with the Indian national flag placed upside-down in his own office.
Mayor Sunil Jyoti, a BJP leader, was seen sitting in his office with the Punjab government's blue flag on one side and the upside-down tricolour on the other side. According to The Indian Express, the photo had already been shared on social media groups and WhatsApp before someone pointed out that the tricolour wasn't placed correctly.
Jyoti has claimed that he did not notice the flag hanging upside-down and wasn't aware about who had posted the photos on social media sites. "I have written a letter to the Commissioner Corporation to investigate who has done this," he told Indian Express.
Now, the Congress and Shiromani Akali Dal have reportedly demanded action against the mayor and have also sought a public apology from the BJP. The Congress Sewa Dal also filed a police complaint against the mayor.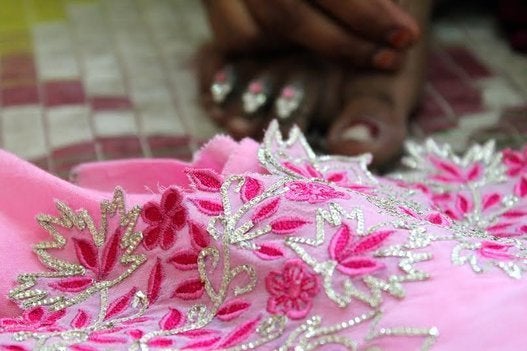 Amazing Photos Of Gota Patti