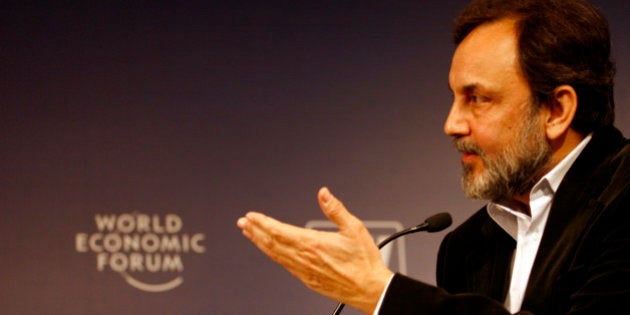 When Prannoy Roy, the well-regarded television anchor and co-founder of NDTV, was presented the prestigious Lal Bahadur Shastri National Award for Excellence in Public Administration, Academics and Management this week, he had much to say on journalism and how politicians have tried to control the media over the years.
In a speech Roy delivered at the ceremony in Delhi, he laid down three types of control he has seen politicians employing in a bid to control the media over the years. First it was by controlling access, or "exclusion" and then it was using threatening phone calls, or "intimidation". But the most relevant part of his speech is where he deals with the third kind.
According to Roy, ten years ago, politicians found a new and a more subtle way of control. He says that this new phase is about "control using techniques of McCarthyism".
"McCarthyism is widely considered to be the darkest period in the recent history of the United States. During this period, put simply, the state apparatus, such as the FBI and the Tax Authorities, filed false cases against virtually every well-known journalist and hundreds of influential leaders in Hollywood. It was the period when America saw a "red under every bed". Now, in a trend that started ten years ago--we in India are beginning to imagine a seditious, anti-national bug under every rug."
McCarthyism is the witch-hunt of political opponents particularly communists, during a bleak period in American history in the 1950s and is named after Republican senator Joseph McCarthy.
In the aftermath of World War II, thousands of Americans who worked in the government, served in the army, or was in the movie industry were asked this one question: "Are you now, or have you ever been, a member of the Communist party?"
Most of the punishments for the accused 'communists' came about through trial verdicts later overturned and laws that were later declared unconstitutional. The vast majority of the accused were later found to be innocent. And, it took years for them to gain back their reputation.
Roy bringing up McCarthyism is interesting also because NDTV is fighting a legal battle against the Income Tax department and BJP sympathisers such as Ram Jethmalani, Subramanian Swamy and S. Gurumurthy have been campaigning against the network. NDTV's response to a Rs450 crore tax demand can be read here. For the record, the tax demand dates back to the time when the UPA 2 government was in power.
However, Roy, firmly believes that this too shall pass. "I feel confident this stage will pass, because media in India has again and again fought state control; each time, it has emerged freer and stronger than before the fight. "
Roy's message to the politicians: "Nurture, don't throttle India's media, because, for the people of this country, our media is one of our greatest assets."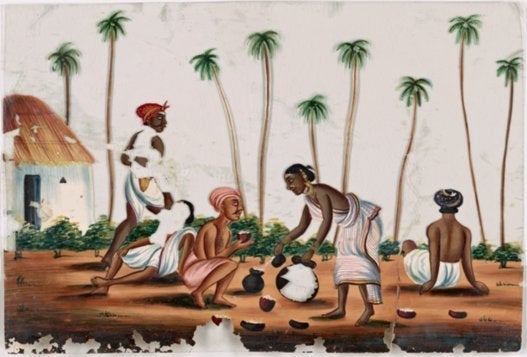 India In The 18th Century
Popular in the Community