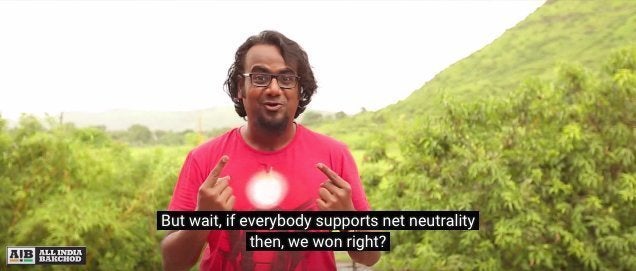 Well as it turns out, we didn't.
The bullet ricocheted and is headed straight back towards us. This time it's specially coated with an added layer of galvanized bureaucracy for increased confusion.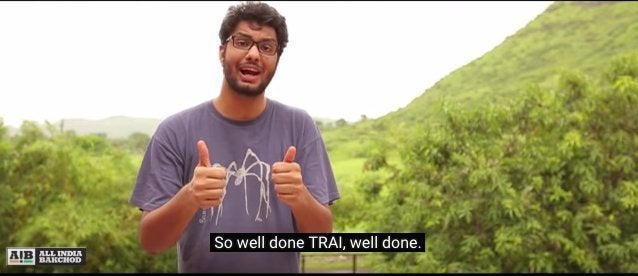 A whole lot of vague-speak and doublespeak has been in circulation, backed by telecom companies and other vested interests.
But thankfully, the comedy quartet's new video points out the doublespeak and deceptive narrative that the operators' alliances and regulatory bodies are engaging in. This includes calling out the deliberate vagueness of their blast SMS sent during the first wave of Net Neutrality discussions.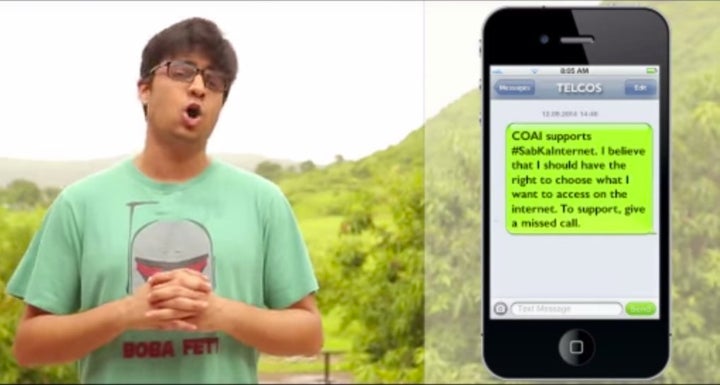 The video also talks about the impeding doom of the licensing of VOIP (Voice Over Internet Protocol) services like Whatsapp, Viber and the like. But it's not all doom and gloom as it also reassures us that all is not lost and that the GOI has opened up a forum for discussion on the MyGov website.
But here's the catch. We have less than 24 hours to put our grievances through to the DoT. The forum closes on the 15th August. But don't worry, it's not that hard.
1. Sign up at www.MyGov.in using your email ID or phone number.
2. Go to the Net Neutrality discussion forum here.
3. Comment with your thoughts about Net Neutrality.
4. Do it before it's too late.