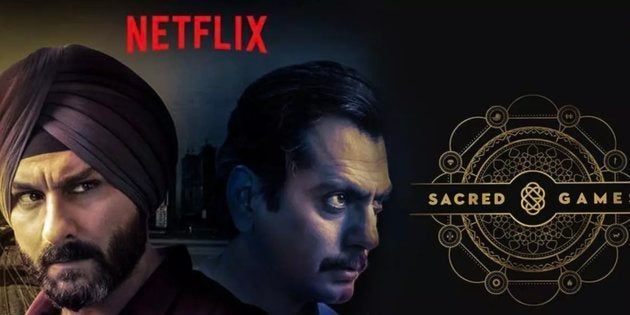 Earlier today, The Print published a story stating that Netflix India has agreed to self-regulate content on its streaming platform after a meeting with the Information and Broadcasting Ministry that was held on 25 October.
HuffPost reached out to Netflix with a detailed questionnaire asking whether representatives of the American streaming giant were present in such a meeting and if they've agreed to self-regulate.
A spokesperson denied Netflix's presence in any such meeting.
"The information quoted is inaccurate and entirely false. Netflix was never in this meeting," the statement said.
Quoting sources from the Ministry,The Print report said, "Yes, there was a discussion of self-regulation and Netflix and Hotstar agreed that they should regulate their content."
While a meeting was indeed held between the I&B Ministry and several tech companies, including Netflix, an official, on condition of anonymity, said that there was no concrete discussion or agreement on self-regulation. This meeting is supposed to have taken place on 30 October, according to the official.
HuffPost India spoke to at least three writers/filmmakers who are engaged in titles currently under production at Netflix. Speaking on the condition of anonymity, all 3 of them said they haven't received any instructions from Netflix to tone down scenes featuring sex, nudity, or violence as a preemptive measure.
"We haven't heard anything like this," said a filmmaker who has been signed to direct a series for Netflix.
Another writer, who is currently developing a new series for the streaming giant said, "We haven't been told anything to this effect."
While the threat of online regulation looms large, so far, there aren't any laws or a governing body (like the CBFC) on digital censorship. On March 17, the then Minister of Information and Broadcasting Smriti Irani had said that the Modi government was working on a 'code of conduct' to regulate online content.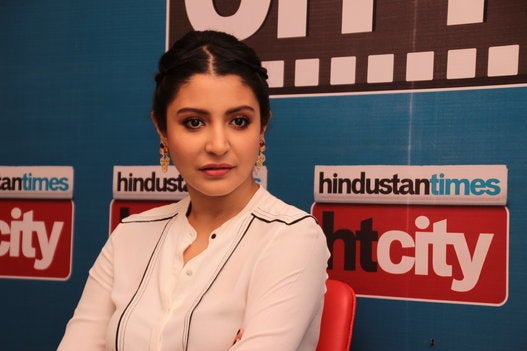 6 Times Anushka Sharma Nailed It While Speaking About Censorship
Popular in the Community