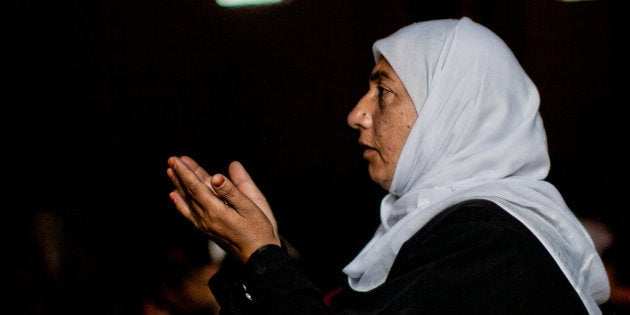 Even as the Supreme Court of India continues its hearing on the issue of triple talaq, the All Indian Muslim Personal Law Board (AIMPLB) has filed an affidavit in the court. The affidavit, while stipulating new rules for triple talaq, has also called for the social boycott of those who pronounce triple talaq in one go.
The Indian Express reported that the board will start a "grand public movement for desisting the people from pronouncing divorce without any reason and that in case of necessity only one divorce should be resorted to and in any case three divorces in one go should not be resorted to. Every effort should be made to convey this message to all the segments of Muslims especially to the poor population and the help of Imams and orators of the mosques should be called for."
The newspaper also reported that the board presented to the court records of a meeting from April 2016, where it had adopted a resolution on divorce that said pronouncement of three talaqs in one go was not the correct method and was condemned by the Shariat.
As part of the new rules that, ANI reported, would be issued by the board through its website, publications and social media platforms, Qazis will be asked to encourage brides and grooms to include in the Nikahnama a clause that prohibits the husband from pronouncing three divorces in one sitting.
The Times of India quoted the board as saying, "The person performing the nikah will advise the groom that in such cases, the man shall not pronounce triple talaq in one sitting since it is an undesirable practice in Shariat."
The new set of guideline for couples released by the board also encourages couples to resolve their conflict and resort to divorce only if the differences are irreconcilable.
The board said that in case there is no reconciliation, the husband pronounce talaq when the wife is not menstruating, and can leave the wife after the 'iddat' (usually three months) is over. If she is pregnant at the time of divorce, the husband must wait till she gives birth and expenses be paid by the husband.
The husband can also pronounce triple talaq over a period of three months, once each month, but not at one sitting.
The board also reiterated in its affidavit that triple talaq was an undesirable practice.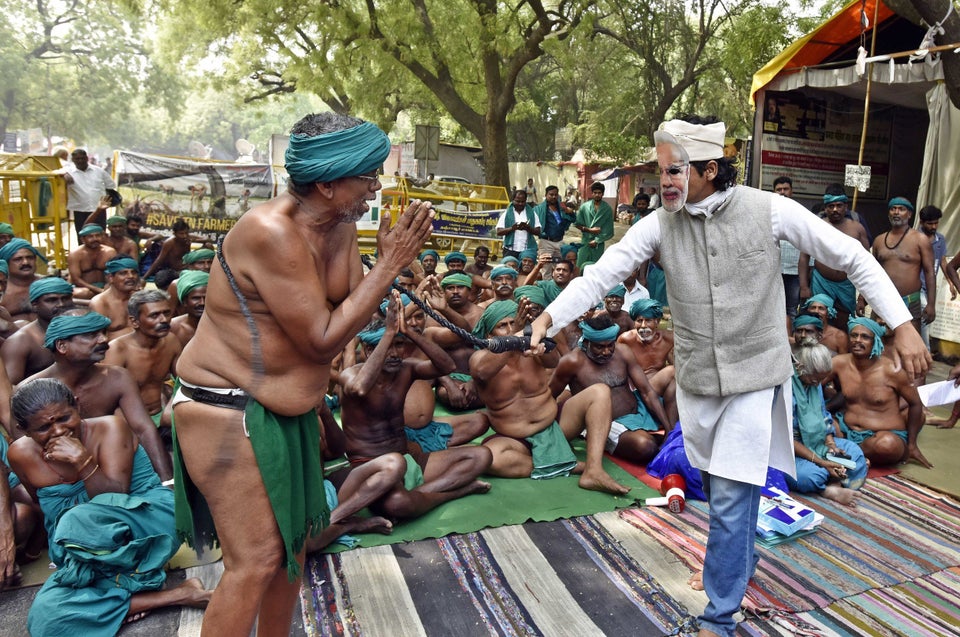 Tamil Nadu Farmers Protest In Delhi