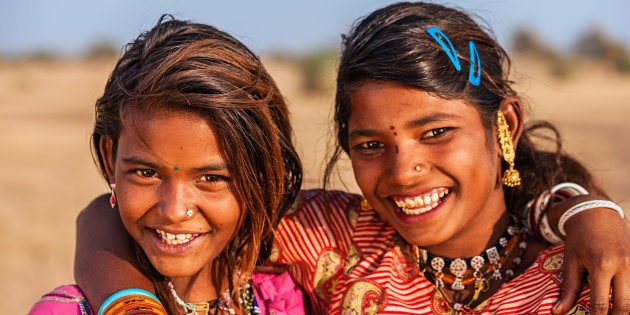 The gender ratio in India has always been skewed, but if latest government data is to be believed, there is a cause for concern regarding the problem.
The data based on World Bank projections suggest that the sex ratio has been reducing in the past few years and is likely to decline further by the year 2031. The report says, "The reduction in sex ratio of youth is found to be much more than that of the overall population. It has come down to 939 in 2011 as compared to 961 in 1971 and is projected to decline further to 904 in 2021 and 898 in 2031."
The report also suggests that population of youth in India in also likely to decline by 2031. "The share of youth population in total population has been continuously increasing from the level of 30.6% in 1971 to 34.8% in 2011. After this, it is projected to decline and their share will come down to 31.8% by 2031."
The data report further suggested that while the population of female youth to the total population of females in the country has been declining since 2001, the population of male youth has steadily increased.
Charts from the Registrar General of India, included in the report, show how female population on the whole, and among youth is going to decline steadily.
However, on a brighter note, statistics show that the ratio of married females within the age group of 15-19 has come down drastically from 69.5 in 1961 to 19.5 in 2011.
The government data has called this a "welcome shift" since child marriage is still rampant across the country. "The highest proportion of women married continued to be in the age group 30-34 (93%) in the year 2011 also," the report said.
The report comes at a time when the government of India is struggling to sensitise the population about the girl child.
Female foeticide and infanticide is still rampant across the country, despite strict bans on determination of sex of a child during pregnancy.
According to the 2011 Census, the state of Haryana had the worst sex ratio with only 861 females to every 1000 male.
The girl child is often looked at as a 'burden' because women, because of lack of education, still don't contribute to the income of the household. Apart from that, the practice of dowry, which is still prevalent in Indian society, means the more girl children that a household has, means more money they need for dowry. Often, young women are married at a very young age to get rid of the perceived burden on parents.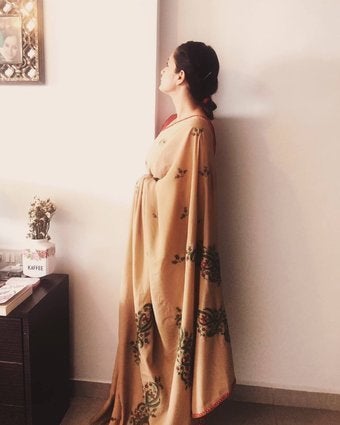 17 Women Unfurled Beautiful Memories After Donning Their Mothers Saris
Popular in the Community