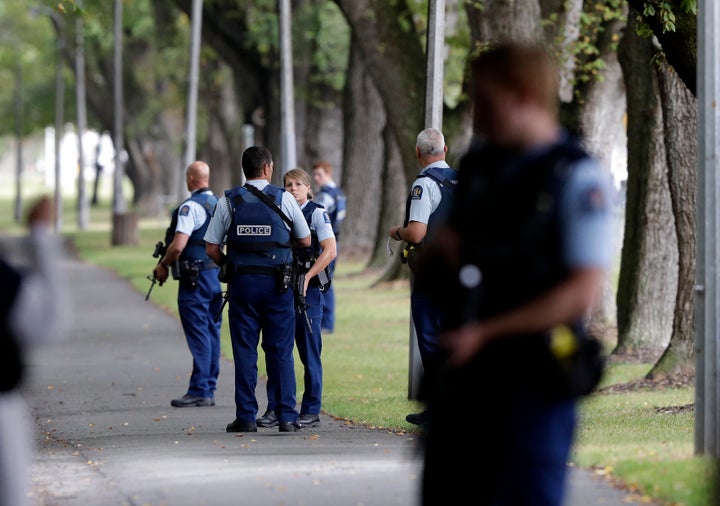 SINGAPORE — Social media platforms Facebook and Twitter said on Friday they would take down content involving mass shootings at two New Zealand mosques that killed at least 49 people and wounded more than 20.
A suspected gunman broadcast live footage on Facebook of the attack on one mosque in the city of Christchurch, mirroring the carnage played out in video games, after publishing a "manifesto" in which he denounced immigrants.
The video footage, posted online live as the attack unfolded, appeared to show him driving to one mosque, entering it and shooting randomly at people inside.
Worshippers, possibly dead or wounded, lay huddled on the floor, the video showed. Reuters was unable to confirm the authenticity of the footage.
"Police alerted us to a video on Facebook shortly after the livestream commenced and we quickly removed both the shooter's Facebook and Instagram accounts and the video," Facebook tweeted.
"We're also removing any praise or support for the crime and the shooter or shooters as soon as we're aware."
Twitter said it had "rigorous processes and a dedicated team in place for managing exigent and emergency situations" such as this.
"We also cooperate with law enforcement to facilitate their investigations as required," it said.