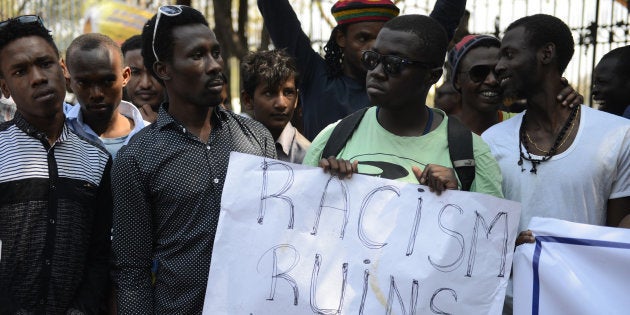 In a bizarre incident of racial discrimination, the residents of the NSG Black Cat Enclave in Greater Noida, searched the fridge of five Nigerian students on suspicions of cannibalism. This was after a boy, who was a resident of the enclave, went missing, and died in a hospital later.
The suspicions were unproven and the missing boy Manish Khari seemed to have died from some sort of drug overdose.
Samuel Jack, the president of the Association of African Students in India told The Telegraph, "They accused them of being cannibals. That is the kind of ignorance against black people."
The incident took place after Khari went missing on Friday, and someone expressed their suspicion on the Nigerian students having eaten him up.
The newspaper reports that residents of the enclave barged into their house to look for Khari's remains inside their refrigerator.
While the incident gets more and more bizarre, this must have been severely humiliating for the students.
Scroll.in reports that despite the fact that the boy came back and seems to have died of a drug overdose, the parents insisted that an FIR be registered against the five students because the Khari had allegedly said he was kidnapped by a "dark-skinned" person who made him smell something, after which he fainted.
A protest took place near the Kasna police station.
The Times of India reported a student as saying, "We feel that the FIR was registered against Nigerian students due to bias. The police should investigate the matter and then take action. We protest against this motivated action."
African students in India are often at the receiving end of racial discrimination and are looked at with suspicion. But perhaps this incident, where the students were accused of giving drugs to another student and then of cannibalism, is an indication that there is a need for sensitising citizens to other cultures and races.
The students of the African community are understandably disheartened. Najib Hamisu Umar told Scroll.in, "I have lived in Russia and Germany but never been through such trauma. The day I leave India, I shall never come back."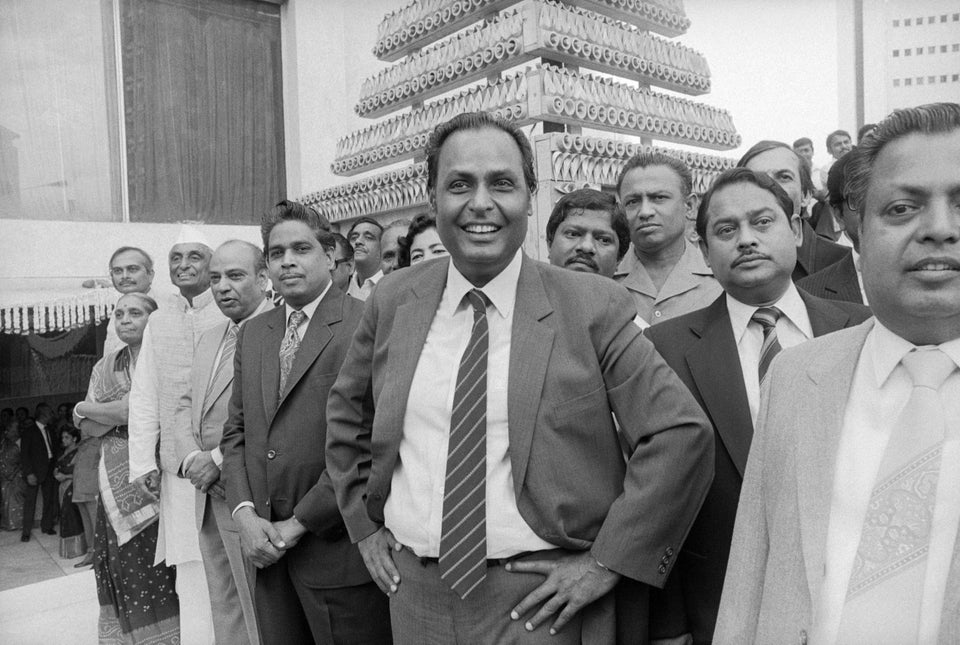 9 Self Made Indians Whose Success Will Inspire You
Popular in the Community