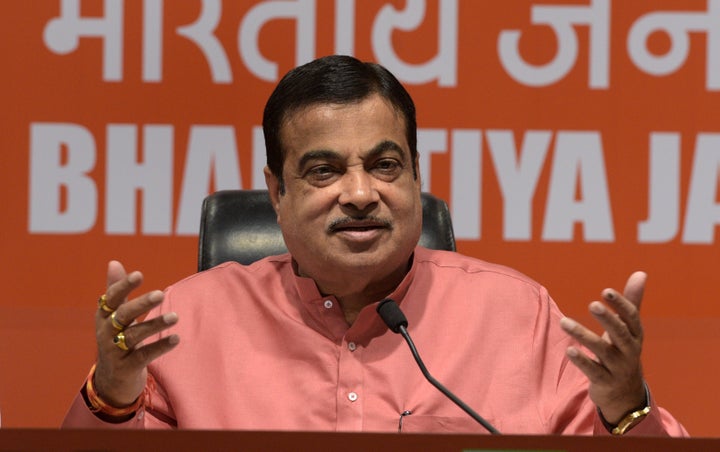 NEW DELHI: Union minister for surface transport, Ganga rejuvenation, river development, and senior BJP leader Nitin Gadkari won from Nagpur Lok Sabha constituency in Maharashtra by over 2 lakh votes.
Considered close to the RSS's top brass in Nagpur, Gadkari shot to fame in 2009 when he was made the youngest president of the BJP sidelining all senior leaders.
The 62-year-old won his first direct election in 2014 Lok Sabah election from Nagpur parliamentary constituency by defeating the Congress's Vilas Muttemwar by over 2,84,000 votes.
Before that Muttemwar had represented Nagpur for four consecutive terms.
This time the Congress had fielded former BJP MP Nana Patole from this seat.
Patole quit the BJP in 2018 in protest of "arrogance" of prime minister Modi.
However, even before the declaration of his name for this seat, Dalit groups and a section inside the Congress had opposed his candidature.
A faction-ridden Congress unit of Nagpur did not prove to be of much help to Patole who hardly had two weeks for campaigning.
Gadkari, on the other hand, had spread the BJP to all corners of the city.
All MLAs in the city and Nagpur Municipal Corporation is now under BJP's control and Gadkari ran a massive outreach program in the run-up to his re-election bid.
But the rivalry between Gadkari and Maharashtra CM Devendra Fanavis, who also hails from Nagpur, is an open secret and Gadkari was not very happy with his poll management team's performance on the day of polling on April 11.
Win from Nagpur is extremely crucial for Gadkari, who is viewed as a possible replacement for Modi in case BJP falls short of numbers.
Popular in the Community