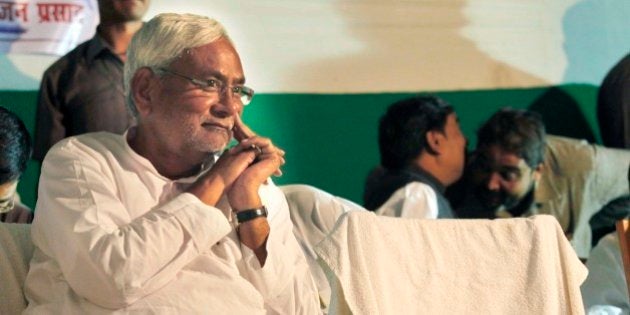 NEW DELHI -- Fulfilling Chief Minister Nitish Kumar's election promise, the Bihar cabinet has cleared 35 percent reservation for women in all government jobs.
Bihar already has 35 percent reservation for women in the police as well as 50 percent reservation for primary school teachers and in all tiers of the Panchayat.
To take down the Bharatiya Janata Party in the Bihar polls, Kumar's Janata Dal (United) teamed up with Lalu Prasad Yadav's Rashtriya Janata Dal and the Congress Party.
Kumar, who was the chief ministerial candidate for the Grand Alliance, promised 35 percent in all government jobs if he returned to power.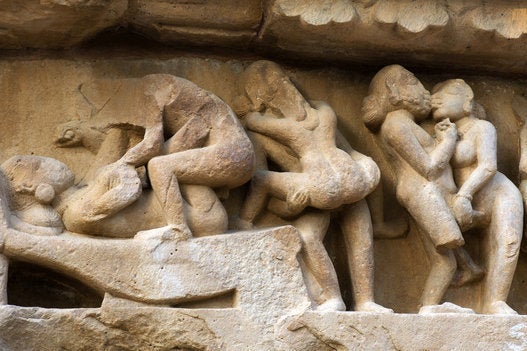 Indian Temples And Erotic Sculptures