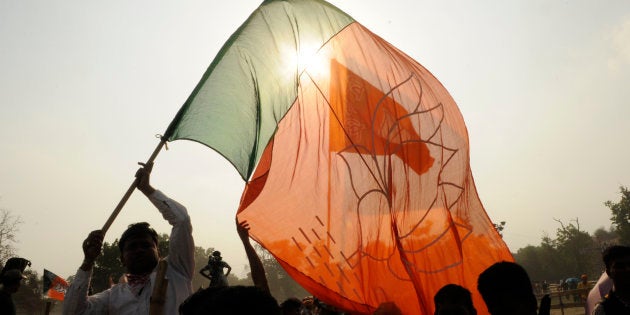 The Bharatiya Janata Party has clarified that its stand of zero tolerance against cow slaughter won't apply to Nagaland, Meghalaya and Mizoram if the party wins the Assembly elections in these three northeastern states, scheduled for next year. All three states have a Christian majority and beef is widely consumed.
Speaking to the Hindustan Times, Nagaland's BJP chief Visasolie Lhoungu said, "Ban on cow slaughter like the one in UP won't take effect in Nagaland if our party comes to power next year. The reality here is very different and our central leaders are aware of that."
Mizoram BJP president J.V. Hluna told HT, "There would be no ban on cow slaughter in Mizoram and other states in the region where there is a majority Christian population."
Meghalaya BJP chief Shibun Lyngdoh told HT, "While there would be no ban on cow slaughter, we would like the government to ensure killing and sale of animals is done legally and in a hygienic manner."
David Kharsati, BJP's general secretary in Meghalaya issued a statement on Sunday blaming "groups with vested interest" for spreading rumors about a crackdown similar to the one underway in Uttar Pradesh under the leadership of Hindu hardliner Yogi Adityanath.
Presently, the Congress is in power in Meghalaya and Mizoram. In Nagaland, the BJP is the minor partner in the coalition government which is led by the Naga People's Front.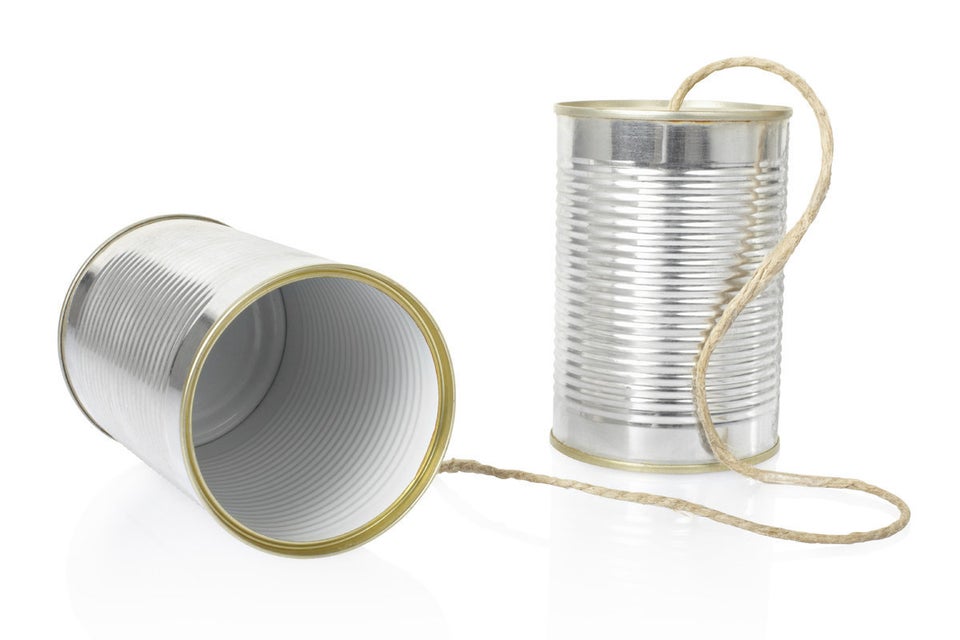 Evolution Of The Mobile Phone In Pictures
Popular in the Community