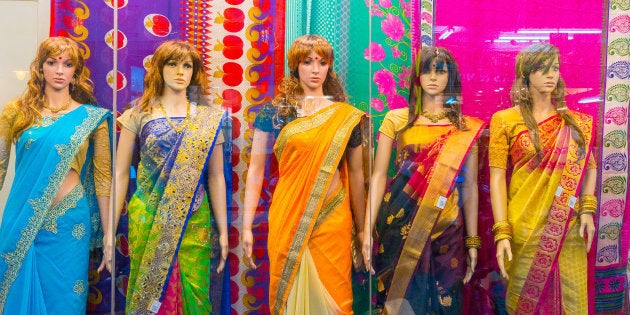 In a country notorious for judicial delays (27 million cases pending, as of 2016), the high court of Himachal Pradesh decided to take on a matter that may seem extraneous to the course of delivering justice. But the honourable court in Shimla, of course, stands otherwise.
According to reports, the court reprimanded a woman government official appearing before it recently in a checked shirt and jeans for being inappropriately dressed for the occasion.
"Every litigant appearing before the court is expected to be dressed in a modest manner so as to maintain decorum," a division bench of the court, comprising justices Tarlok Singh Chauhan and Ajay Mohan Goel, said, according to Bar & Bench. "Being appropriately dressed only induces a seriousness of purpose and a sense of decorum which is highly conducive for the dispensation of justice," the judges went on to add.
On hearing that the junior engineer even wore such clothes to work, the court was further "appalled". "Of late there has been lamentable slackness in matters of litigants' attire," the judges said, "more particularly, [of] government officers and officials appearing before this court and precipitates sartorial inelegance and judicial indecorum and undermines the majesty of law."
In a nation where the Constitution guarantees freedom of expression as a fundamental right to its citizens and imposes no restrictions whatsoever on their sartorial choices, it is puzzling that a court of law should be offended enough by the private affairs of individuals to pass a ruling of such nature. But the Himachal Pradesh High Court is not alone in what could be seen as high-handed conduct.
Earlier this year, as the Hindustan Times noted, the Jharkhand high court took umbrage to a printed cotton sari worn by the state's chief secretary and asked the government to frame rules for litigants, especially a government servant, to dress appropriately for court.
In March this year, Manjula Chellar, the Chief Justice of the Bombay High Court, pulled up a reporter for wearing T-shirt and jeans in court. Such a remark would not be out of place in India, where interfering in people's choice of diet, dress or partners is considered part of its cultural values, popularly described as good sanskar.
Although the court did not pass any directive ordering journalists to dress modesty, it was odd for it to intervene in the personal choice of citizens to wear the clothes they wish to, as long as they were not deemed obscene for public appearances.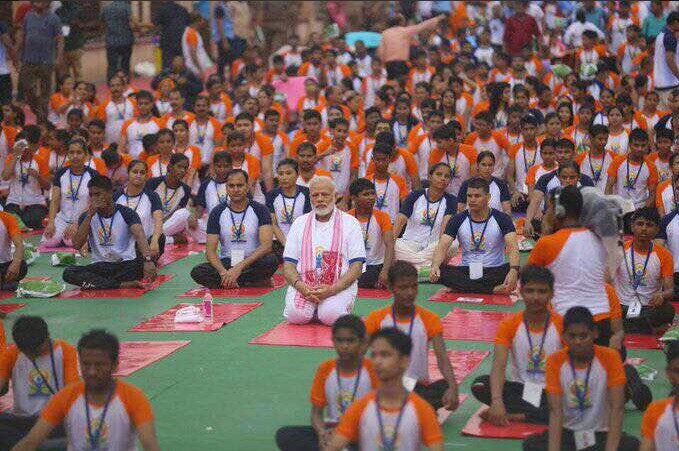 Bend It Like Our Netas
Popular in the Community