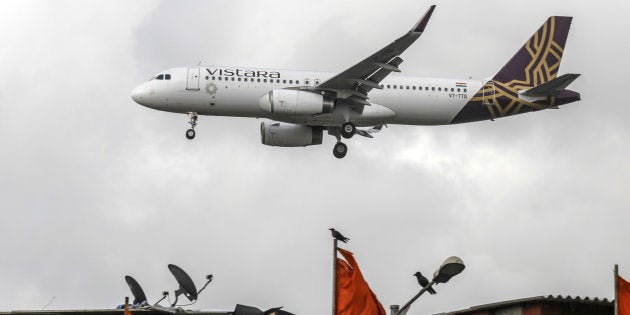 At a time when more and more women are travelling solo and their safety still remaning a concern across the world, Vistara has rolled out special services for women.
Bloomberg reports that through their new Woman Flyer service, the airline will help women travelling solo with their bags, and escort them to and from their ground transportation as well.
The report suggests that there is another wonderful news for women travellers -- no more middle seats. Solo women travellers will be given priority for isle and window seats. This is even if the traveller has not pre-selected her seats.
The report quoted Sanjiv Kapoor, Vistara's chief strategy and commercial officer, as saying, "Our staff is equipped to help women travelling alone with the booking of airport-authorized taxis, as well as escort them to the airport taxi stand upon their request. This service is a sincere effort to ensure peace of mind of our women customers."
On their website, the airlines said, "In addition, uniformed Vistara staff will be available at the baggage claim area holding #VistaraWomanFlyer Arrivals Assistance placards, to assist women travelers with their luggage and with the booking of airport-authorized taxis, as well as escort such customers up to the taxi stand upon their request."
The new service was launched on Women's Day this year, and has now been rolled out.
Read the entire Bloomberg story here.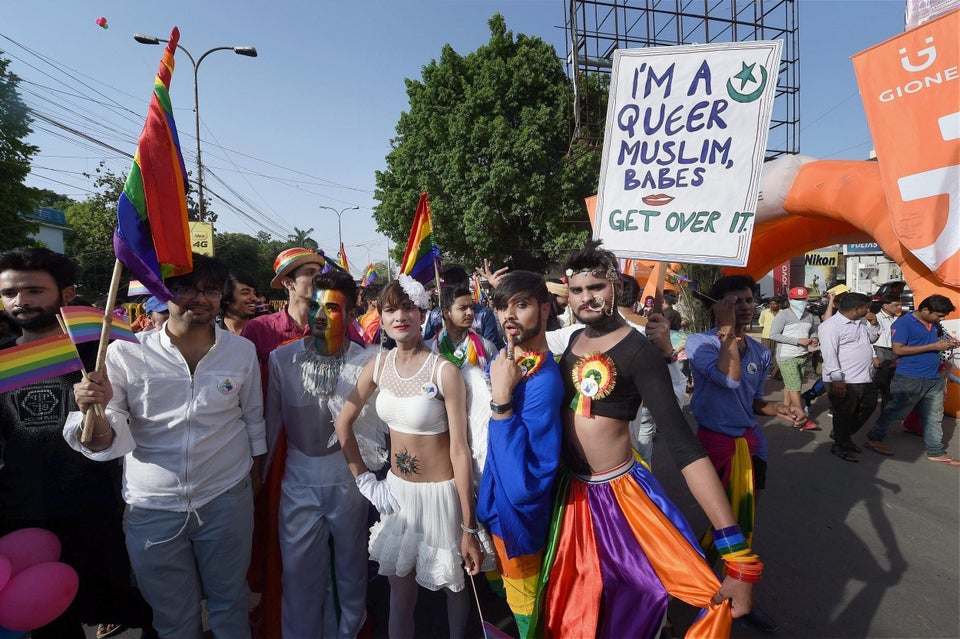 Lucknow's First Pride Parade
Popular in the Community