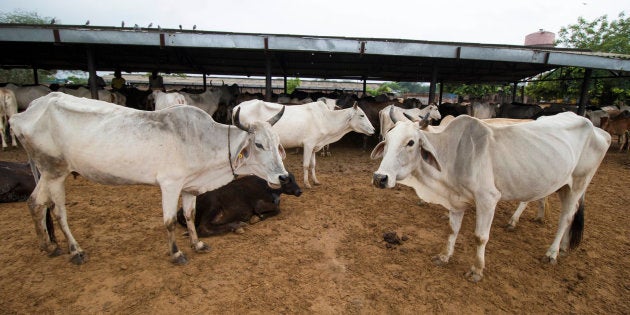 Two staff members of a hotel in Jaipur have been arrested and the hotel sealed amid allegations that they served beef in the hotel. The police is on the lookout for the owner of the hotel.
However, there is no proof yet that there was any beef served in the hotel.
The incident took place in Jaipur's Kanti Nagar area on Sunday when local gau-rakshaks (self-styled cow protectors) alleged that they saw a member of the hotel staff dumping leftover bones in the trash which they alleged was actually beef. Sadhvi Kamal 'Didi', the national president of Mahila Gauraksha Dal, complained to the police following which the man who had dumped bones was arrested.
A police case was registered against the hotel owner under section 295A of the Indian Penal Code, which deals with deliberately outraging religious sentiments, a senior police officer told HuffPost India.
Yet, there is no reason to believe that the bones in question were actually remains of a dead cow."We don't know yet if the meat is beef," admitted Manphool Singh, chief of Sindhi Camp police station where the FIR has been registered, in a telephone conversation on Monday.
Singh added that the samples collected "could even be chicken", and didn't "appear to be beef". However, a case has still been registered and the matter is under investigation. "We have sent it to the forensic laboratory for testing," he said.
When asked when the police expected to get the results, Singh claimed that it usually took a long time for FSL to test samples, but that he had asked them to "hurry" and get it within a fortnight.
HuffPost India's requests for comment from Jaipur West's deputy commissioner of police Ashok Kumar Gupta and additional DCP Ratan Singh went unanswered.
Hotel sealed, owner hiding in fear
The owner of the hotel is believed to be hiding in fear after more than 100 people protested outside the hotel on Sunday. He is expected to appear before the police after ensuring his protection. Local councillor Nirmala Sharma of the Bharatiya Janata Party (BJP) sealed the hotel on Sunday, forcing guests at the hotel to leave.
Jaipur's deputy mayor Manoj Bhardwaj has claimed that the hotel was closed because it did not have a license to run a restaurant and were throwing trash in the open. Interestingly, the hotel in question has won a number of awards in the past for its service.
The hotel owner's brother-in-law, who was detained shortly after the incident, was only let off after human rights activists from People's Union for Civil Liberties (PUCL) interjected on his behalf and reached the local police station. Two others from the hotel staff are still in police custody.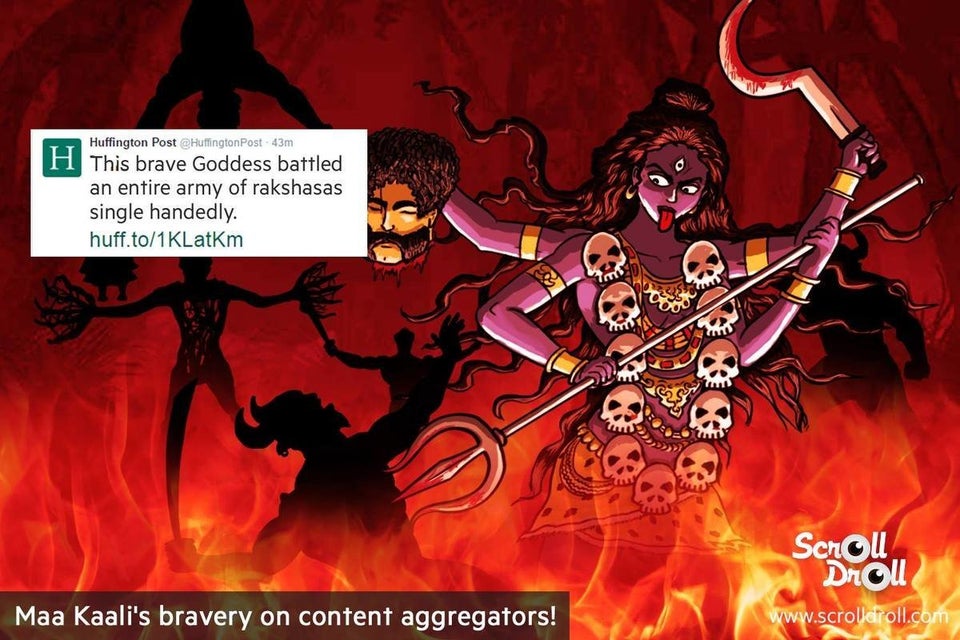 Mythology Meets Digital Age