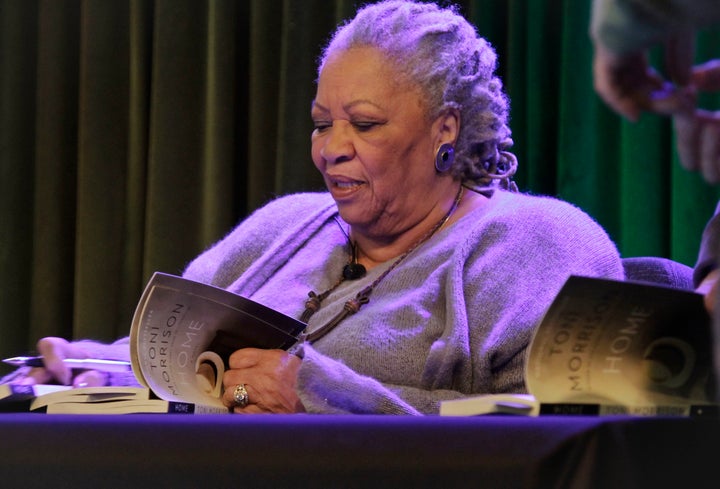 Award-winning novelist Toni Morrison has died at the age of 88, Vulture reported on Tuesday. Crediting the information to a source at her publisher, the website said the cause of death was not yet known.
Morrison, who won the Pulitzer Prize in 1988 for her classic Beloved, was one of the best-known and most admired writers in America. She was awarded the Nobel Prize in 1993.
She has written 11 novels, nine non-fiction works, five children's books, two short stories, and two plays. Her last novel, God Help the Child, was published in 2015.