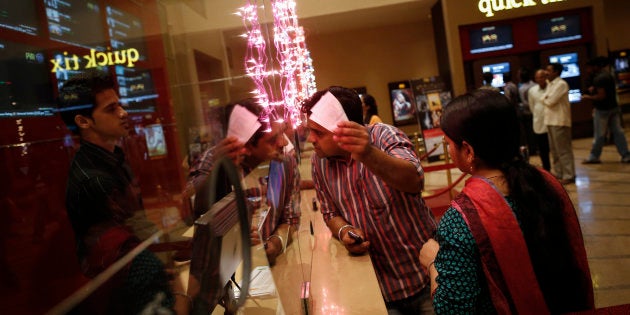 BENGALURU -- The Karnataka government has capped the price of film tickets in all theatres at ₹200 and made it mandatory for multiplexes to screen Kannada and regional cinema during prime time.
The ceiling on movie ticket prices comes into immediate effect, with government issuing a notification implementing the proposal announced in the state budget for 2017-18.
The move comes barely a day after Chief Minister Siddaramaiah along with his family watched the blockbuster "Baahubali: The Conclusion" by reportedly paying a hefty fee at a multiplex.
It is also made mandatory for multiplexes to screen Kannada and regional cinema during the prime time (between 1.30 pm to 7.30 pm) at least on one screen.
The maximum cap of ₹200 does not include taxes.
However, inspite of the cap on ticket rates, some multiplexes in the city are still charging the old rates, according to a reputed Kannada film producer, exhibitor and former Karnataka Film Chamber of Commerce (KFCC) president.
Some multiplexes are charging the same old rates in the range of ₹300 to ₹1,600 for "Baahubali 2", Chandrasekhar, who is also Veeresh Theatre Owner, told PTI.
Chandrashekar said some multiplexes have decided to charge the old rates unless the government brings in an amendment to the Karnataka Cinemas (Regulation) Act, 1964.
"What Siddaramaiah government has announced is addressed to the authority - that is the home secretary. Now it is for the home secretary to bring in the amendment to the Act and then only it becomes a law. Until then some of the multiplexes will continue to charge old rates," he said.
Chandrashekar said the Multiplex Association of India has written to the government, with a copy to KFCC, partially accepting the ₹200 cap. But, he said, they have demanded relaxation of the ₹200 cap on Saturdays and Sundays, and festival holidays.
According to the notification, while 'Gold Class Screen' and 'Gold Class Seats', IMAX and 4DX screens have been exempted from the ceiling of Rs 200 in admission fee, the number of seats in Gold Class has been restricted to 10 per cent of the total seats.
The proposals were announced in the 2017-18 budget based on the recommendations by a 14-member committee, headed by filmmaker and Chairman of Karnataka Chalachitra Academy S V Rajendra Singh Babu.
There were demands from various stakeholders of the film industry to the government, urging it to cap multiplex entry fee at ₹120 as in neighbouring Tamil Nadu.
KFCC President Sa Ra Govindu welcomed the decision on the cap, saying it meets a long pending demand and would give a boost to Kannada film industry.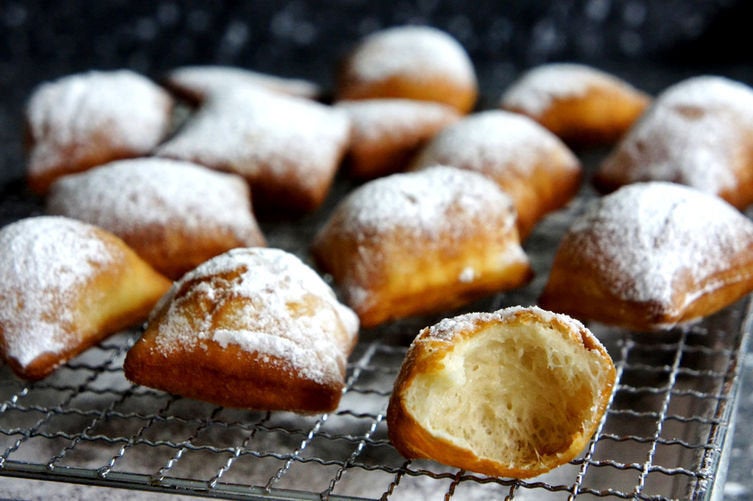 17 Fatty Foods To Eat On Fat Tuesday
Popular in the Community