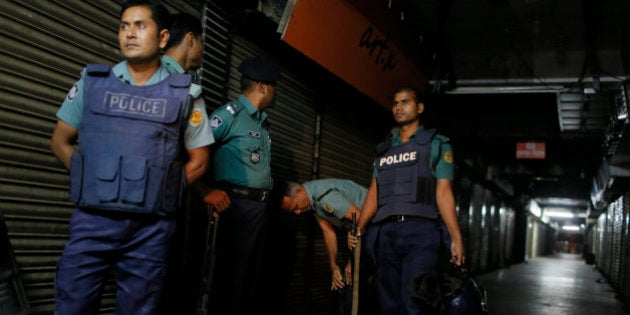 DHAKA -- The publisher of author Avijit Roy, who was slain by extremists earlier this year for his critical view on religion, was hacked to death on Saturday in Dhaka.
Faisal Arefin's publishing house Jagriti Prakashani had published Roy's book Biswasher Virus ( The Virus of Faith).
In August, three people were detained by the Bangladesh Police in connection with the murder of Avijit Roy and secularist blogger Ananta Bijoy Das.
Das used to write blogs Mukto-Mona, a website once moderated by Avijit Roy.
Roy, who moderated the website and spoke out against religious intolerance, was killed in a machete attack while he visited Dhaka in February.
His murder had sparked widespread street protests from students and social activists, who accused the law enforcement authorities of failing to protect critics of religious bigotry.
Another blogger, Washiqur Rahman , too, was hacked to death in Dhaka in March.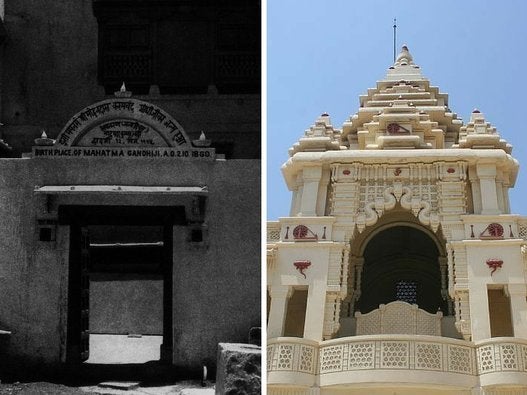 An Epic Gandhi Trail For Travelling Enthusiasts