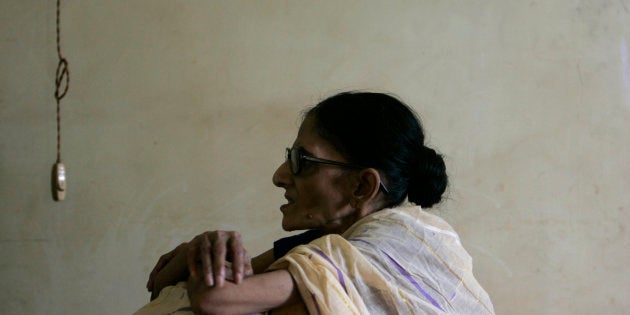 An IT professional working in the US returned home to Mumbai to find his mother's skeletal remains in her bedroom.
According to reports, Rituraj Sahani reached his mother's flat in Oshiwara at 4.30 PM on Sunday and didn't get a response in spite of ringing the doorbell for some time. After he broke into the 10th-floor apartment with the help of a skeleton key from a key-maker, he discovered his mother's body, fully clothed, lying in a state of shocking decomposition.
Police suspect 63-year-old Asha Sahani has been dead for a few weeks, though only an autopsy can reveal the exact duration of the time that has passed since. As there were no marks or wounds on her body, it is being assumed she died of natural reasons.
Since the Sahanis owned both the apartments located on the 10th floor of the building, the neighbours were not alerted by any smell of decomposition. Oddly enough, no domestic worker or cleaner seems to have tried to go into the flat. Nor did the other residents notice the prolonged absence of the deceased woman.
Odder still, mother and son last spoke on the phone in April 2016, according to Rituraj Sahani, during which she complained of feeling lonely. After Asha Sahani's husband died in 2013, she had asked her son, who had moved to the US in 1997, to put her in an elderly-care home, where, she felt, she would be less isolated.
As the police puzzle over the exact circumstances of Asha Sahani's death and her son copes with his loss, the tragedy brings to attention several troubling realities.
Apart from the lack of geriatric care available in the country, nuclear families and busy urban lives mean a growing disconnect among neighbours. The fact that the absence of a woman could go unnoticed for a long time by residents living in the same building suggests a distance that has grown over the years and become normalised now.
A survey entitled, Changing Needs and Rights of Older People in India, published by Agewell Foundation in June based on a sample size of 15,000 elderly people across rural and urban areas, says nearly half of them (47.49%) complain of loneliness. In the cities, the lonely elderly population is as high as 64.1%.
Not only the majority of the respondents (53.53%) said they felt mistreated, one in every five person said they needed psychological counselling to get through their days. With a growing population of people over 60, many of whose children are either settled abroad or living in cities far from them, a cottage industry of sorts has mushroomed, dedicated to the care of the elderly.
From running daily chores for senior citizens to spending quality time with them to ensuring their medical needs are administered regularly, these service-providers, some of whom are men and women in their 20s, are filling in the gap left behind by India's lack of a universal healthcare system.
Many elderly citizens now opt to live in 'old-age homes', which take care of them for a monthly fee, but the better among these institutions are often beyond the reach of middle-income people or the waiting list to get an affordable room runs into the hundreds.
According to the Global AgeWatch Index, India is one of the worst countries to grow old in, ranking at 73 out of 91 nations. About a 100 million people above 65 years of age live here, 90% of whom are forced to work in order to survive. The number of elderly people is projected to rise to 12% of the total population by 2020.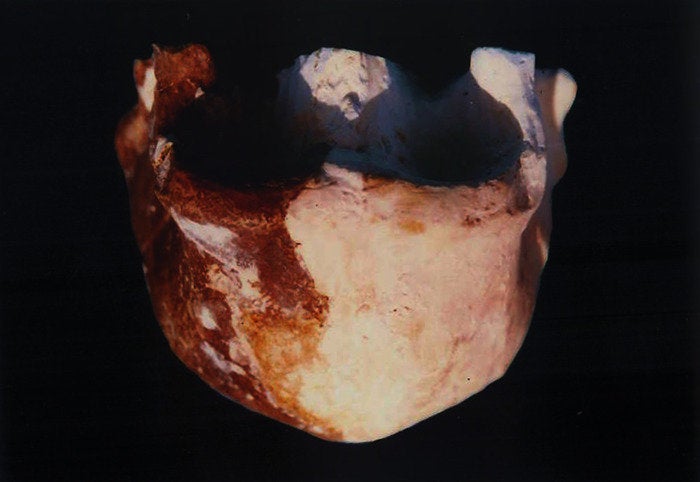 'Indica: A Deep Natural History Of The Indian Subcontinent' Is More Compelling Than Sci-Fi
Popular in the Community