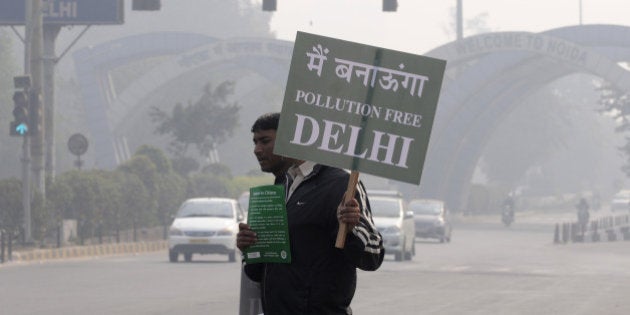 It's been three days that the Arvind Kejriwal-led Delhi government imposed the odd-even rule in the city. However, the real test for Kejriwal's odd-even anti-pollution rule began today, with Delhiites getting back to work after a long weekend.
Today being 4 January, means that only cars with even registration numbers are allowed on the capital's roads. While the data on pollution is yet to be released, the traffic definitely seemed to be less than usual this Monday morning.
We did a comparison of what the roads look like on a usual Monday morning and how it was today.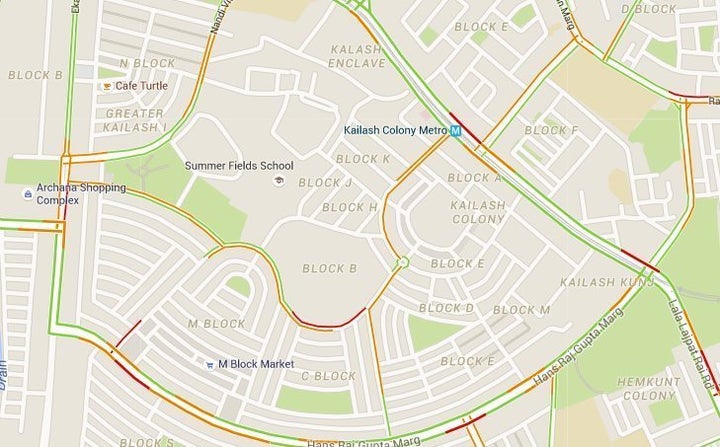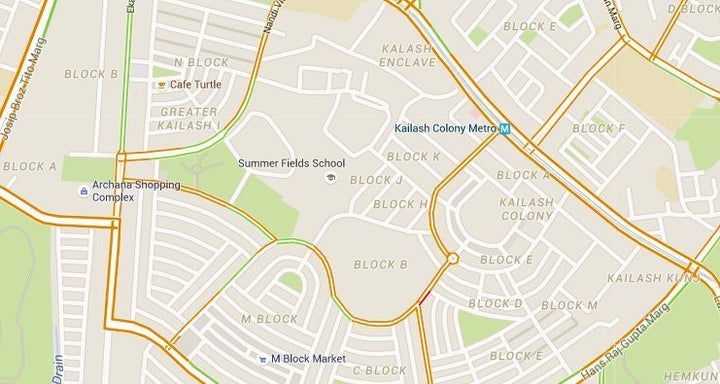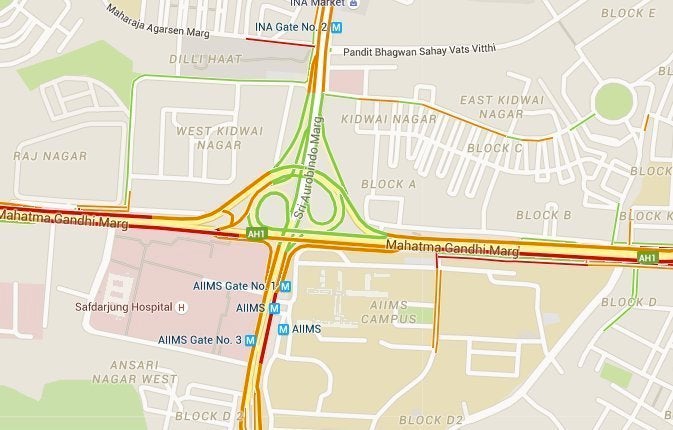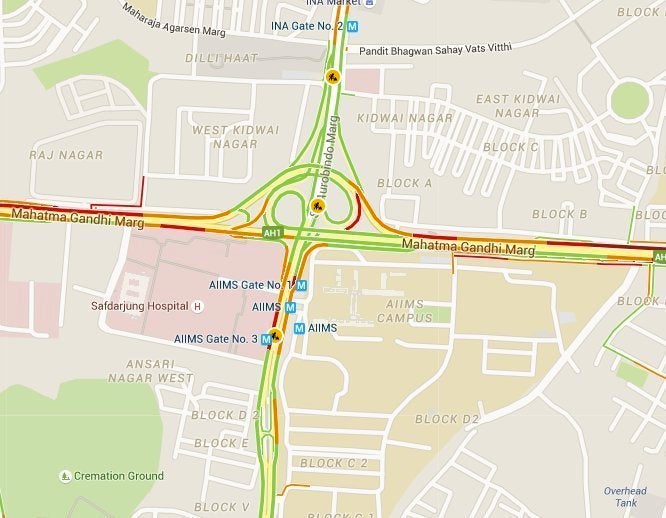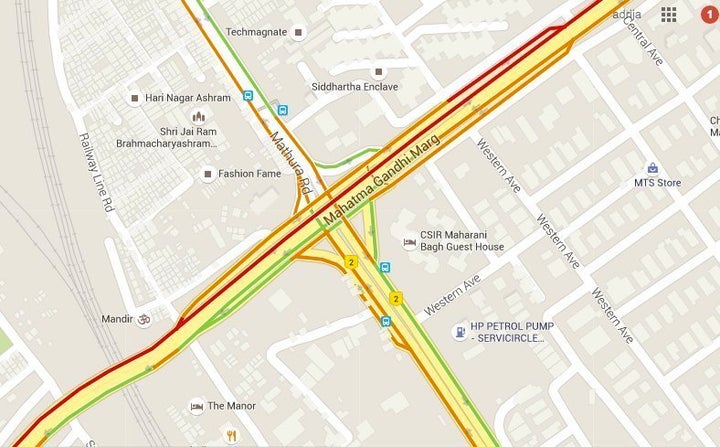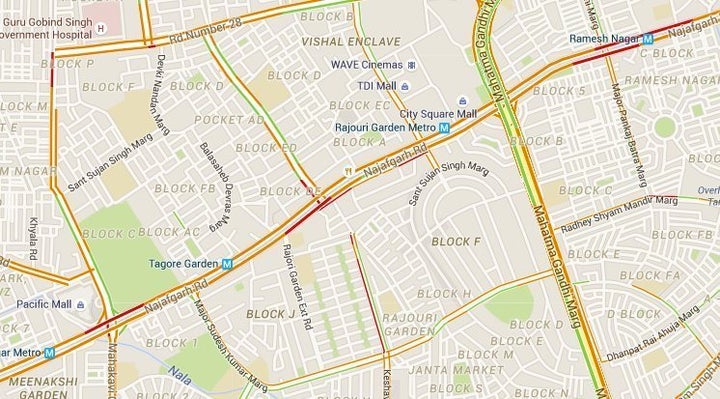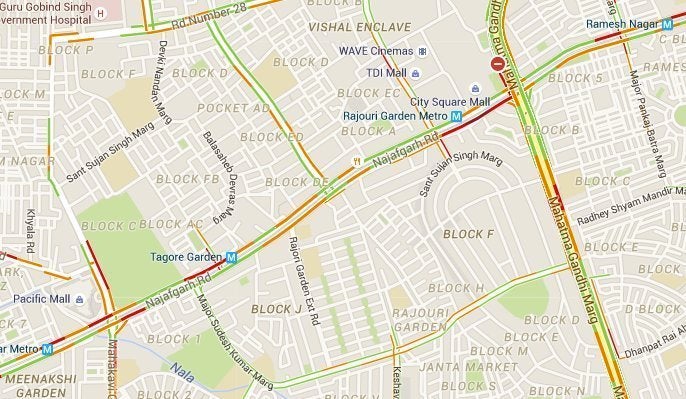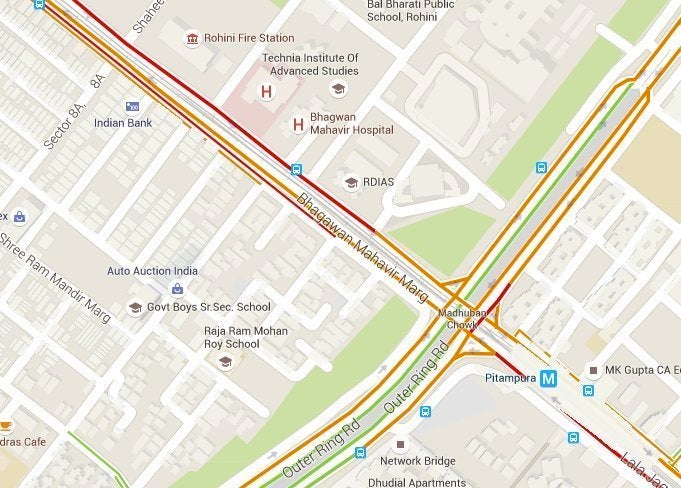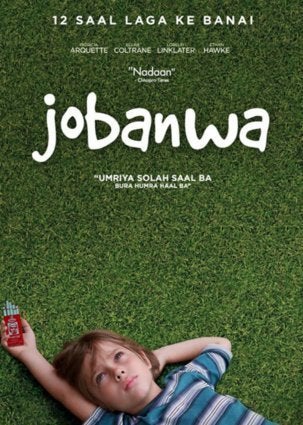 Hollywood Movies With Bhojpuri Titles