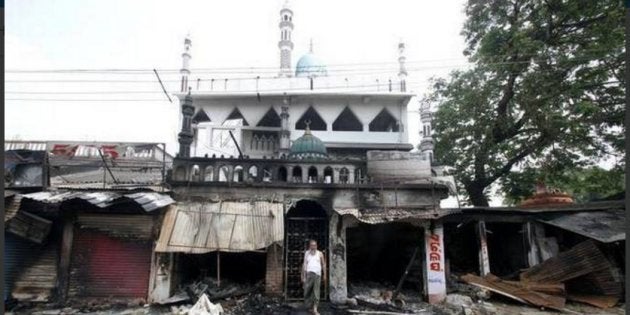 BHADRAK -- Rapid Action Force (RAF) and CRPF held a flag march even as curfew was relaxed for four hours on Sunday in Bhadrak town where violence had broken out over alleged abusive remarks against Hindu deities on social media.
As a precautionary step, the Home Department restricted access to social media in the town and nearby areas for 48 hours from Sunday night to prevent spread of rumours, a senior official said.
State Chief Secretary A P Padhi, who has directed the police's Crime Branch to look into rumours circulated through social media, said no rumour monger would be allowed to instigate people and escalate tension.
The cyber police cell is seeking information from people to track miscreants spreading hate messages on social media and strict action would be taken against them, Special Director General of Police (Crime) B K Sharma said.
Padhi said the situation in Bhadrak was under control and no untoward incident has been reported from the town since yesterday.
The RAF and Central Reserve Police Force (CRPF) personnel staged the flag march through sensitive areas after they arrived in Bhadrak, a senior official said.
Three companies of RAF and two companies of CRPF have arrived to assist the police in maintaining law and order in the town, Bhadrak Superintendent of Police, Dilip Das said.
The curfew that was imposed on Friday was relaxed initially from 8 AM to 11 AM on Sunday and later extended till 12 noon to allow people to procure essential commodities, even as security forces kept a close vigil, he said. There will be a relaxation of curfew till 12 noon on Monday as well.
"People queued up at shops to purchase essential items following improvement in overall situation in the town," the police said, adding the curfew would continue for some more time after the brief relaxation.
State Home Secretary Asit Tripathy, who is camping in the town along with senior officials including Director General of Police, K B Singh, said peace is returning to the area.
Steps have also been taken to arrange essential commodities like milk, eggs and vegetables for people, while a control room has been opened to provide necessary assistance, he said, adding the focus was on preventing any flare up.
The Crime Branch, which launched an investigation into rumours circulated through social media, has registered a case in connection with the matter, senior officials said.
Additional forces, including armed police, were deployed as part of efforts to restore peace in the town, which witnessed violence on Thursday and Friday, the SP said, adding 36 platoons have been deployed in the area.
As many as 43 people have been arrested so far in connection with the violence, which left several shops gutted and vehicles damaged, the police said.
Meanwhile, Inspector-In-Charge (IIC) of Bhadrak Town police station, Jadunath Jena, was replaced by Manoj Rout.
As a precautionary measure, the administration has decided to keep the educational institutions in Bhadrak closed tomorrow, a senior official said.
Prohibitory orders under section 144 of CrPC remained in force in nearby Dhamnagar and Basudevpur as a precautionary measure to prevent spread of violence, a police officer said.
He said the decision to relax the curfew for four hours was taken after reviewing the situation that showed signs of improvement with no untoward incident being reported from any part of the town since Saturday.
Violence had erupted in Bhadrak town on Thursday after a group staged a demonstration near the Town police station demanding immediate arrest of those involved in posting offensive remarks against Hindu deities on social media.
Though the district administration clamped prohibitory orders, tension persisted and fresh violence erupted on Friday despite a peace meeting called by the administration to restore normalcy.
The escalation in tension prompted the administration to impose curfew on Friday, while security men had held a flag march in the town on Saturday to dispel fears.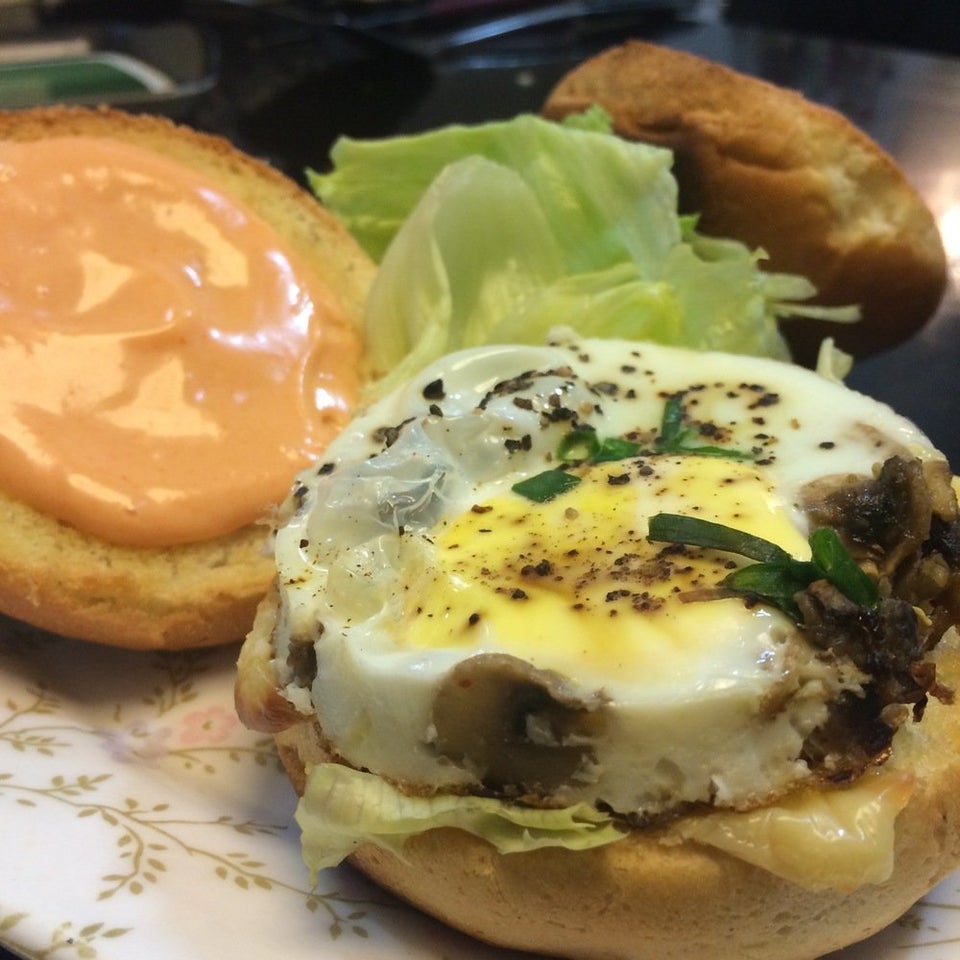 10 Cooking Tips For Indian Bachelors By Saransh Goila