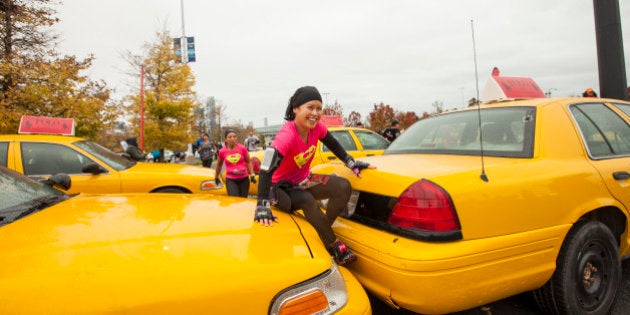 It is not usual for a cab aggregator to launch a food delivery service. But Ola Cabs has just done that, and promises to deliver food within 20 minutes, faster even than pizza deliveries.
The service can be accessed through the Ola app, by clicking on the Cafe button on the lower right of the booking screen.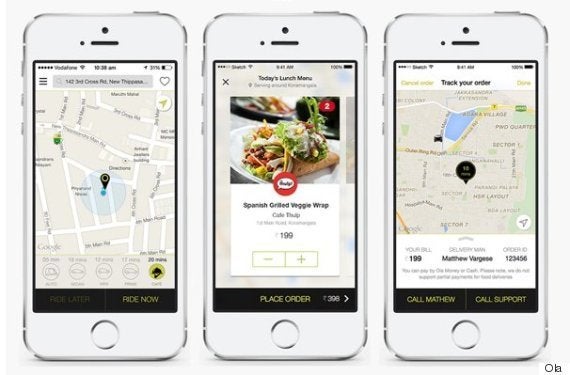 The service is a low-key beta launch, meaning a full launch will happen later. The service has rolled out today in select neighbourhoods in Bangalore, Hyderabad, New Delhi and Mumbai. Customers can order lunch, snacks and dinner, and can pay by Ola Money, the company's wallet service or by cash. An Ola spokesperson declined comment when reached by HuffPost.
A new feature — that other existing food ordering apps do not offer — is that you can track your order on the map just like booked cabs.
Ola Cafe is similar to UberFRESH, the food service launched by Uber in the United States and in Barcelona.