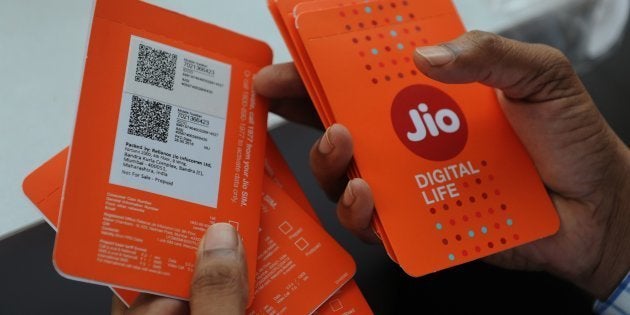 In February, Reliance Jio announced that it is going to stop providing free data services to users. It also rolled out a Prime Membership offer for users which, for an opt-in fee of ₹99 for the first year, provides extra data as part of the other plans a Prime user signs up for.
According to a report by TeleAnalysis, Jio is likely to extend the signing-up deadline for Prime Membership from 31 March to 30 April, as only half the number of targeted users have signed up for the scheme.
Jio is also offering discounts and cashback on various other platforms to entice customers. The company has partnered with e-wallet services, Paytm and Mobikwik, to offer concessions on its plans. And, through JioMoney, Jio is effectively offering the Prime Membership for free. Jio is offering ₹50 cashback for signing up for Jio Prime through JioMoney. The company is also offering an additional cashback of ₹50 if the recharge amount is ₹303 or more.