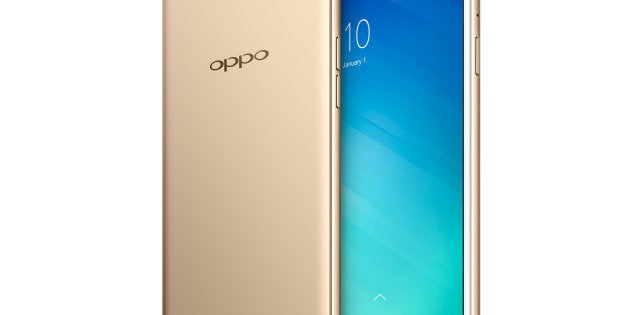 Oppo launched their new selfie-centered phone Oppo F1s at an event in Mumbai today. The company is building on the 'selfie exper't brand they have built around by launching more and more features for the front camera every year. Oppo F1s is priced at ₹17999
The phone is the new iteration of Oppo F1 plus which was launched earlier this year. It has a huge 16 MP front camera with signature Oppo features such as beautification and filters. The company also have introduced gestures and voice control to click the selfies.
In terms of other specifications, the phone is on par with the other phones in the same category. It has a 5.5-inch display with 3 GB of RAM. The phone has a pleasant design but it is made out of plastic so the hold is not premium. While Xiaomi has launched a phone at ₹6999 which has a full metal body this seems like a step back.
Oppo F1s runs on the MediaTek M6750 Octa-core processor. The phone has a 13 MP rear camera, a rarity where the rear camera is rated lower than the front camera on the spec sheet.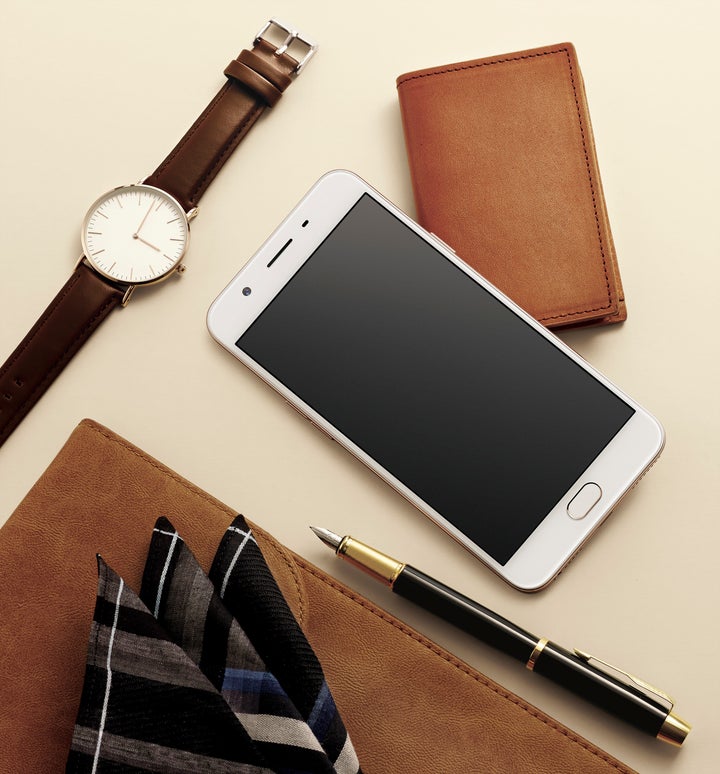 On the software front, the phone is based on Android Lollipop 5.1 with Color OS 3.0 customization on top. This is clearly a negative point for the phone as we are days away from the Android 7.0 Nougat launch for the Nexus phones.
LG has even announced that their next phone V20 which is coming is September will run the latest version of Android.
The company has included a faster fingerprint sensor on the front. They have also customized the commands based on with which finger you unlock the phone. For example, you can open the camera if you unlock the phone with your first finger. These commands are customizable.
Smartphones such as Moto G4 Plus and Nextbit Robin will be the main competitors for Oppo F1s. It will be available in the stores from 11 August.
Oppo has made good inroads in India by concentrating on offline sales and partnering with cricketing and Bollywood entities. The recent reports also suggest that Oppo is now the 4th largest smartphone company in the world.