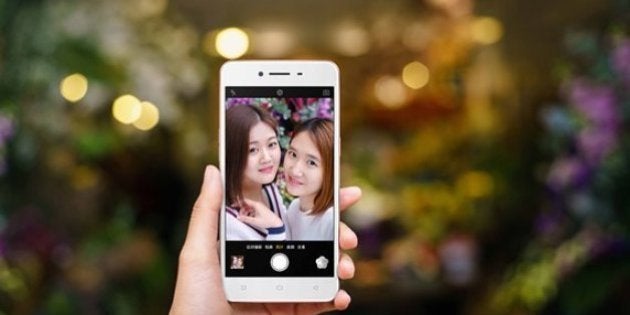 Chinese manufacturers are trying to corner as much of the budget smartphone segment pie as they can. Oppo is the latest phonemaker to have launched a phone in ₹10k-15k segment. The company has launched A37 at ₹11,999 in India, just a week after launching it in Singapore.
On paper at least, the phone fails to impress when compared to competition. While the phone comes in a sleek metal casing, weighing just 136 grams, under the hood it runs on MediaTek octa-core processor and a 2 GB RAM. Many phone makers now are opting for a 3 GB RAM.
Not that the 2 GB RAM is a deal breaker provided the software is handled well. But Oppo A37 runs on Android Lollipop 5.1.1 which is unacceptable for a phone being launched in June of 2016. The phone comes with ColorOS 3.0 customization but that offers nothing unique.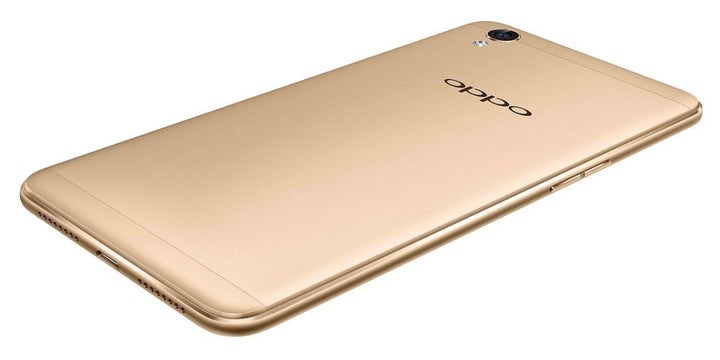 Oppo A37 comes with 16 GB internal storage, which can be upped to 128 GB with an SD card. It has an 8 MP rear camera and a 5 MP front camera. It also has something called an UltraHD mode that is meant to offer better picture quality.
The phone has dual SIM capacity and comes with a decent 2630 mAh battery. Other phones in the same range though, such as the Asus Zenfone Max and Yu Yunicorn have a battery capacity of 5000 mAh and 4000 mAh respectively that will last the user for more than a day.
Keeping all this in view, Oppo A37 is going to be a hard sell to customers. But Oppo's offline presence might give them an edge and they could achieve the desired numbers. The phone will be available from 1 July.