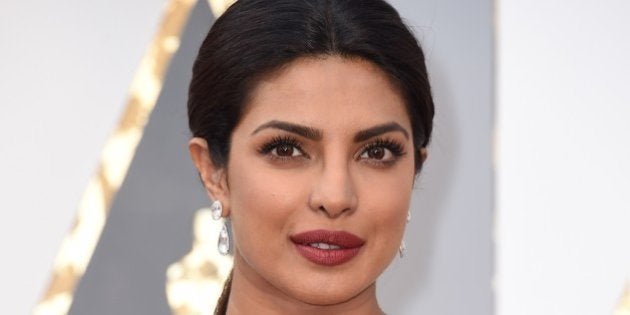 On Monday, Bollywood actress Priyanka Chopra, who, after making waves with her TV show Quantico, is set to make her big screen debut in Hollywood with Dwayne Johnson in Baywatch, also dominated the internet with her gorgeous white Zuhair Murad gown at the 88th Academy Awards.
Chopra, according to Daily Mail, wore jewellery worth over $8 million. She was reportedly just behind Hollywood actress Olivia Wilde on Google search rankings related to the keywords "red carpet dress", announced Google.
After Wilde and Chopra, users world over wanted to see what actresses Jennifer Lawrence, Charlize Theron and Saoirse Ronan wore on the red carpet.
In the past few years, the top searches from across the world for the best 'Red Carpet Dress' have been for Anne Hathaway (2013), Jennifer Lawrence (2013), Jennifer Lopez (2012), Lupita Nyong'o (2015) and Gwyneth Paltrow (2012).
Google on Monday also announced that the 2016 Academy Awards saw an unprecedented 70 per cent growth in the queries and that India was among the top 10 countries to be gripped by Oscar fever this year.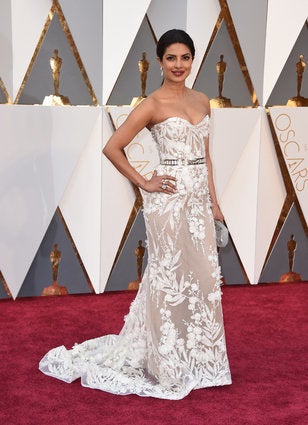 Jordan Strauss/Invision/AP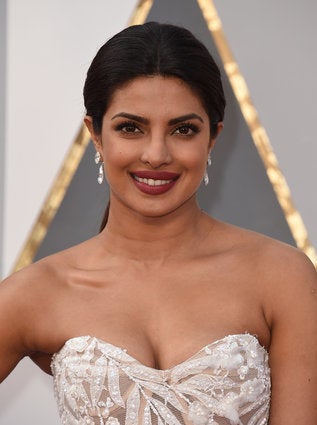 Jordan Strauss/Invision/AP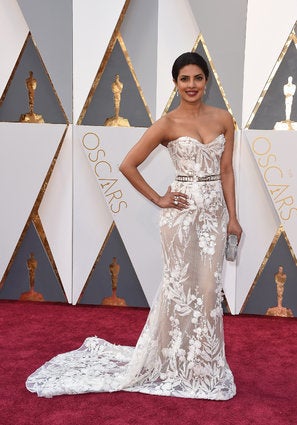 Jordan Strauss/Invision/AP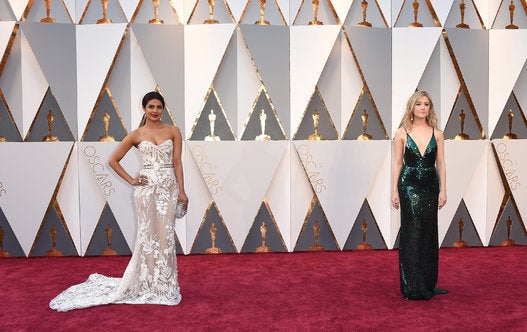 Jordan Strauss/Invision/AP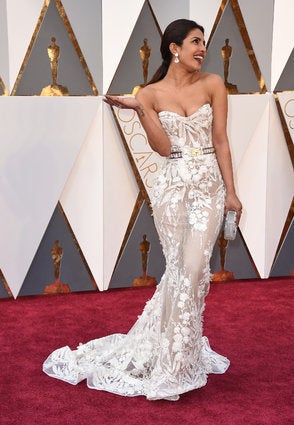 Jordan Strauss/Invision/AP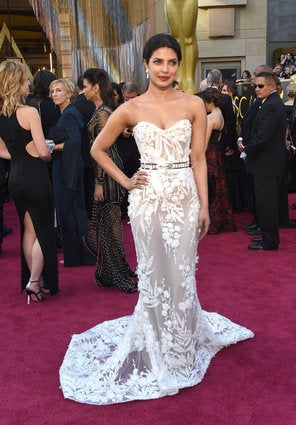 Richard Shotwell/Invision/AP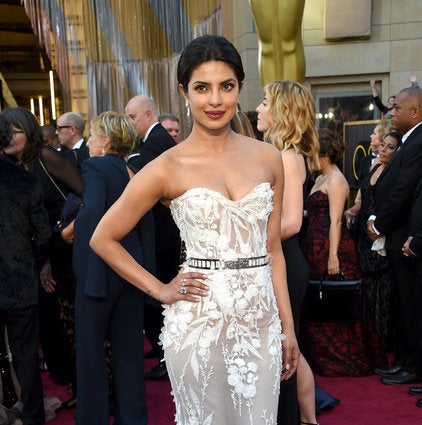 Richard Shotwell/Invision/AP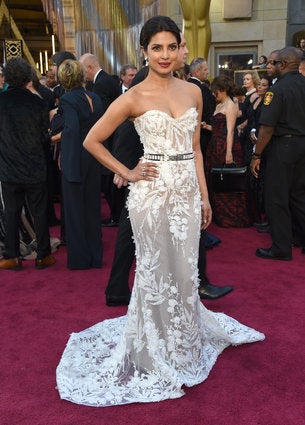 Richard Shotwell/Invision/AP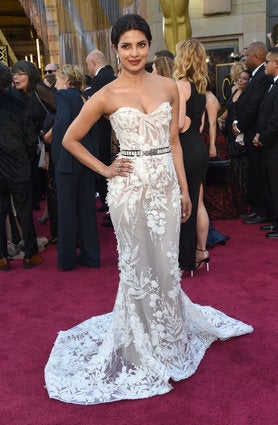 Richard Shotwell/Invision/AP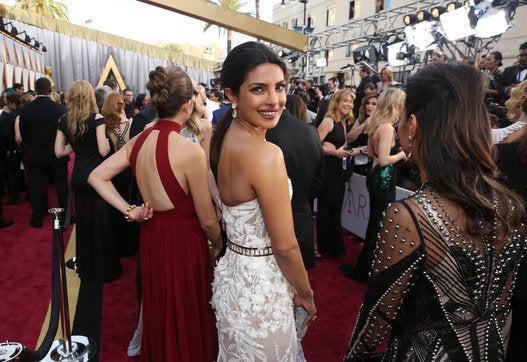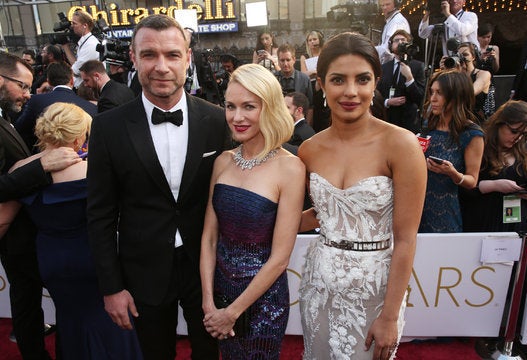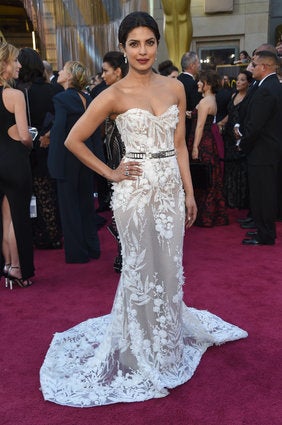 Richard Shotwell/Invision/AP



Popular in the Community