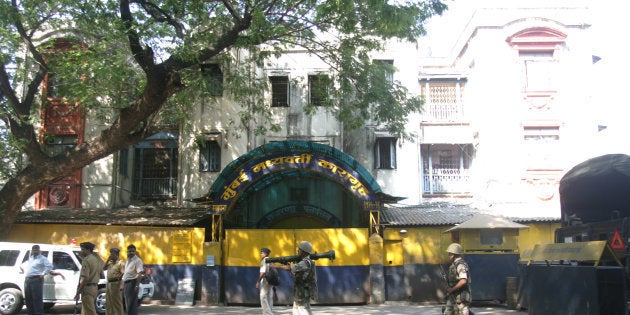 India is in an uproar over the killing of 8 activists of the Students' Islamic Movement of India (SIMI) who had broken out of a jail in Bhopal, Madhya Pradesh. To put the scenario in perspective, it may be useful to look at some statistics about Indian prisons.
According to the data released by the National Crime Records Bureau (NCRB), as many as 68% of the inmates in 1,387 jails across the country are undertrials. Just to make it clearer, over two-thirds of those languishing in Indian jails at any moment are awaiting to be proved guilty, or otherwise, by the rule of law. Of these, about 40% spend on an average of six months in jail before being released. Some of these people do longer time in jail because they do not have the means to secure bail.
The percentage of under-trials who spend more than six months in prison has gone up from 62% in 2013 to 65% in 2014. In Goa, Jammu and Kashmir, Punjab and Gujarat, 75% of undertrials spend this duration in prisons, giving these states the worst record. The lowest such cases were noted in Kerala and Tripura.
A recent analysis by The Indian Express reveals over 55% of the undertrials in India are Muslims, Dalits or tribals. As per NCRB data from 2015, 70% of them have not passed Class X. Overall 28.5% of undertrials in the country are illiterate.
According to the 2011 Census, Muslims constitute 14.2%, Scheduled Castes (SC) 16.6% and Scheduled Tribes (ST) 8.6 % of India's population, taking the total representation by all three groups combined to 39%. The three communities have a lower representation among convicts, at about 50%.
Among Muslims, the share of convicts is 15.8%, which exceeds their representation in population, but their share among undertrials — at 20.9% — is far higher. SCs make up for 21.6% of undertrials and 20.9% of convictions, while STs account for 12.4% of undertrials and 13.7% of convicts.
In terms of living condition in jails, the worst overcrowding is in jails in Dadra & Nagar Haveli (276.7%), followed by Chhattisgarh (233.9%), Delhi (226.9%), Meghalaya (177.9%), Uttar Pradesh (168.8%) and Madhya Pradesh (139.8%). Uttar Pradesh and Madhya Pradesh tops the list of murder convicts, at 21.9% and 15.8% respectively, while the former also has the highest number of rape convictions at 19.6%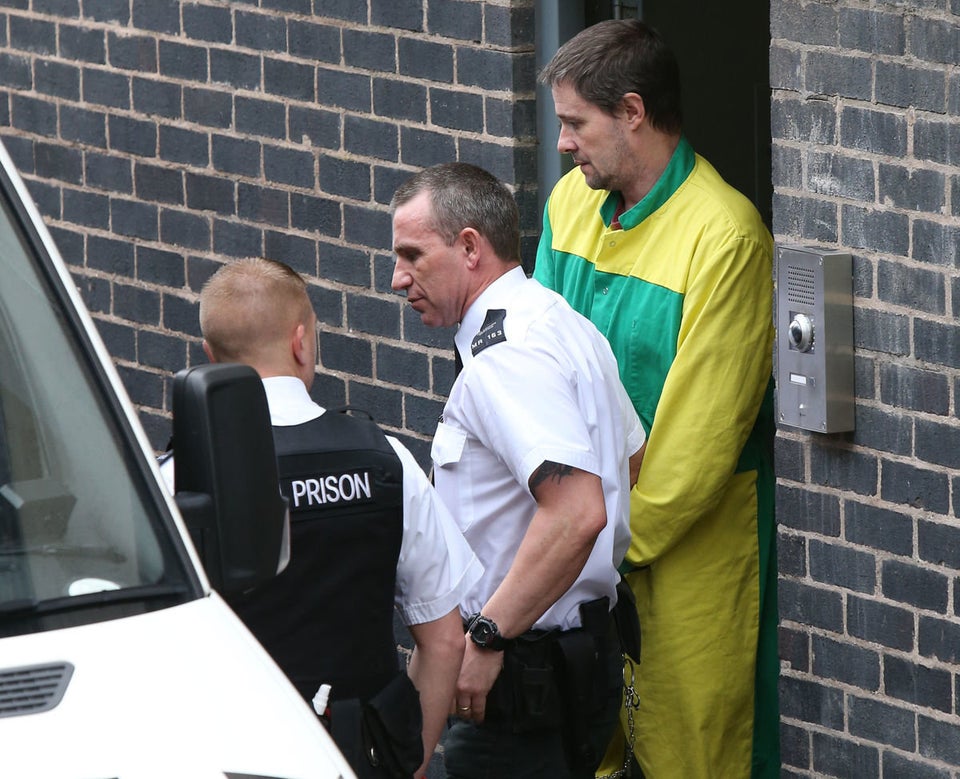 Murderers Who WIll Die in Prison
Popular in the Community