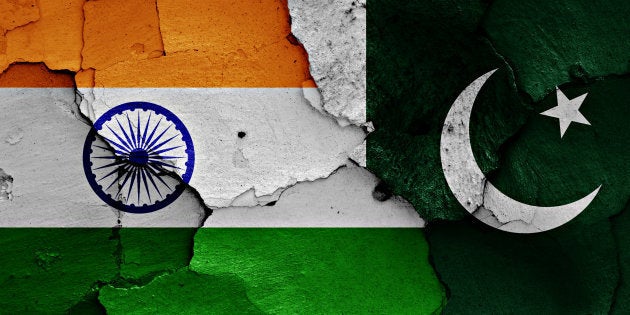 GENEVA/NEW DELHI -- Pakistan created terror outfits against India and the "monster" is now devouring its own creator, India's Ambassador and Permanent Representative to the UN in Geneva said today.
Addressing the 34th Session of the Human Rights Council (HRC), Ambassador Ajit Kumar hit out at Pakistan for destabilising the situation in Jammu and Kashmir by promoting infiltration and cross-border terrorism, inciting, promoting and glorifying violence.
Asserting that terrorism is the "grossest violation of human rights", he said members will recognise the irony of a nation that has established a well-earned reputation of being a "global epicentre of terrorism holding forth on human rights".
"Pakistan has created terrorist outfits against India. This monster is now devouring its own creator," Kumar said, adding that in the last two decades, the most wanted terrorists of the world have found "succour and sustenance" in Pakistan.
The fundamental reason for disturbances in parts of Jammu and Kashmir is cross-border terrorism aided and abetted by Pakistan, he said, noting that for many years now, Islamabad has been carrying out an intense campaign to destabilise the situation in Jammu and Kashmir.
He further emphasised that Jammu and Kashmir is an integral part of India and the situation there is an internal matter of the country.
The central government and democratically elected state government have led a system-wide effort last year to restore normalcy in the state in the wake of Pakistan-supported violent unrest, he said in the session's 'General Segment'.
India would also like to point out that Pakistan's unwarranted references to UNSC resolutions are "grossly misleading as Pakistan was required to vacate the parts of the State of J&K under its illegal and forced occupation," Kumar said.
Kumar said the robust and mature Indian democracy proved once again that it has sufficiently strong and adequate mechanisms to redress any internal difficulties even if they are incited from outside.
He also mentioned that Prime Minister Narendra Modi had announced a USD 12 billion package which was being fast tracked.
Normalcy has returned as 99 per cent of the students of Jammu and Kashmir had taken their high school examinations and schools have reopened, he said.
His remarks came on a day when schools reopened in the Kashmir Valley after about 8 months, which included the period of unrest last summer triggered by the killing of Hizbul Mujahideen commander Burhan Wani.
The Indian Ambassador also asserted that as the world's largest democracy with a high degree of diversity, India remains committed to the idea of a just and equitable society.
"To conclude, we will continue to participate actively in the work of the Council with a view to enhancing its effectiveness and efficiency," he said.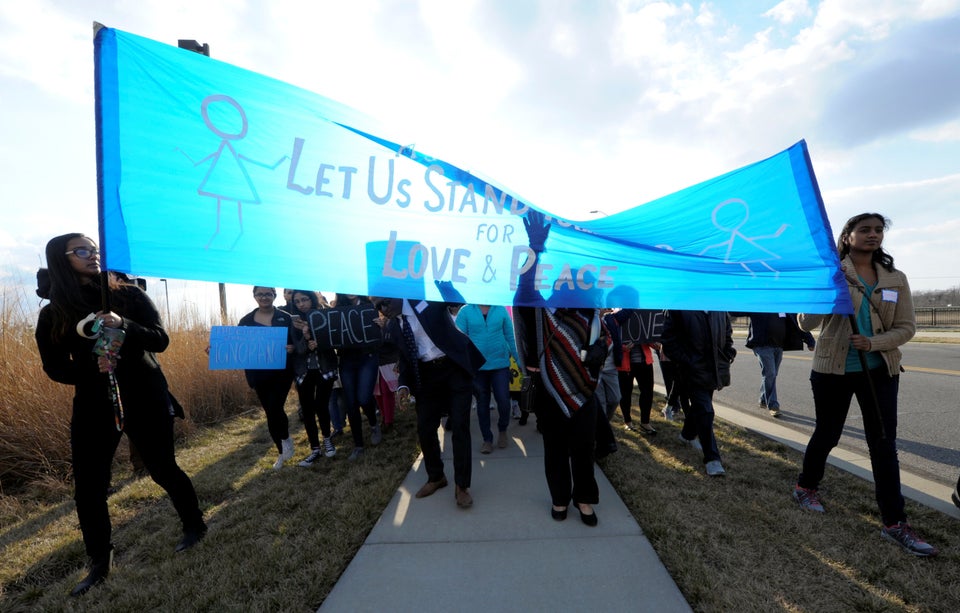 Indians March In Kansas After Shooting