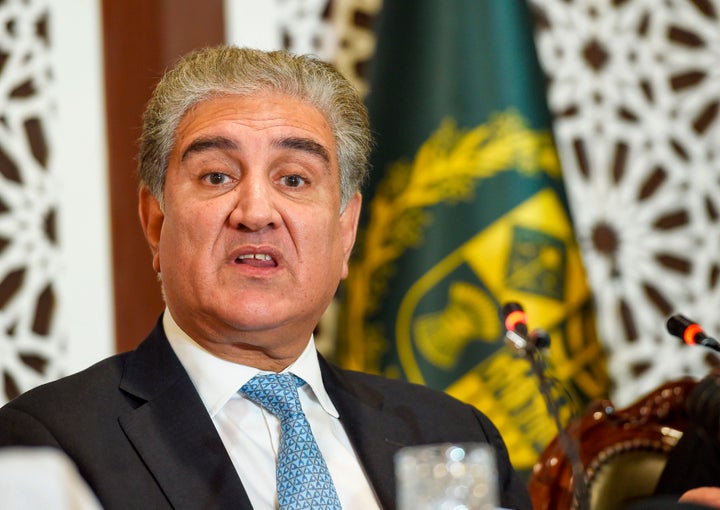 Pakistan said on Tuesday it would take the Kashmir dispute with India to International Court of Justice, after the Narendra Modi government abrogated Article 370, which gave special status to Jammu and Kashmir.
"We have decided to take Kashmir case to the International Court of Justice," Foreign Minister Shah Mahmood Qureshi told ARY News TV.
"The decision was taken after considering all legal aspects."
This comes after the UN Security Council took up the Kashmir issue in an informal consultation in New York. The meeting by the Security Council ended without any outcome or statement.
Briefing the media following the conclusion of the UNSC meeting, India's Permanent Representative to the UN Syed Akbaruddin said India's position was and remains that matters related to the Article 370 of the Constitution are entirely an internal matter of India and these have no external ramifications.
(With inputs from PTI and Reuters)