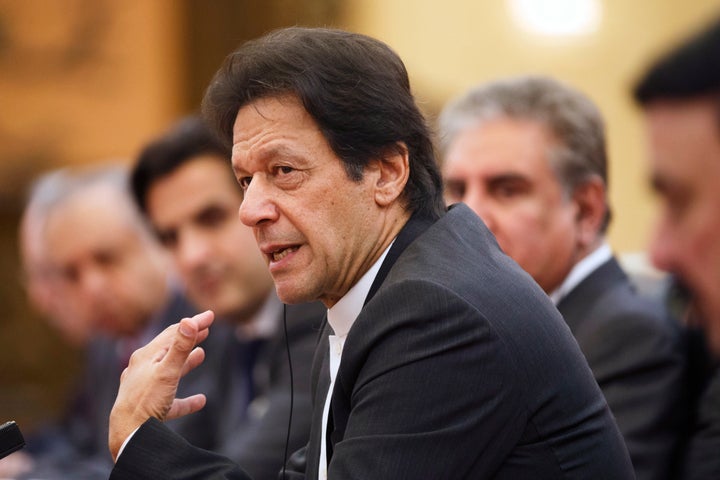 The Financial Action Task Force (FATF) on Friday said Pakistan will continue to be on its "grey list". It further said the country has made only "limited progress" on curbing money laundering and terrorism financing.
The terror financing watchdog said that it would continue to work with Pakistan, which had been hoping to get off a "grey list" of nations with inadequate controls over such activities.
"Given the limited progress on action plan items... the FATF urges Pakistan to swiftly complete its action plan, particularly those with timelines of May 2019," the FATF said in a statement.
Pakistan has until May 2019 to complete its action plan, according to NDTV, and if the country does not meet the targets by October, it could be blacklisted.
Pakistan has been on the grey list since June last year, making it harder for it to access international markets at a time when its economy is stumbling.
While there are no direct legal implications from being on the list, it brings extra scrutiny from regulators and financial institutions that can chill trade and investment and increase transaction costs, experts told Reuters.
Pakistan, The Times of India reported, needed to show that sanctions were being applied in cases of money laundering and terror financing. It also needed to demonstrate better cooperation between authorities identifying illegal money flows, among other measures, the report quoted FATF as saying.
Two Indian government officials told Reuters that new information had been provided to the FATF relating to Pakistan after the Pulwama attack.