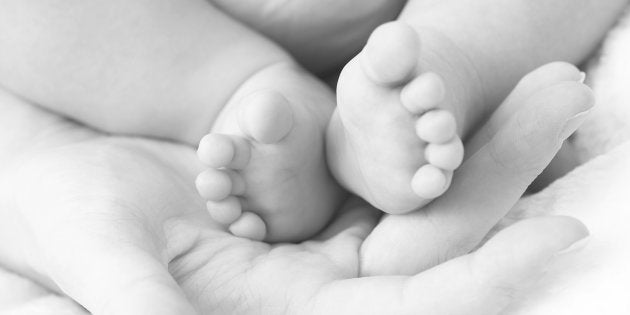 HYDERABAD -- A 15-day-old girl, who was allegedly sold by her parents for ₹10,000 to a childless couple in Nalgonda district of Telangana, was rescued late Thursday night.
"The couple already has three daughters and another girl was born to them fifteen days ago. They were also facing financial problems and due to these reasons the baby girl was sold to a childless couple yesterday," Vemulapally police station sub-inspector Vijay Kumar said based on preliminary investigation.
Based on information provided by a Child Development Project Officer (CDPO) that a baby girl was sold because her parents' financial condition was not good and she was the fourth girl born to them, a police team took up investigation and found that the girl was sold to the childless couple, the SI said.
It is said that the baby was sold for ₹10,000, he said, adding that they have rescued the child.
Police are in the process of registering a case and further probe is on.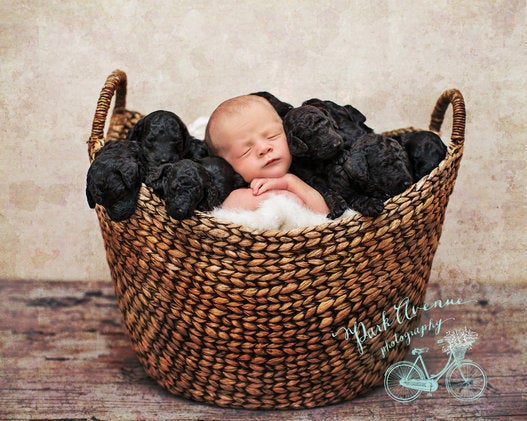 Newborn Baby And Puppies Take Part In Adorable Photoshoot
Popular in the Community