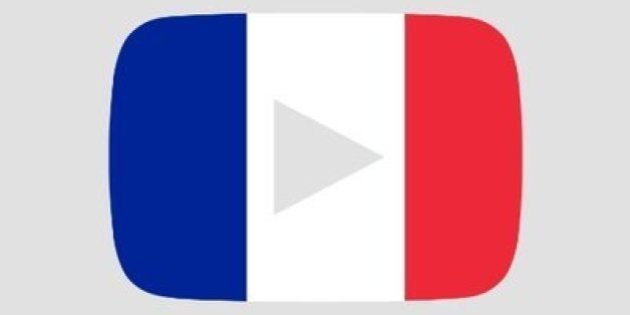 After Friday night's barbaric terrorist attack in Paris claimed the lives of 129 people and left many injured, online giants like Skype, Google, and YouTube have pledged support to those affected.
While Google and Skype both made calls to France free, YouTube changed its logo to the blue, white and red stripes of the French flag in solidarity to those in Paris. Online retail leader Amazon paid a tribute to France in their website too.
All international calls to France made via the Hangouts app will be free, announced tech giant Google.
Meanwhile video chat service provider Skype has made all calls to mobiles and landlines in France free for the next few days following the brutal attacks in the city.
YouTube, a video-sharing website, and Amazon also paid tribute to Paris on their websites.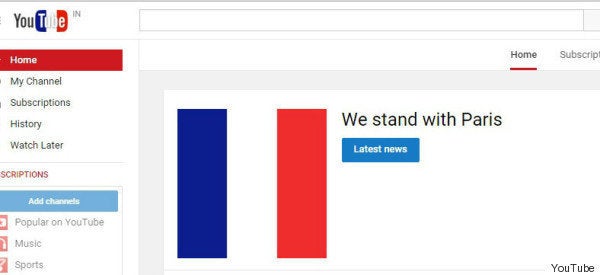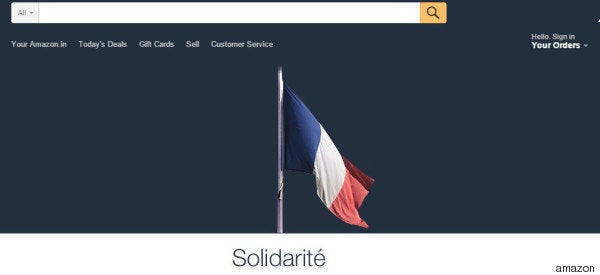 Islamic State on Saturday claimed responsibility for the suicide bombings in France's national stadium and several restaurants.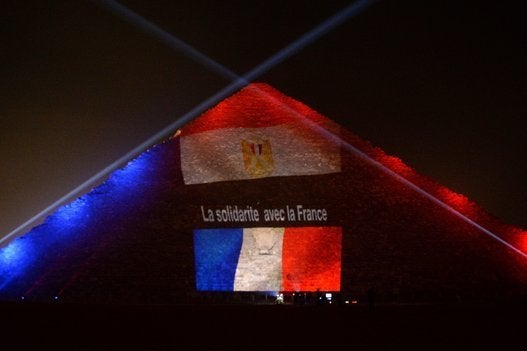 World Shows Solidarity In Wake Of Paris Attacks - Tribute In Light