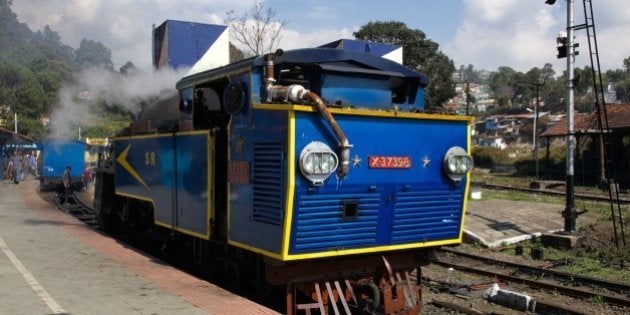 The train ride for Mumbai-based Priya Parashar, who was travelling from Mumbai to Amritsar in the Golden Temple a day after Christmas, wasn't as smooth as she had hoped.
When she asked the railway staff about why they were providing her cheap bottled drinking water instead of the standard Railway Neer provided by the Indian Railways, they allegedly misbehaved with her, says a report in The Times of India.
Parashar and her friend Shashank Shekhar immediately registered their experience on Twitter, tagging the Indian Railways' official handle.
Railway A.C.Staff misbehaved after questioned why not Rail Neer(official packaged water bottle) being sold.Indian railways bad.Staff worse.

— Priya Parashar (@priyaparashar) December 26, 2015
@RailMinIndia GoldenTemple mailA.C.Staf desn't knw hw 2 talk 2 females.Seling cheap botled water instead f rail neer

— shashank shekhar (@shashank130286) December 26, 2015
@RailMinIndia staff name yogendra in Golden temple mail misbehaved.N no actions evn after complaining.N y cheap water?Rail neer s 2 b sold.

— shashank shekhar (@shashank130286) December 26, 2015
"...I was travelling with my friend on the Golden Temple Mail on Saturday night, when a staff member named Yogendra from the pantry car misbehaved with me. I asked him why he was providing cheap packaged water in place of Rail Neer. In response, he snatched the cheap water bottle from my hand deliberately and shouted at me. I was shocked," Parashar told TOI.
To Parashar's surprise, the Railway Ministry called them, asking for the details of her train, PNR and seat number, among other things. "I am so thankful to the railway authorities for taking swift action," she said.
At the very next station -- Meerut -- the Railway Protection Force (RPF) personnel came to their rescue. They took the staff member in, and imposed a fine on him. Parashar was told about this over the phone by Railways authorities, reported TOI.
Parashar and her friend were very happy with the Indian Railways' prompt response and they shared it publicly from their respective Twitter handles.
Thanks #Ministryof Railway for the prompt response.Your support is appreciated. RPF Meerut Team was really helpful.

— Priya Parashar (@priyaparashar) December 27, 2015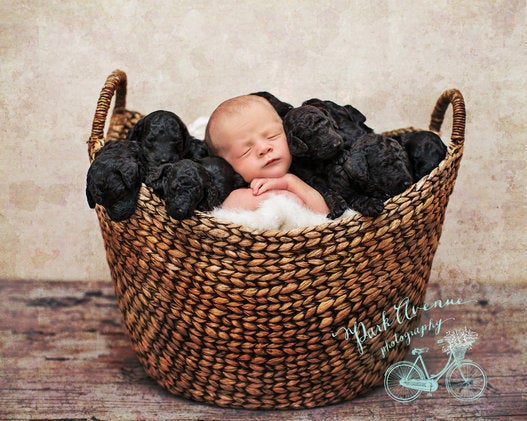 Newborn Baby And Puppies Take Part In Adorable Photoshoot
Popular in the Community