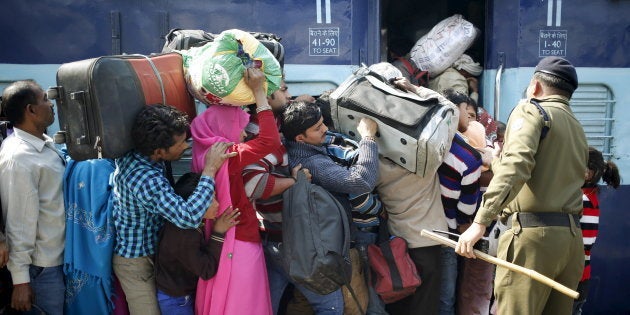 A bunch passengers on board a train from Delhi to Mathura allegedly attacked three men, resulting in the death of one because they suspected they were carrying beef.
This horrific incident is yet another case of vigilantism triggered by beef-related suspicions.
According to a report in Hindustan Times, three men, Junaid and his brothers Hashim and Shaqir, who are residents of Ballabgarh in Haryana were returning from shopping in Tughalakabad in Delhi for the Eid festival.
As soon as they boarded the train, a heated argument broke out about the contents of their bags. Some passengers started abusing them. When they resisted, a huge crowd attacked them, reports India Today.
"As they were returning home, they had an argument over meat with a group of co-passengers, which took an ugly turn and they were attacked with knife. The injured were rushed to the hospital where one person died," a Delhi police official told HT.
However, the Government Railway Police told HT that the dispute was over sharing seats.
The most horrific part is that the incident took took place in a crowded train, and reportedly, no one offered to help.
One of the victims told India Today that the GRP personnel at Ballabgarh railway station refused to help them. The report notes that the passengers threw them out of the train at Asavati railway station as the train left for Mathura.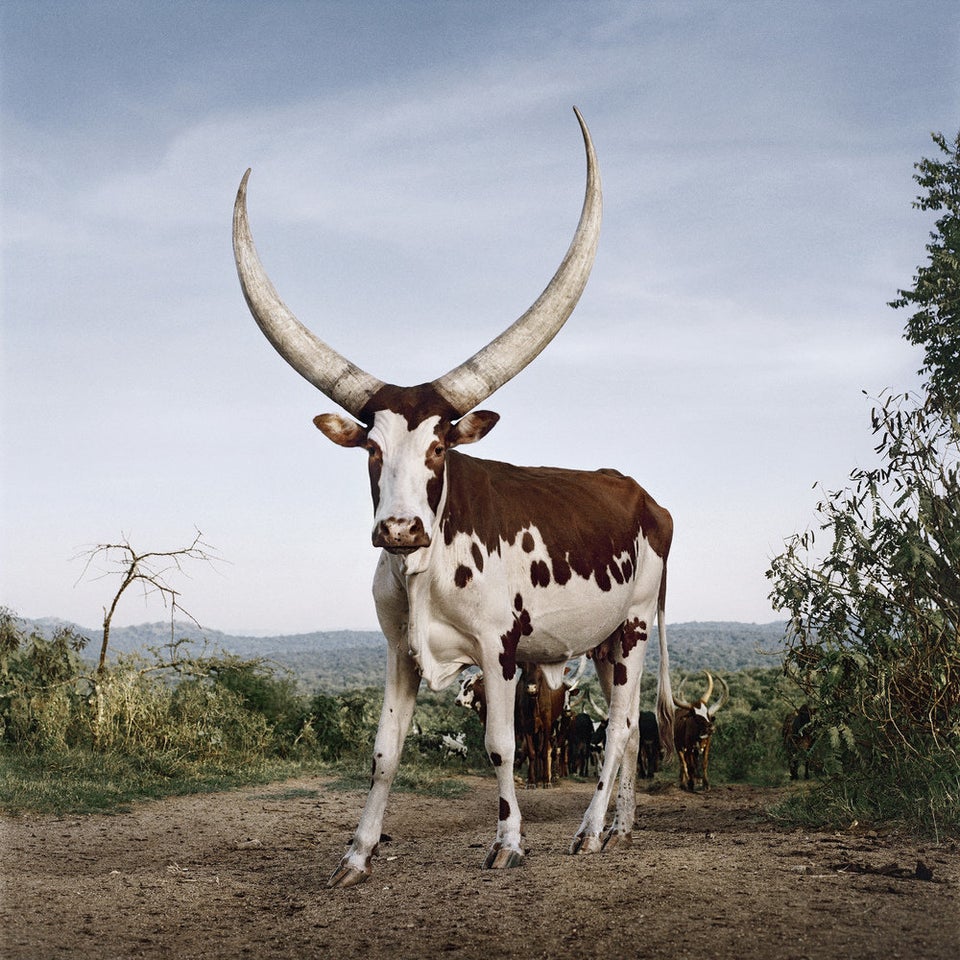 Striking Portraits Of Cows
Popular in the Community