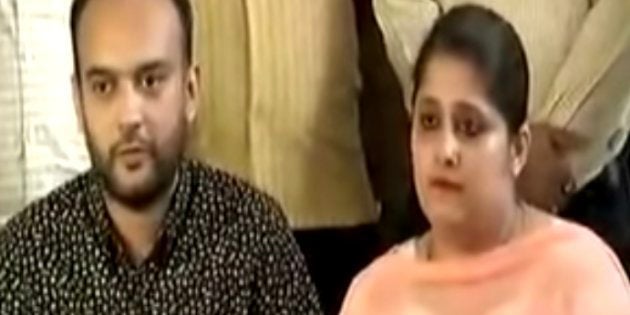 Update: Vikas Mishra, the passport officer, has been transferred. Tanvi Seth and her husband, Mohammad Anas Siddiqui, have received their passports.
A passport officer in Lucknow allegedly rejected the application of an interfaith couple, and asked the husband, Mohammad Anas Siddiqui, to convert to Hinduism.
In a series of tweets directed at External Affairs Minister Sushma Swaraj, Tanvi Seth, a Hindu, who married Siddiqui in 2007, described how she and her husband were allegedly shamed by a passport officer named Vikas Mishra.
Referring to the passport officer, she wrote, "He spoke to me very rudely and was loud enough for others to hear while discussing my case. I have never felt so harassed ever before....He dint just put my passport on hold he even put my husband's passport on hold."
In an email to Swaraj, Seth explained that the passport officer was angry because she had retained her maiden name after marrying a Muslim. She quoted him as saying: "Aapke saath to masla hai. Aapne Muslim se shaadi ki hai to aapka naam Tanvi Seth kaisai ho sakta hai?"
"I have two asks mam, please help me and my husband get our passports issued and also take action against Mr. Mishra," she wrote. "What has happened to me today should not happen to other women like me/citizen."
He dint just put my passport on hold he even put my husband's passport on hold.
Siddiqui and Seth work in a multinational company in Noida and they are parents to a six-year-old daughter.
Siddiqui toldNews 18 that Mishra not only humiliated him and his wife over the issuing of passports, but he also told him to convert to Hinduism.
"When he read the spouse's name as Mohd Anas Siddiqui, he started shouting at her and said that she should not have married me. My wife broke into tears, after which Mr. Mishra said that she should get all the documents corrected with a changed name," he said.
Siddiqui also told the news website, "He said that I will have to convert to Hinduism else my marriage won't be accepted. He asked, 'You have to take the pheras and get converted to our religion, will you do so?'"
Siddiqui has also asked Swaraj and Prime Minister Narendra Modi to intervene.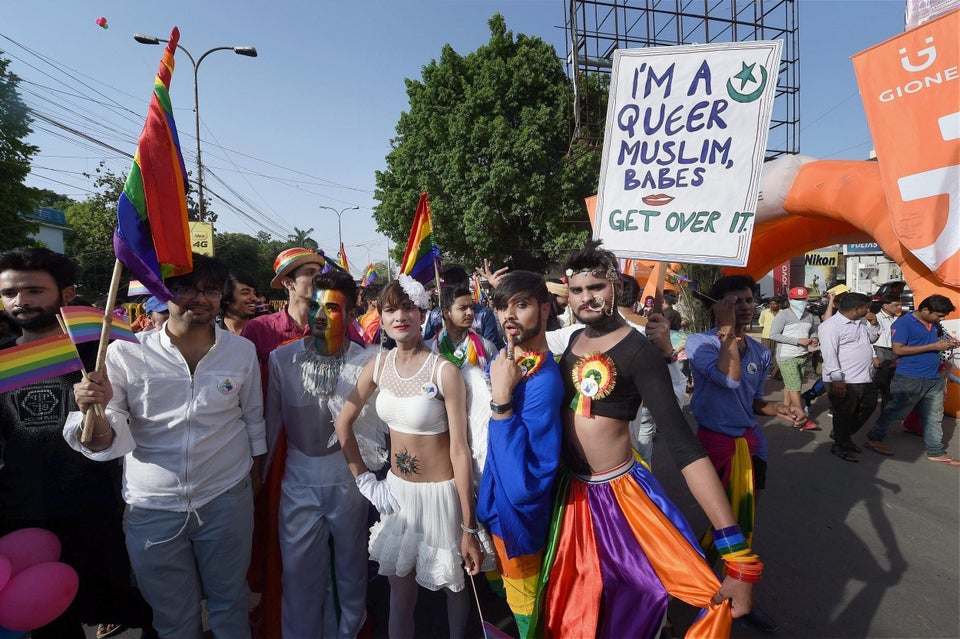 Lucknow's First Pride Parade