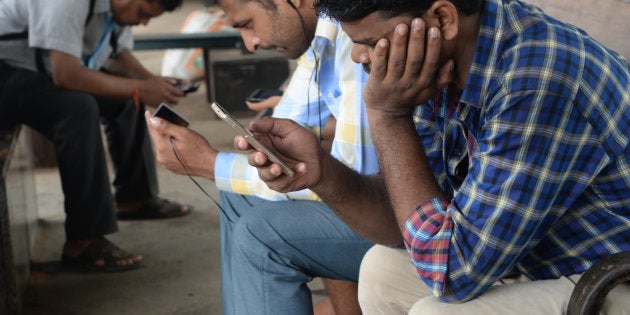 Update: RailTel, which has partnered with Google, to work on this project has denied this and called it 'completely false'. Read the story here.
Earlier this year, Google CEO Sundar Pichai said that people used 15 times more data on Wi-Fi networks which have been set up at railway stations compared to what they use in a full-day on their phones. Pichai, however, didn't tell us what the data was being used for.
Railways officials seem to have discovered what Indians are using the free data for at the stations.
According to an IANS report, Patna, which recently got free Wi-Fi at its railway station, tops the chart when it comes to data usage. Most of these users use Wi-Fi to visit porn sites, the report noted.
"More than anything, porn sites have been watched and downloaded by the people at Patna railway station," a railway official was quoted as saying.
Though Google refused to comment on this, its spokesperson told HuffPost India that they are conducting a survey to find out details about the data usage in these Wi-Fi free zones.
In a statement, Google said that more than 3.5 million people use Railwire Wi-Fi every single month. "We estimate that around 15,000 people are coming online for the first time through these stations, every single day," they said.
The statement also noted that 80 percent of these first time users are males. Over 50 percent first time users of Internet belong to the age group of 15 to 35, the spokesperson said.
Since hooking up the the first station, Mumbai Central, to the internet in January 2016, Google has connected 23 stations including Pune, Bhubaneswar, Bhopal, Ranchi, Patna, Ernakulam Junction and Vishakhapatnam Central. The plan for the world's largest public Wi-Fi project will cover 100 railway stations.
A railway official told IANS that Patna is followed by Jaipur, then Bengaluru and then New Delhi when it comes to free Wi-Fi usage. According to the report, most people use free WiFi to watch YouTube and download movies and apps.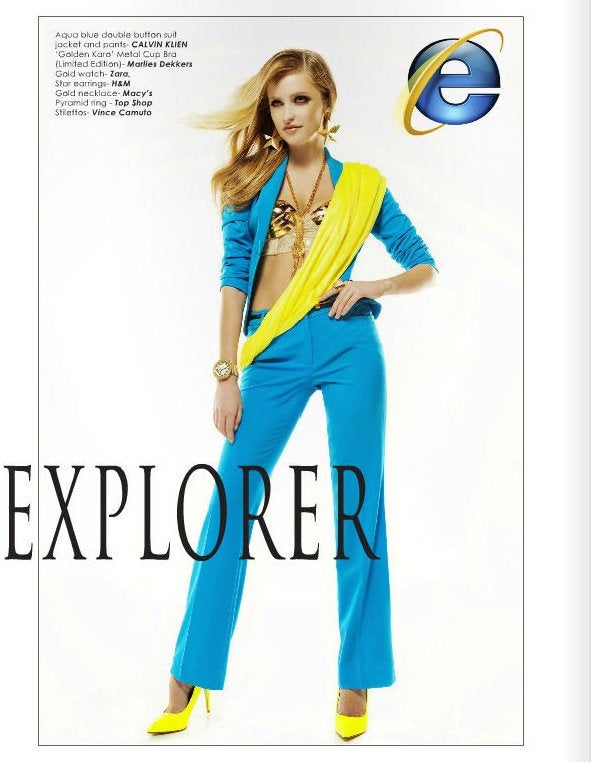 Women Dresses As Internet Browsers
Popular in the Community