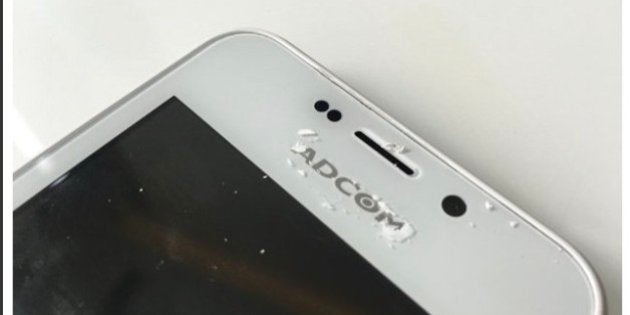 It's been less than 36 hours since the launch of a phone, being marketed as the world's cheapest at ₹251, but the Ringing Bell company's Freedom 251 smartphone is already facing a storm of controversies.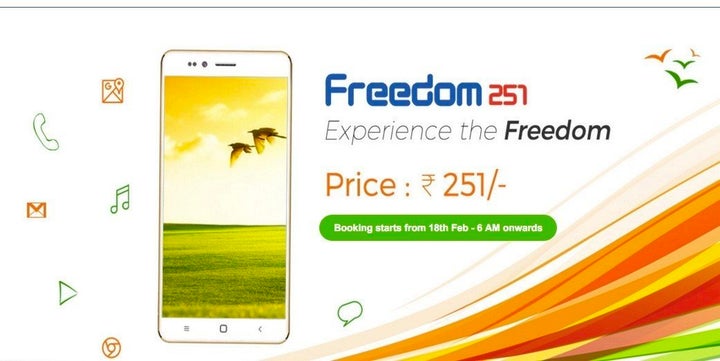 It started on an off note after Manohar Parrikar, India's defence minister, did not show up at the event hosted to launch the phone. The details given out about the phone's specs were nothing if not vague. A Hindustan Times report suggested that when asked the policy behind the pricing of the phone, Ashok Chadha, an official from the company, said the real cost of the device was ₹2500, which will be recovered through a raft of measures like economies of scale, innovative marketing, reduction in duties and creating an e-commerce marketplace.
Pranav Dixit, Tech editor for the Hindustan Times also said in a Reddit AMA that he has received a letter from the Indian Cellular Association (ICA), written to telecom minister Ravi Shankar Prasad, that estimates that the phone should cost at least USD 60 (Approx. ₹4100).
The phones handed over to the press all have an Adcom logo hidden behind a coat of white paint that easily peeled off. A report from Gadgets 360 suggested that phones handed out as review units were not the final products which will be shipped. That raises the question that who is building the final product? The report also says that Ringing Bells has not been registered at BIS, making their devices unsafe to use.
The Freedom251 website is a mess. Hardly anyone has been able to order the phone successfully. The website is ridden with bugs -- users who entered their details correctly and clicked on the 'Pay Now' button were redirected to the same page. There was no restriction on the quantity users could order as well. If you put 0.5 units as quantity, the price was halved.
The first look from Livemint said the phone has copied elements from the iPhone on hardware and software sides. The icons and software design is blatantly an iOS ripoff. The build seemed pretty flimsy. But if you're selling a phone for ₹251 that can be forgiven.
The website has put up a page saying that servers are overloaded and they will be back in 24 hours.

Meanwhile, a lot of local stores are scamming people by taking ₹251 in advance for the phone.
Some of the users even reached the Ringing Bells office to protest.
HuffPost India has reached out to the company for comments.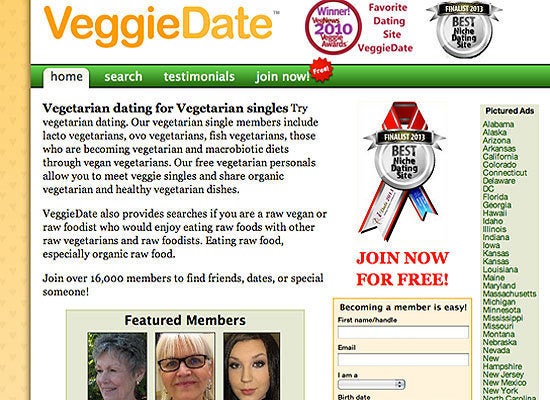 Niche Dating Websites