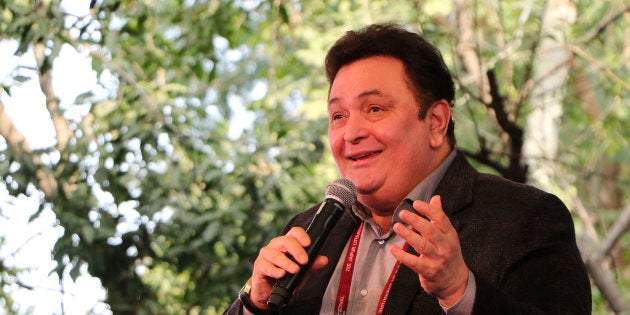 Rishi Kapoor is in the news again. Yes, for his messages on Twitter. And no, not for any good reason.
The actor, known for often being a troll on social media, has abused a woman on Twitter because of a meme she shared on the Kapoor family.
It all started when Shivani Channan, a writer on Dalit rights, shared a meme featuring Rishi, his wife Nitu and son Ranbir Kapoor from a poster of the film 'Besharam'. She made the meme after Kapoor's remark on Rahul Gandhi's speech in Berkley.
The Congress Vice President's reference to Bollywood while elaborating on "dynasty politics" had offended Kapoor. In an angry reaction, Kapoor tweeted, "Rahul Gandhi. In the 106 years of Indian cinema of India, Kapoor's contribution is 90 years. And each generation is chosen by public on merit... So don't bull**it people on 'dynasty'. You have to earn people's respect and love through hard work not zabardasti and gundagardi."
Channan shared the meme following Kapoor's angry tweets.
But of course, hell hath no fury like a Rishi Kapoor scorned.
So, the legendary Bollywood actor decided to send a direct message to Channan. And this is what it looked like.
This isn't the first time Kapoor has been accused of abusing on Twitter.
Earlier this year, when people started sending him sarcastic responses to his two queries on Twitter -- on which TV channel the Pakistan Super League matches were scheduled to be telecast and what he and Karan Johar had in common, Kapoor started abusing and blocking the users.
In an interview to HT, Kapoor called himself the "guy who enters the eye of the storm and takes the bull by the horn". He wasn't apologetic for his abusive tweets and in fact suggested other celebrities should do the same. "Anyone does this, (you should) go to their DMs, screw the s**t out of them and block them. These are youngsters who get cheap thrills by abusing celebrities," he said.
But this time, a lot of people on Twitter have decided not to tolerate this. So, they are blocking the actor.
Time for the actor to learn a lesson?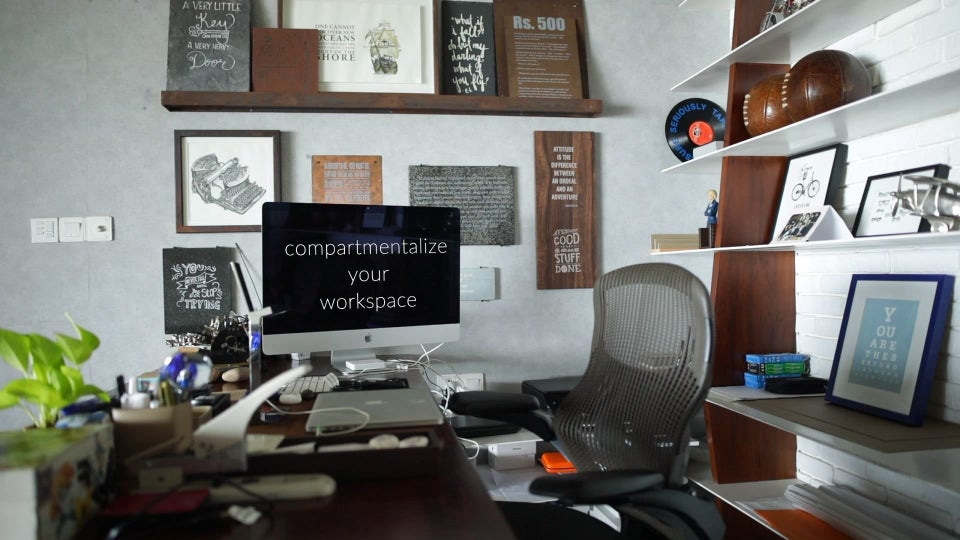 Hrithik Roshan's House