Every third citizen of India is a migrant. Migration trends released by the Union government and based on the 2011 census have thrown up several interesting patterns. Migrants constitute over 37% of India's population, rising by over 44% since 2001. Among them are the people, including children, who come from Jharkhand and Bihar to work in Bengal's brickfields.
These families are forced to move due to a lack of jobs and diminishing forests. With the breakdown of extended family networks, children have to accompany their parents more often. In 2015, the International Labour Organisation (ILO) put the number of Indian child workers aged between five and 17 at 5.7 million, out of 168 million globally; more than half work in agriculture and over a quarter are employed in the manufacturing sector.
Working in brick kilns
In the brick kiln market, brokers—known as "sardar"—adjust the demand and supply of labour. They recruit seasonal labourers outside of the labour market from their own native villages, where they have good relations with their family members and others in the neighbourhood. They give advances to the labourers who are to be recruited. Once the labourer receives the advance, he pledges his labour and must then work to repay his debt.
Incidentally, the brokers too receive money in advance from the kiln owners—part of this must be used to pay the labourers their advance. The end result is that, in this market, both workers and brokers are indebted. The risk faced by the broker is serious—when workers refuse to follow him, he will lose his money and he will not be able to repay his debt to the owner. He will not receive money from the owner if he fails to recruit workers. For this reason, brokers prefer to employ workers from a familiar pool of people—namely from among their own villages and family members.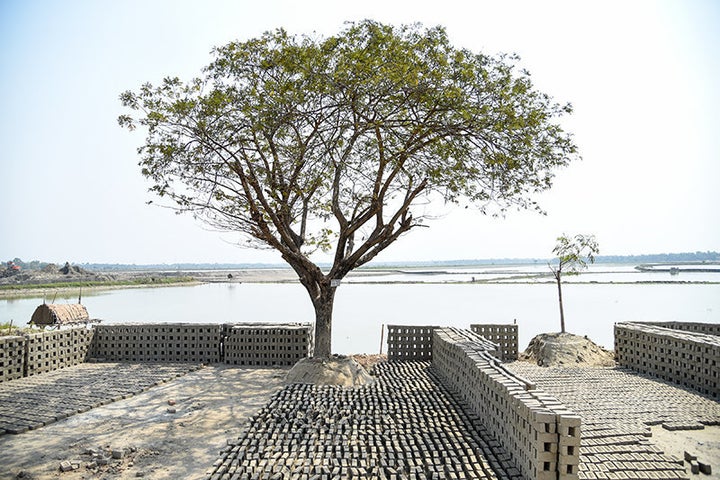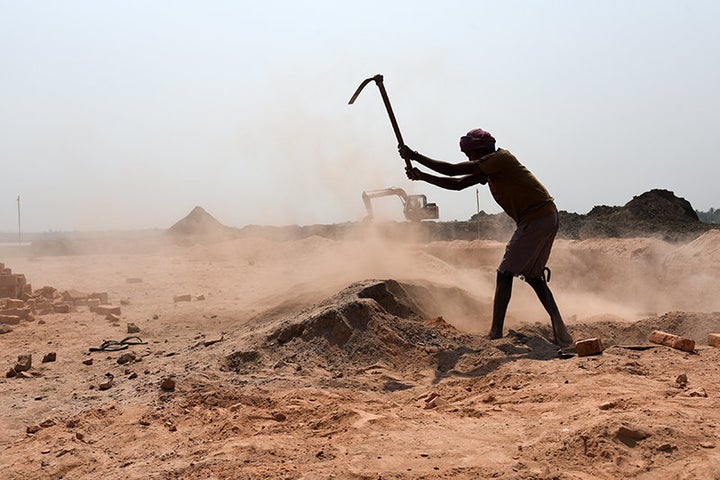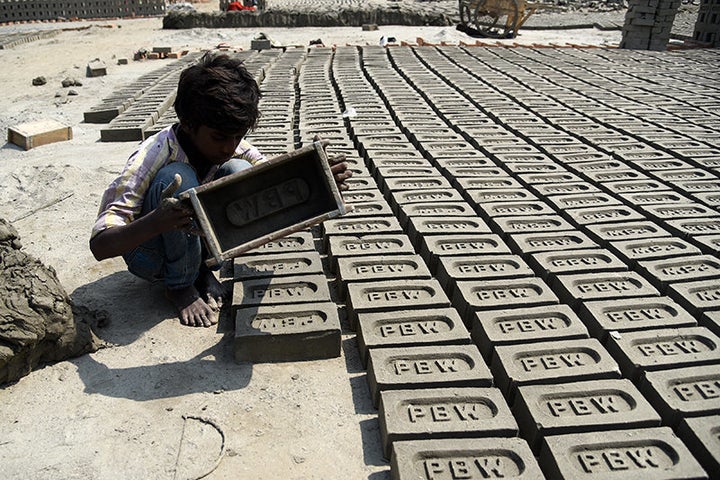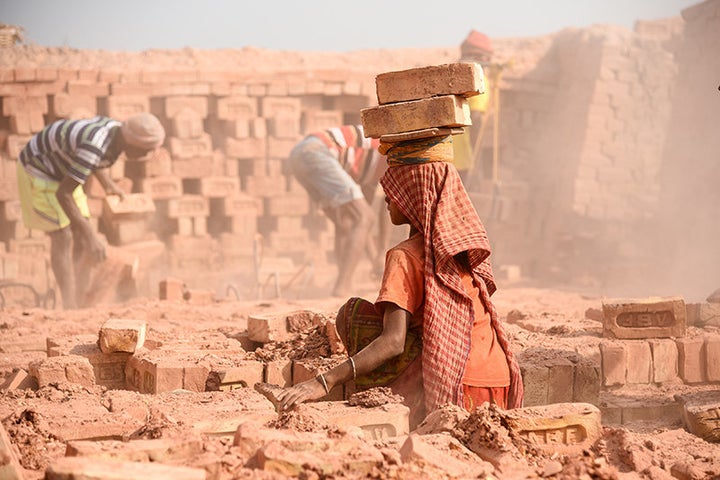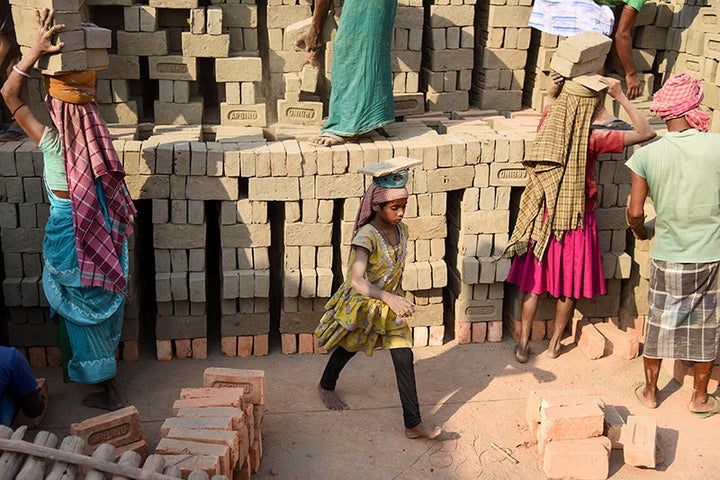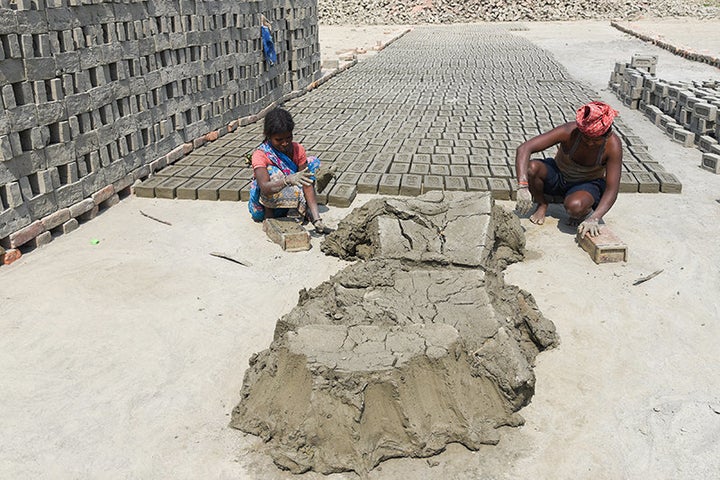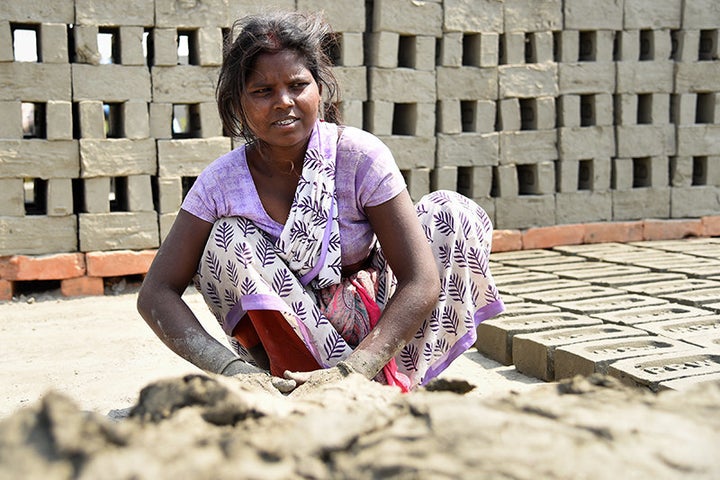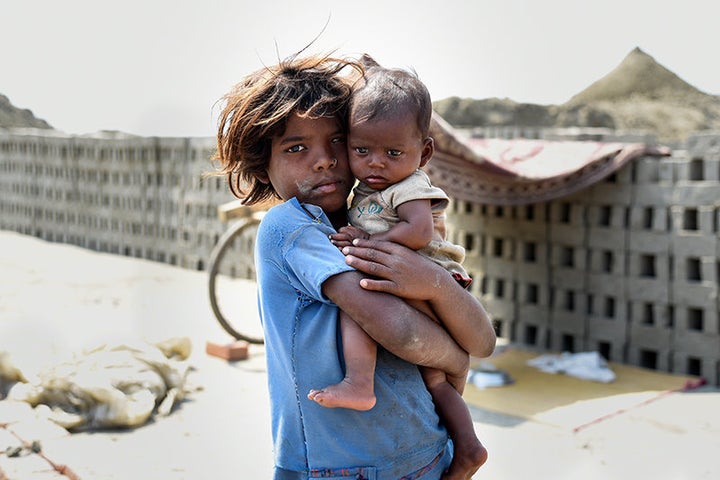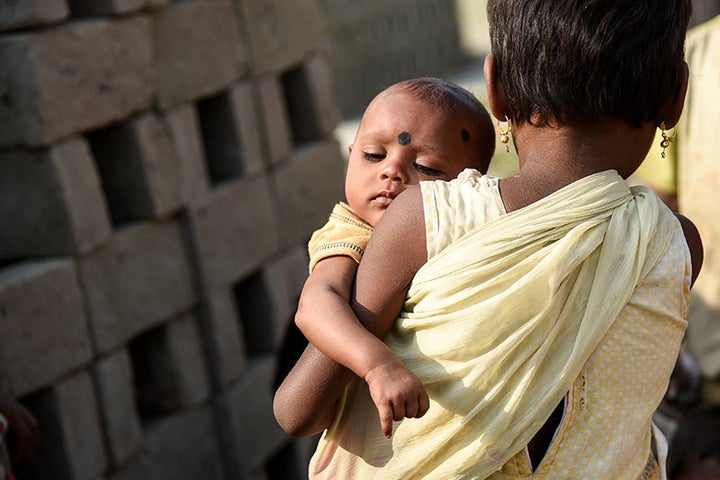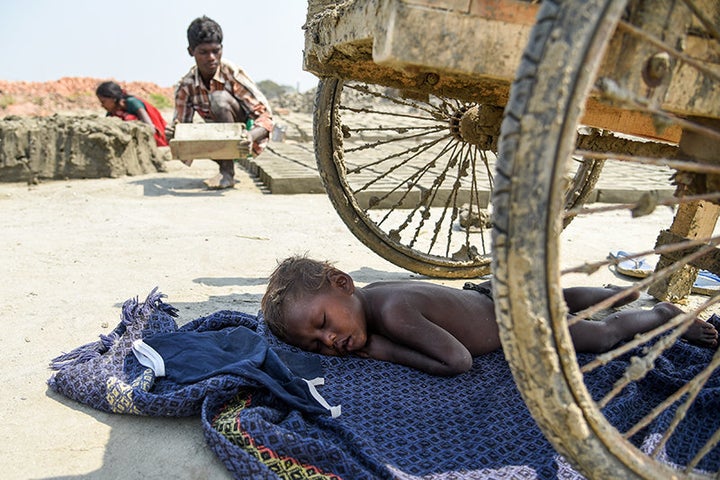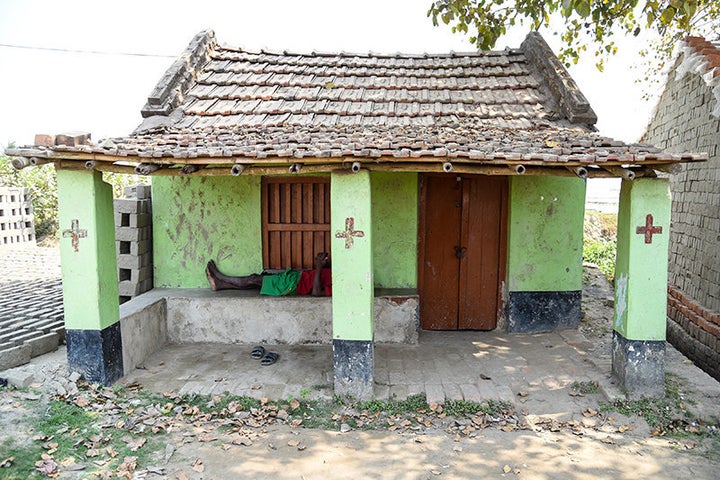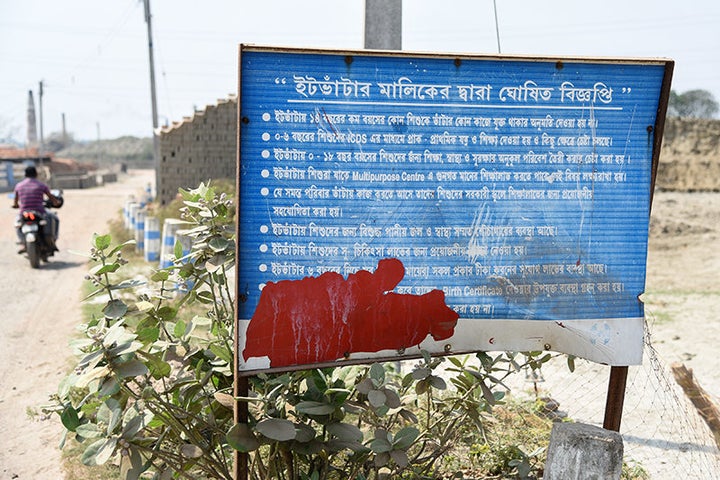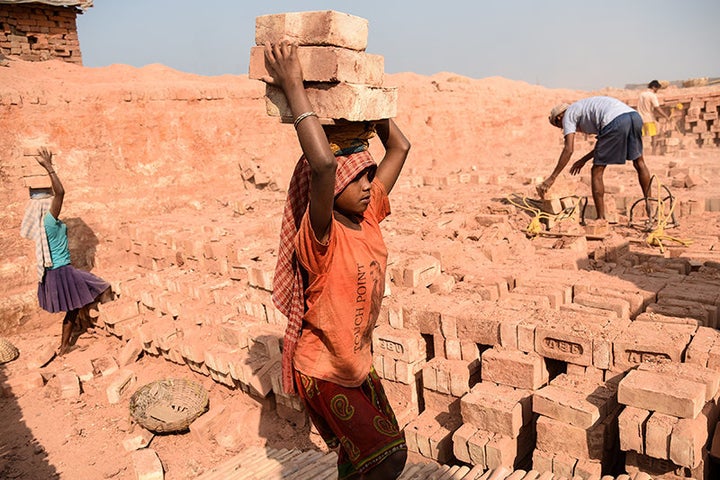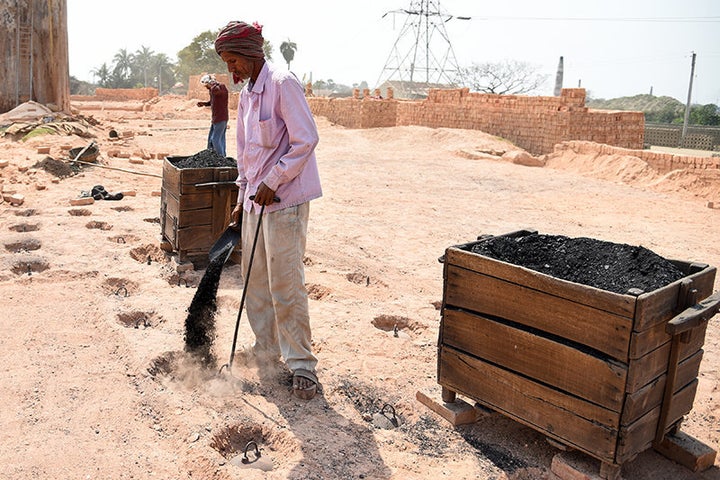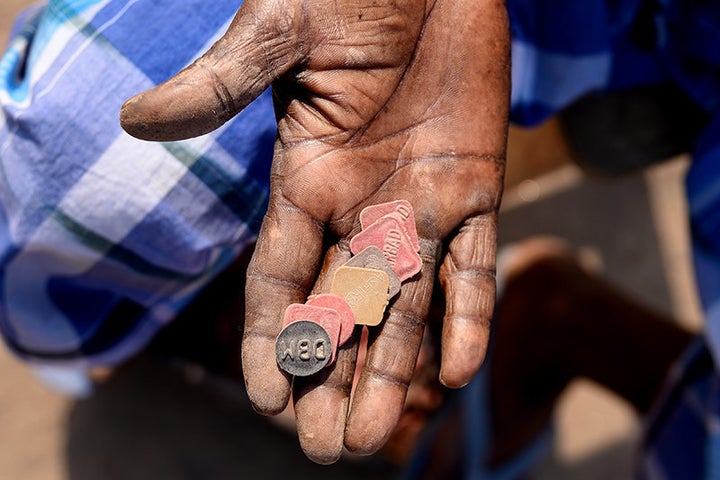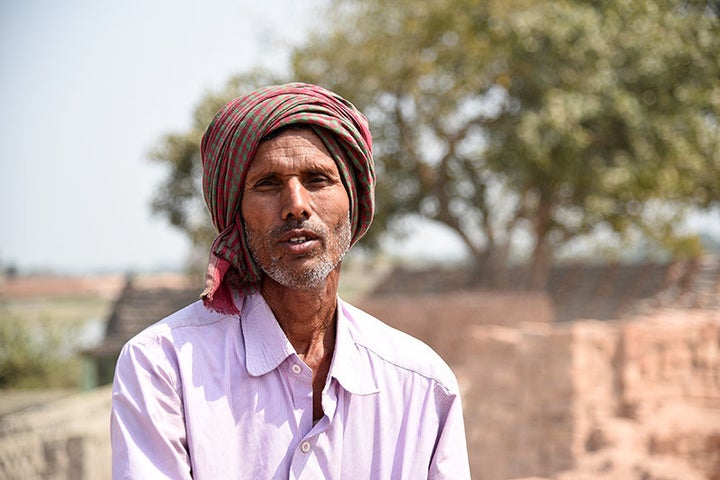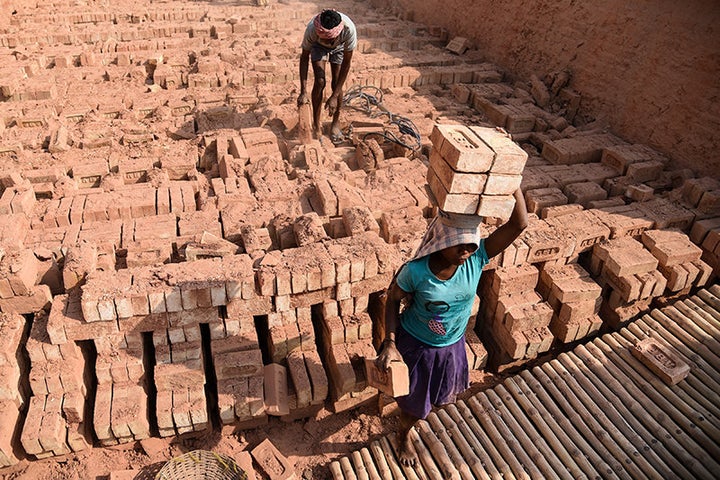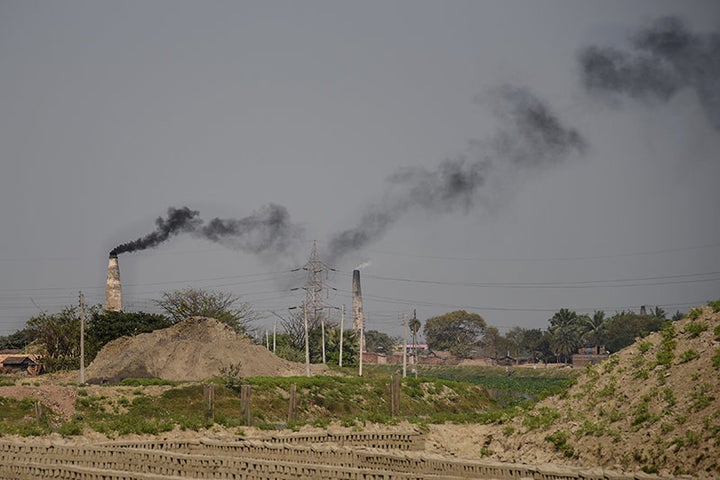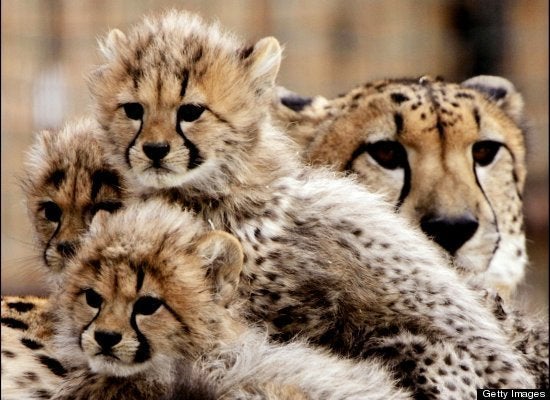 Endangered Animals