There are about 800 million hungry people in the world. And 82% of them live in countries with food surpluses, not shortages. So where exactly is the challenge? The challenge is not a lack of food—it is making food consistently available to everyone who needs it.
But in between our busy jobs, responsibilities, traffic and social life, are we really bothered about problems like hunger and food wastage? Do we engage in anything that is motivated only by the desire to serve the hungry, needy and homeless? Don't feel hopeless reading this. The world might not have a heroic Englishman dressed in green called Robin Hood anymore, but has something better to offer with the Robin Hood Army (RHA). This is an organisation that works to eliminate food wastage and hunger not by stealing food but just allocating it better.
What started as an act of kindness amongst six friends one night three years ago has turned into a movement spreading its wings to 41 cities and serving over 21 lakh meals to hungry stomachs. What has been amazing to witness is the growth of RHA in the tier-2 cities of our country. From Kolhapur to Surat, from Udaipur to Ujjain, there are people who take out time to make a difference in small and big ways. Whether it is contributing a home-cooked meal to picking up supplies from a local restaurant, every volunteer makes a difference.
They are taking upon themselves this year a target to feed 1 million across India and Pakistan this Independence Day with the help of their 10,000 Robins as they call themselves. Touted as "the largest war against hunger", #Mission1Million hopes to throw light on the 200 million citizens in India as well as Pakistan who don't have means to feed themselves.
These pictures show how these enthusiastic volunteers are doing their bit to solve the acute problem of hunger that grips the world.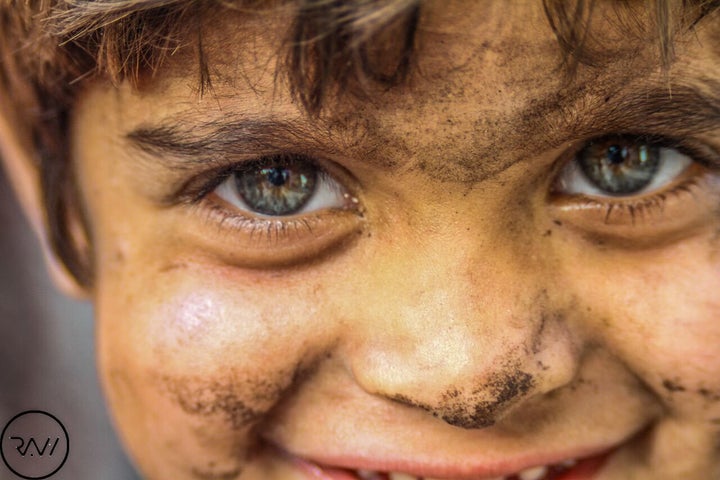 A smiling child: A common sight all cross RHA Chapters.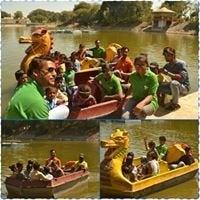 Boat rides at the RHA chapter in Ujjain, the City of God. This chapter was started in September 2016.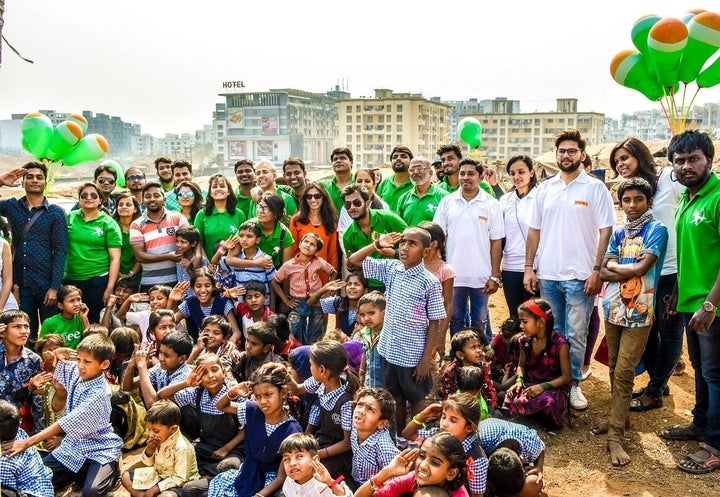 Celebrating Independence Day at RHA.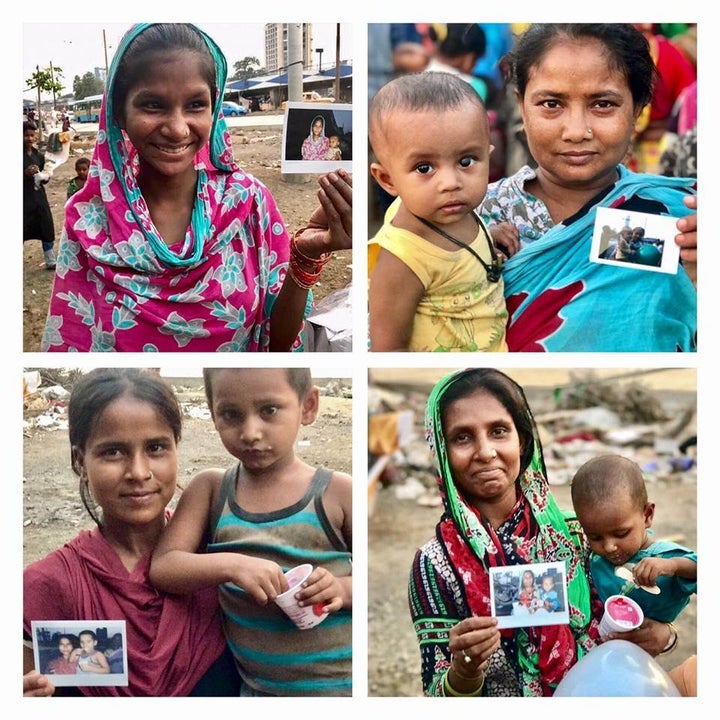 Celebrating Mothers Day at RHA Kolhapur, a chapter added in April 2017.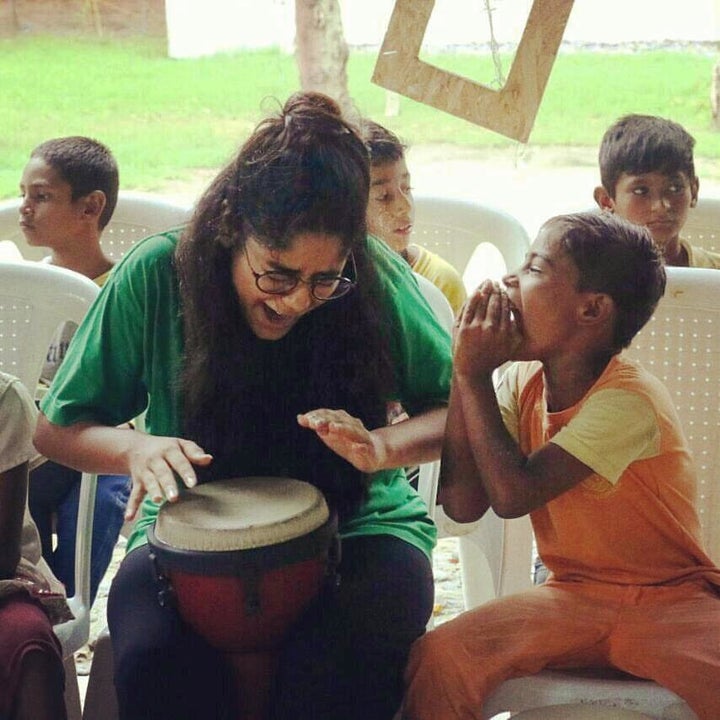 Kids having fun during the drive at RHA Ahmedabad, which has served 13000 people with 40 Robins since September 2016.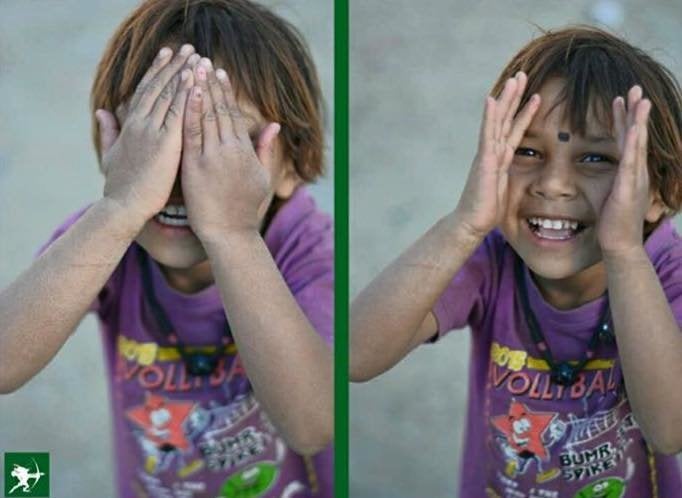 Peek-a-boo at RHA Delhi where the seed of this initiative was planted in August 2014.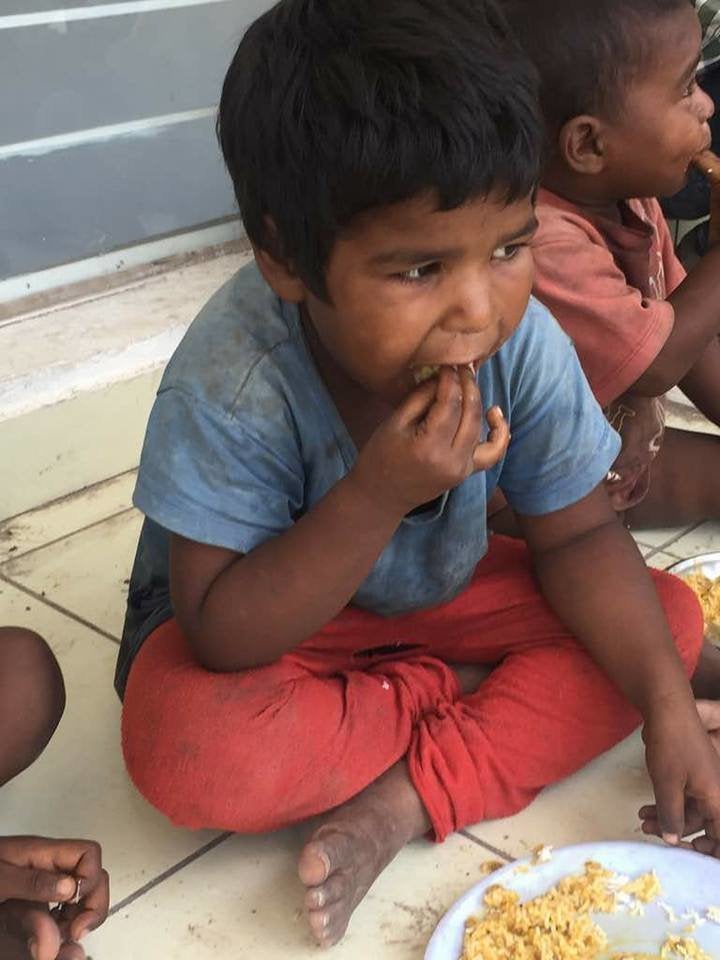 RHA Chandigarh has been regularly serving at hospitals and orphanages since February 2016.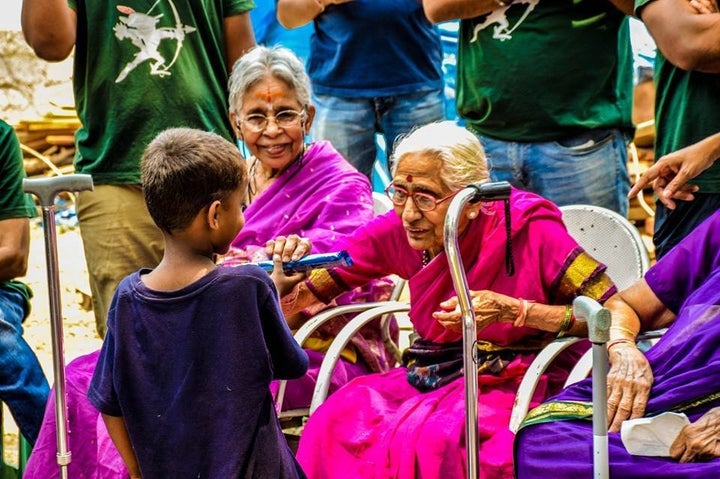 RHA Hyderabad, bringing together the young and the old.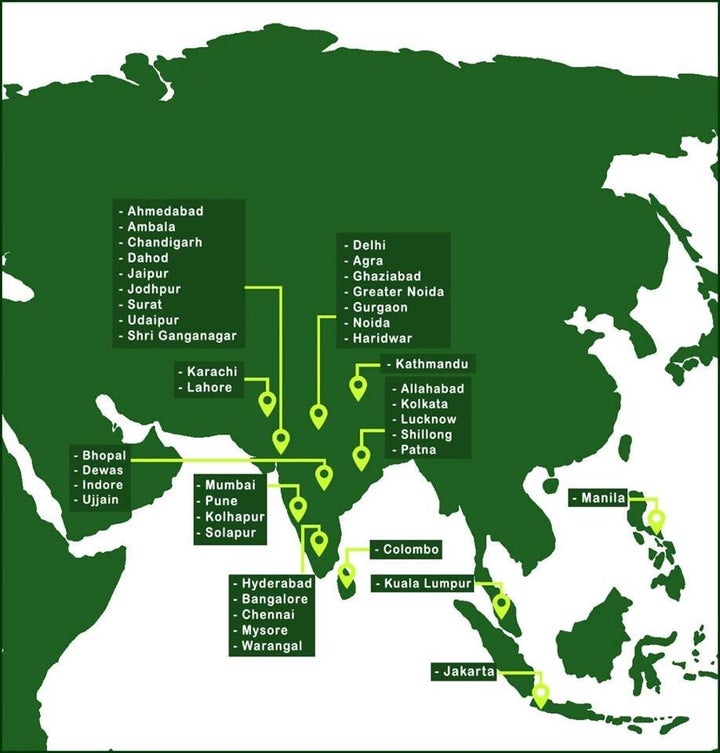 The Robin Hood Army is expanding and how!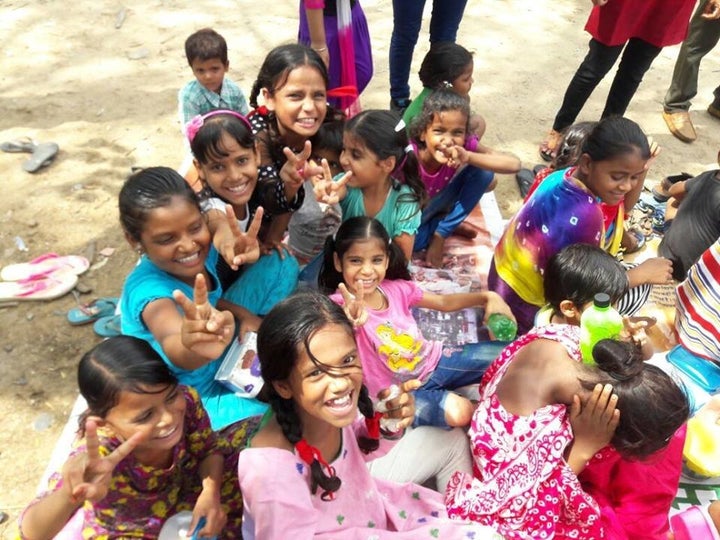 RHA Jaipur started on the auspicious day of Diwali in October 2014.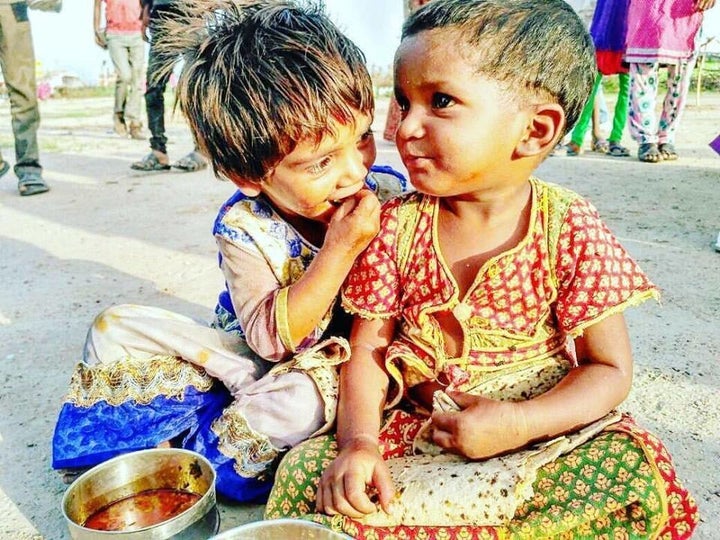 RHA Jodhpur has served over 90,000 people since May 2016.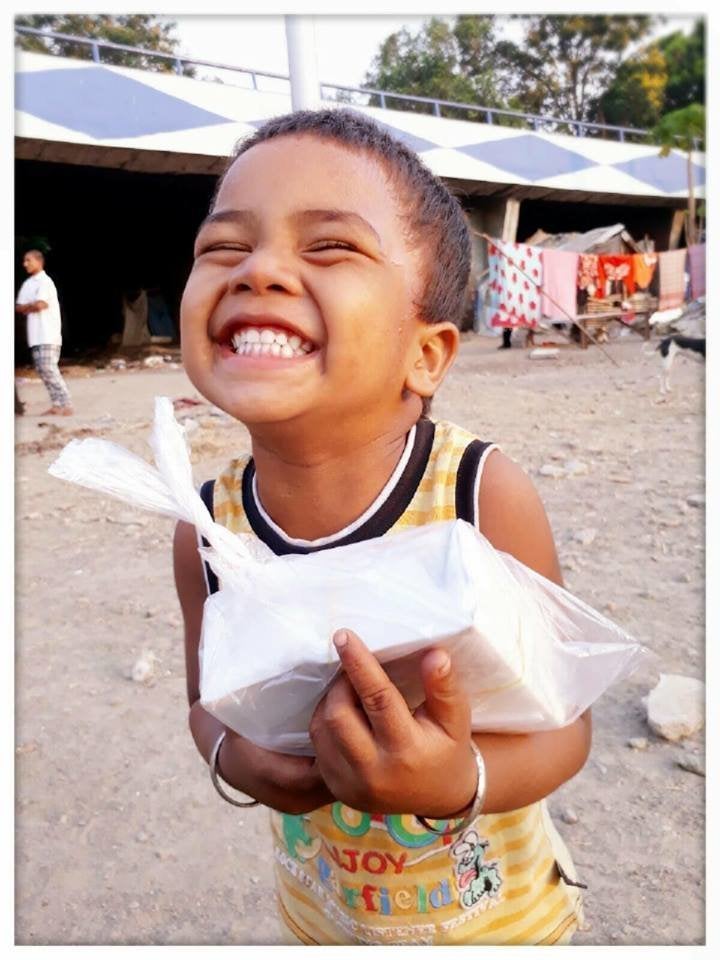 RHA Kolkata, started in October 2014, has served more than 1.8 lack people on the streets of Nonapukur, Sealdah, under Hastings and Chowringhee flyovers, among other places.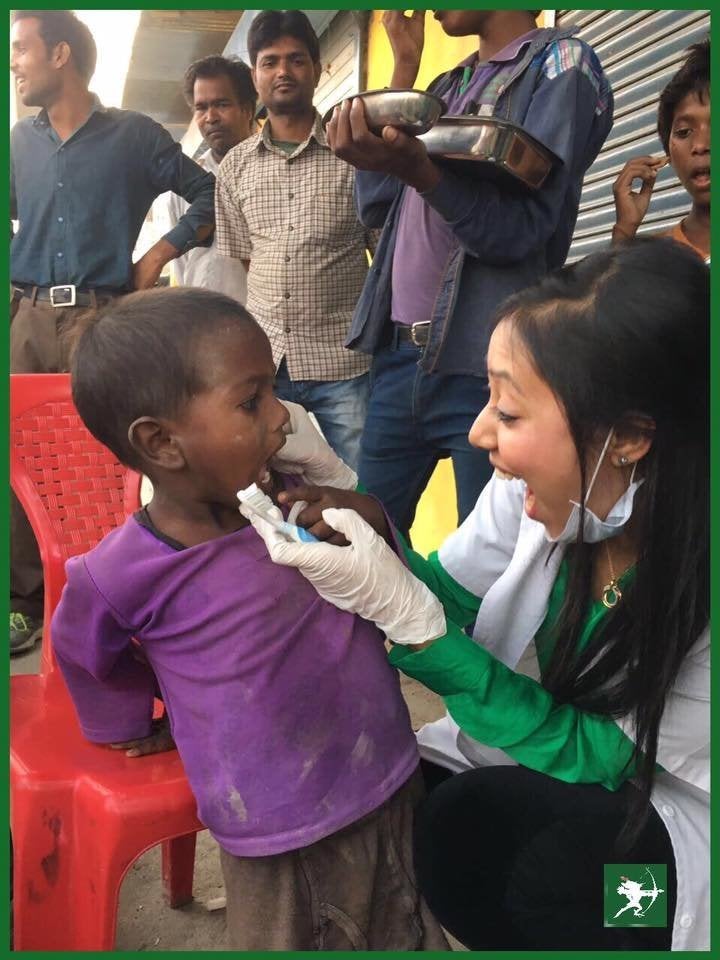 RHA Lucknow goes beyond just food distribution. Seen here is a health check-up drive they organised in 2016.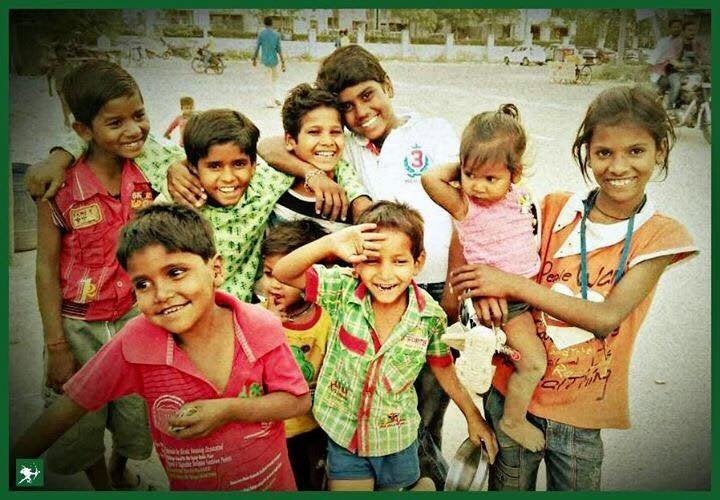 RHA Noida started in April 2015 and has 40 active Robins making a difference each week.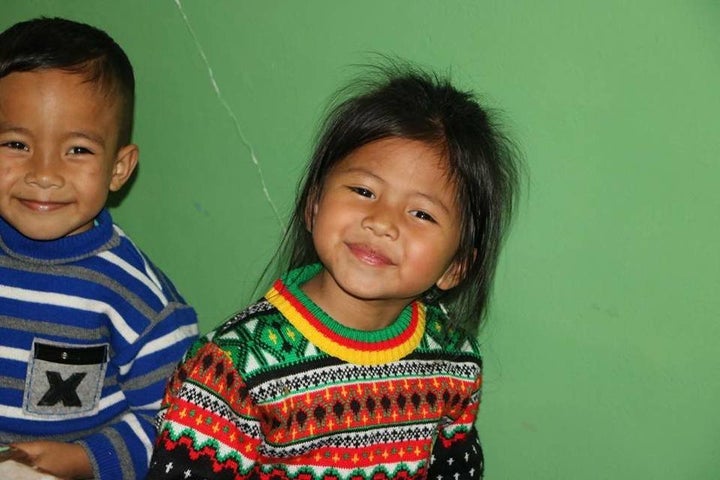 RHA Shillong celebrated its 1st anniversary in May with some dance and music.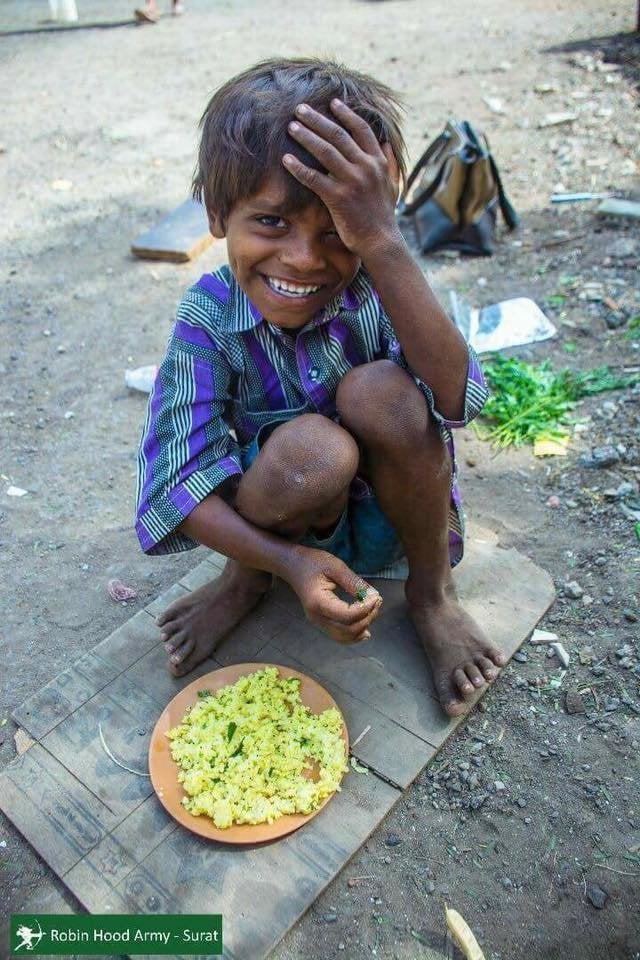 RHA Surat has been feeding happiness since June 2016.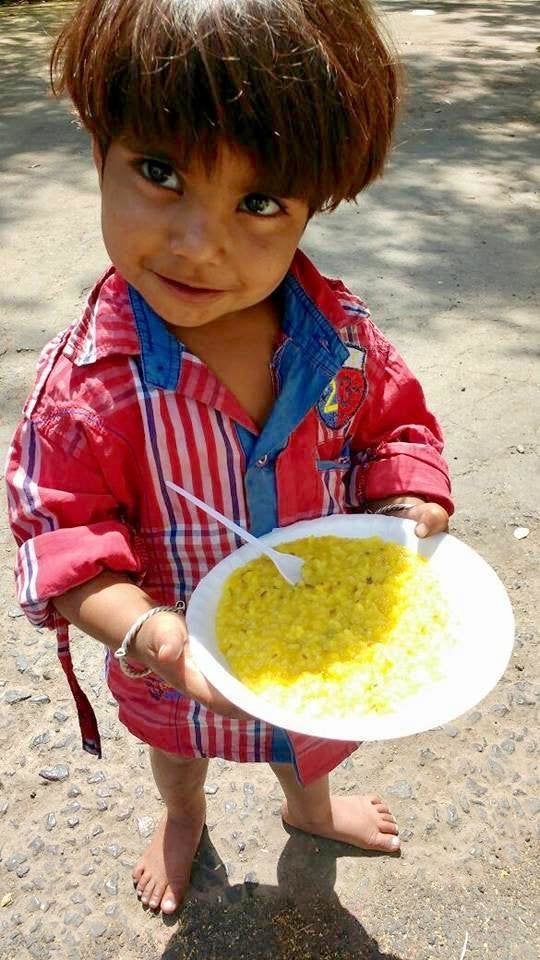 RHA Udaipur: serving these smiles since March 2016.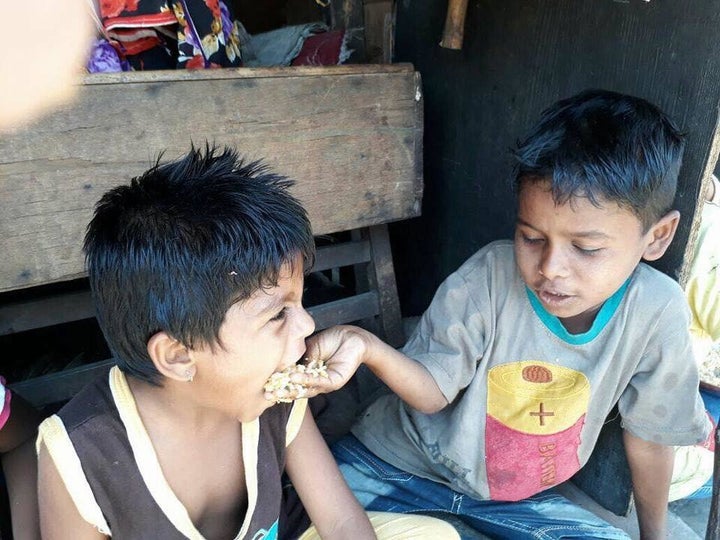 Sharing is caring at RHA Mumbai, which has been in operation since October 2014, making it one of the oldest chapters.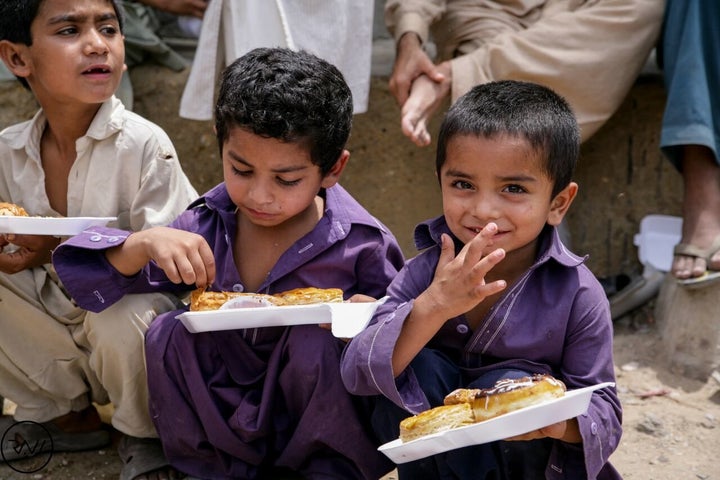 The first chapter in RHA Pakistan started at Karachi in February 2015.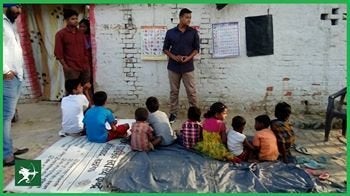 The Lucknow Army also teaches kids who live in slums every week.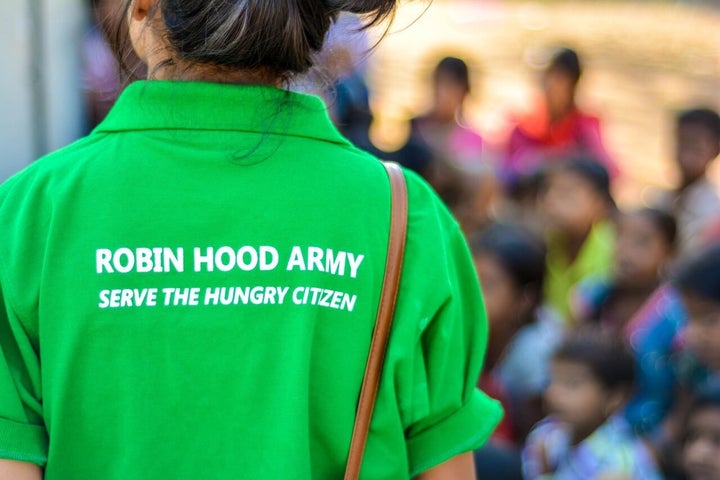 A Robin venturing out in the RHA's signature green T-shirt.