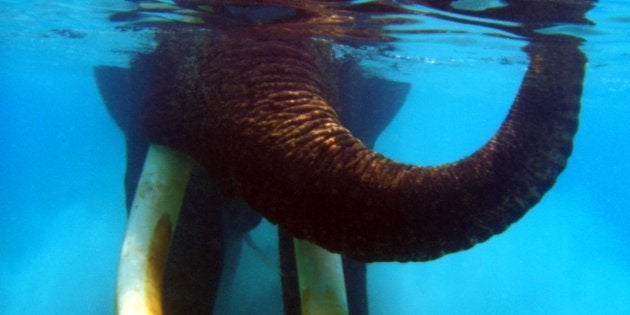 The world's only ocean-swimming elephant passed away earlier this week at the age of 66 in the Andamans. The legendary elephant, called Rajan, had retired from his swimming duties in 2014, but was still a beloved figure among visitors who came across him on Havelock Island.
Rajan was first brought to the Havelock Island in the 1970s to lug wood. After the practice was banned, the elephant found himself featuring in a movie, only to be abandoned once the shooting was done. It was then, in 2007, that the owners of Barefoot at Havelock, an eco-friendly resort acquired Rajan for a sum of ₹26 lakh. The resort website relates his life story claiming that the gentle beast was about to be sold to a temple in Kerala, when they rescued him after paying the hefty amount.
According to the website his duties at the resort were minimal, involving swimming with tourists for just 10 days in a year. Rajan's popularity with the swarm of entranced photographers, filmmakers and divers meant that the large sum of money paid for him was soon worked off.
Weighing in at a hefty 3.5 tonnes, and standing at four metres tall, Rajan, like most elephants, was an excellent swimmer and loved the water. Swimming elephants were once a common phenomenon in the Andamans, but Rajan was the last of his kind. The passing of one of Andaman's best recognised mascots marks the end of a beautiful era when the Asiatic elephants swam and frolicked in the sea.
Here are some photos of Rajan swimming.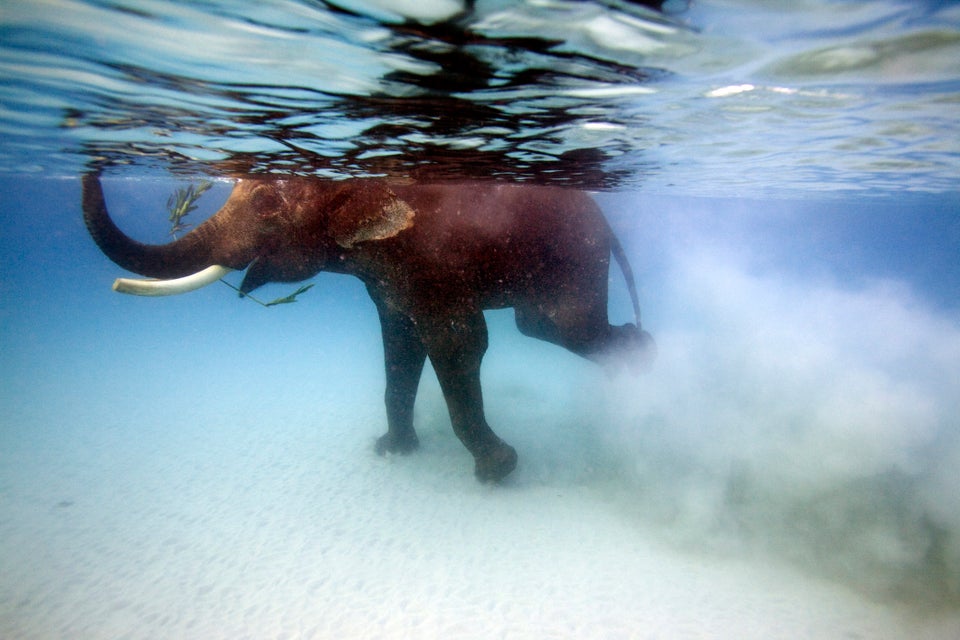 Johnny Haglund via Getty Images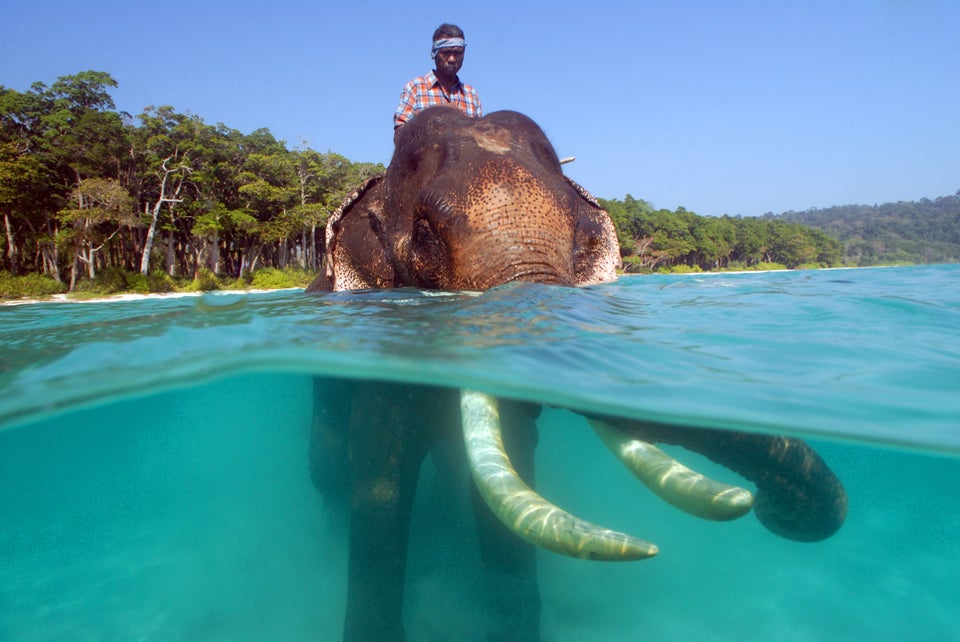 Astrid Schweigert via Getty Images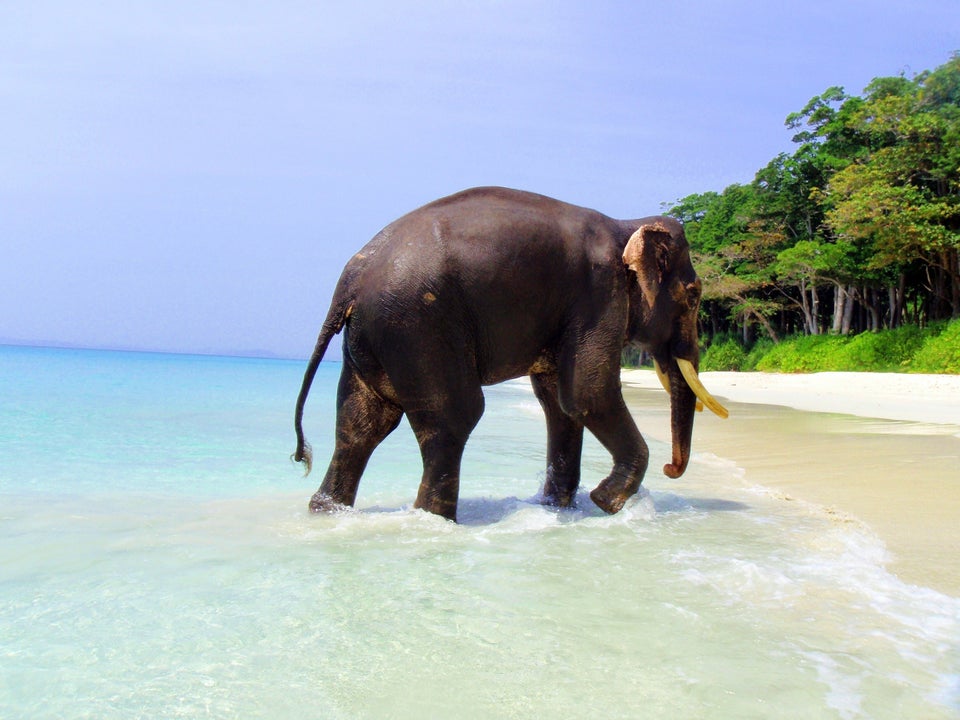 Barcroft via Getty Images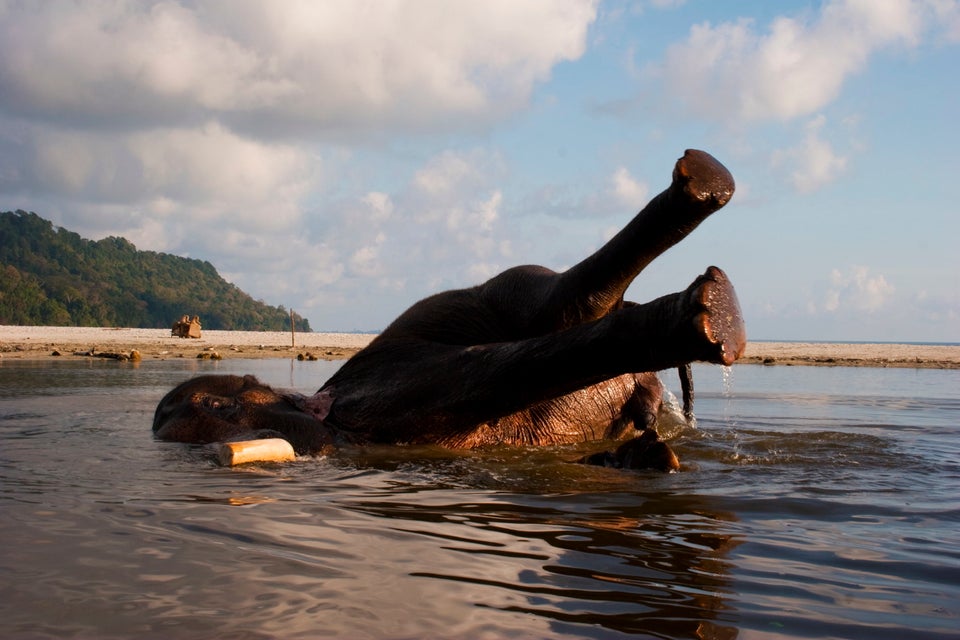 Barcroft via Getty Images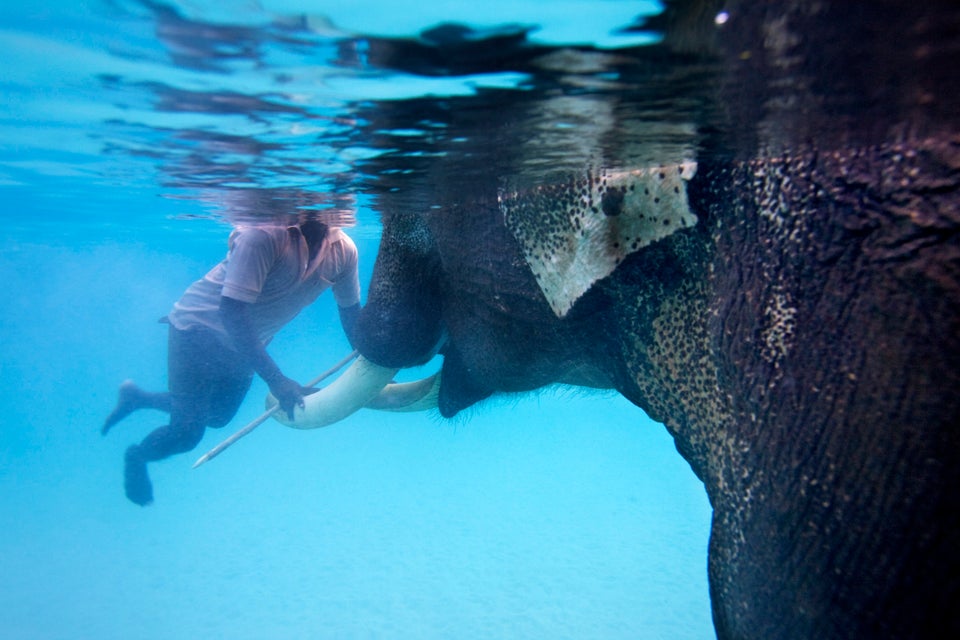 Johnny Haglund via Getty Images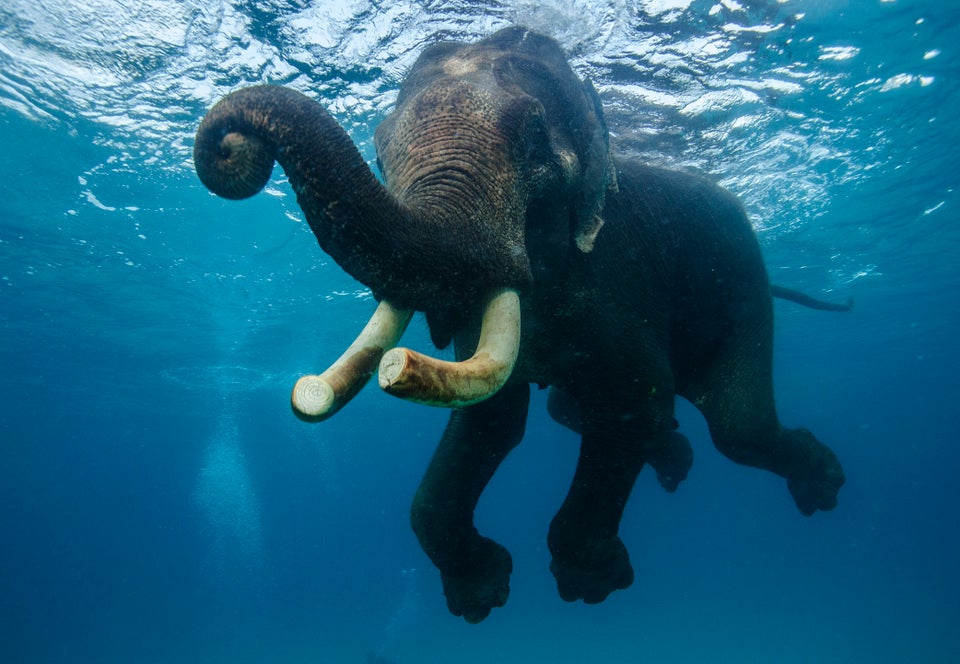 Mike Korostelev www.mkorostelev.com via Getty Images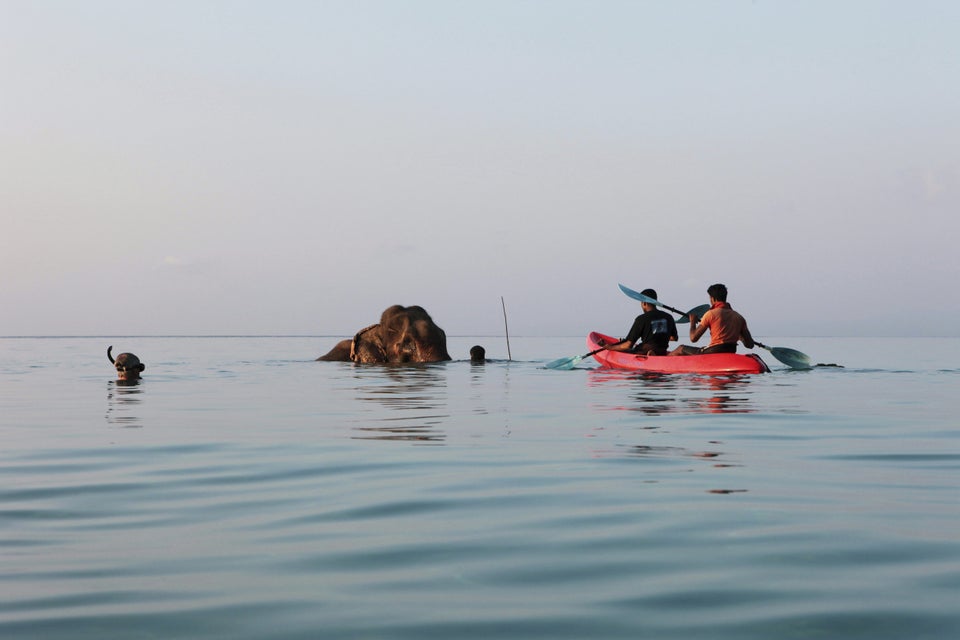 Florian Stern / LOOK-foto via Getty Images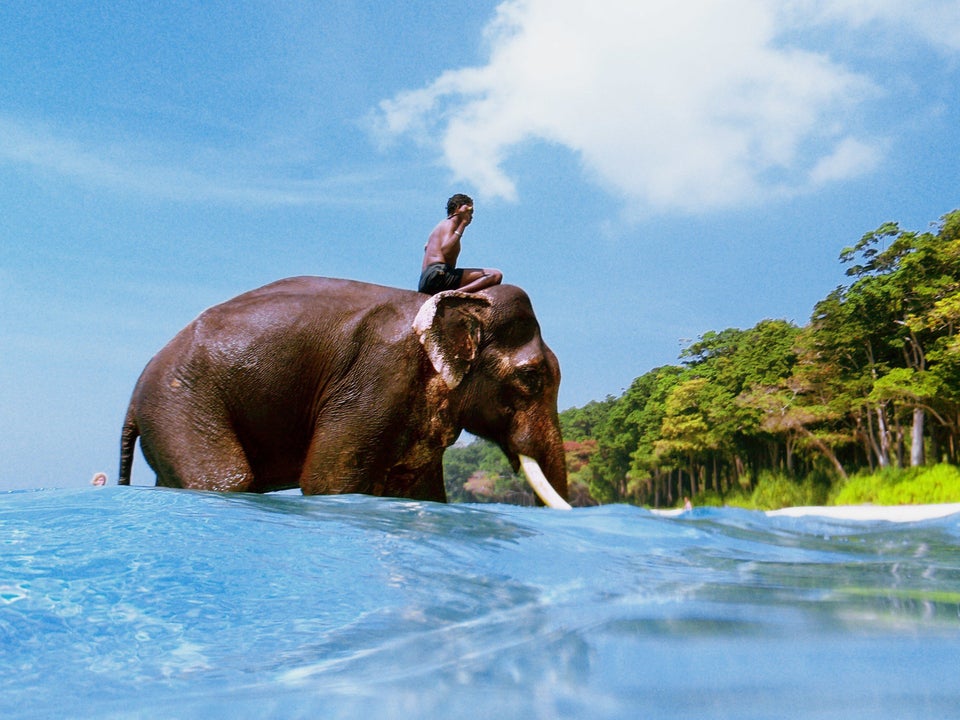 Barcroft via Getty Images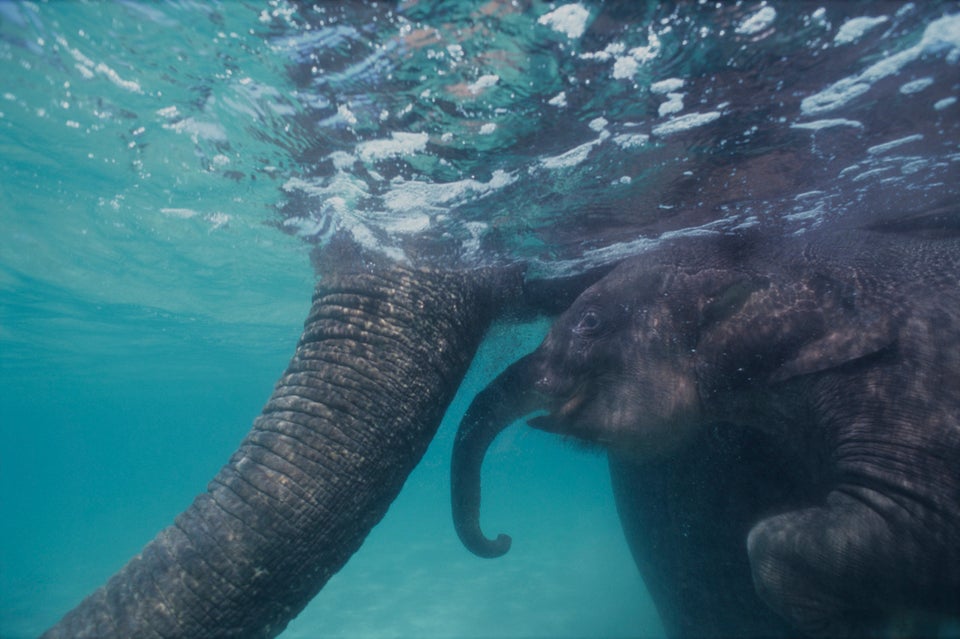 Volvox volvox via Getty Images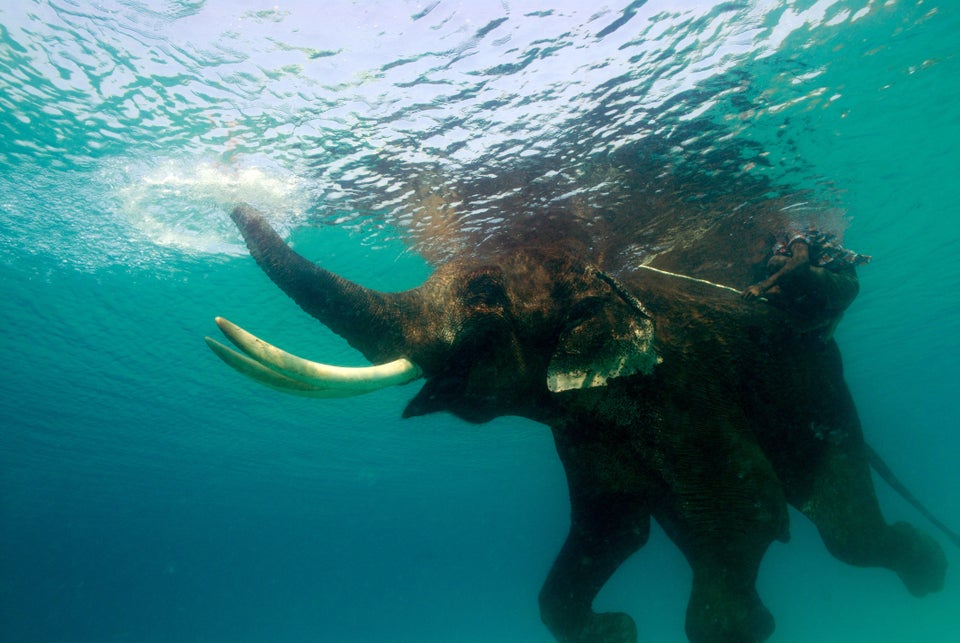 Astrid Schweigert via Getty Images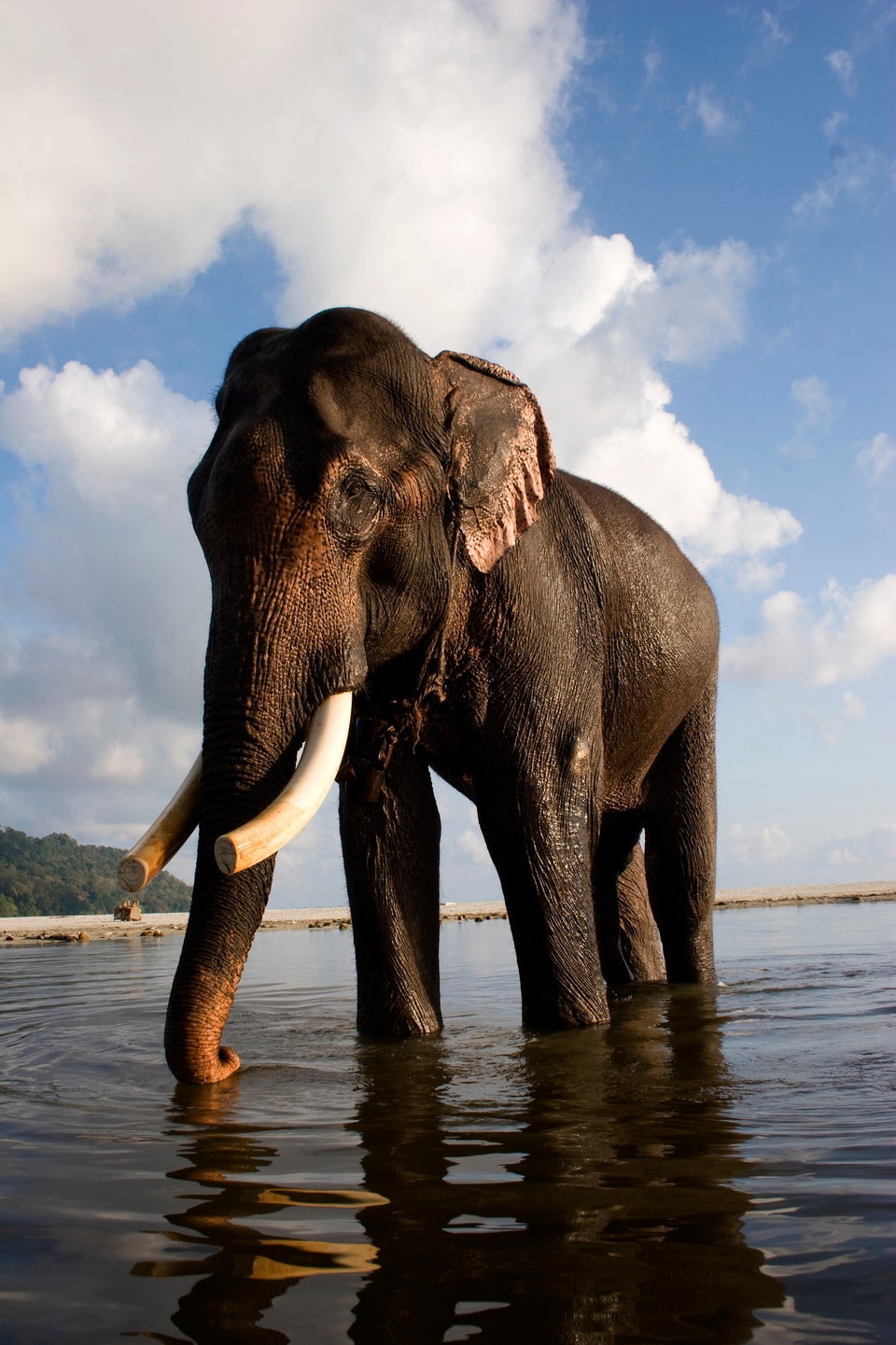 Barcroft via Getty Images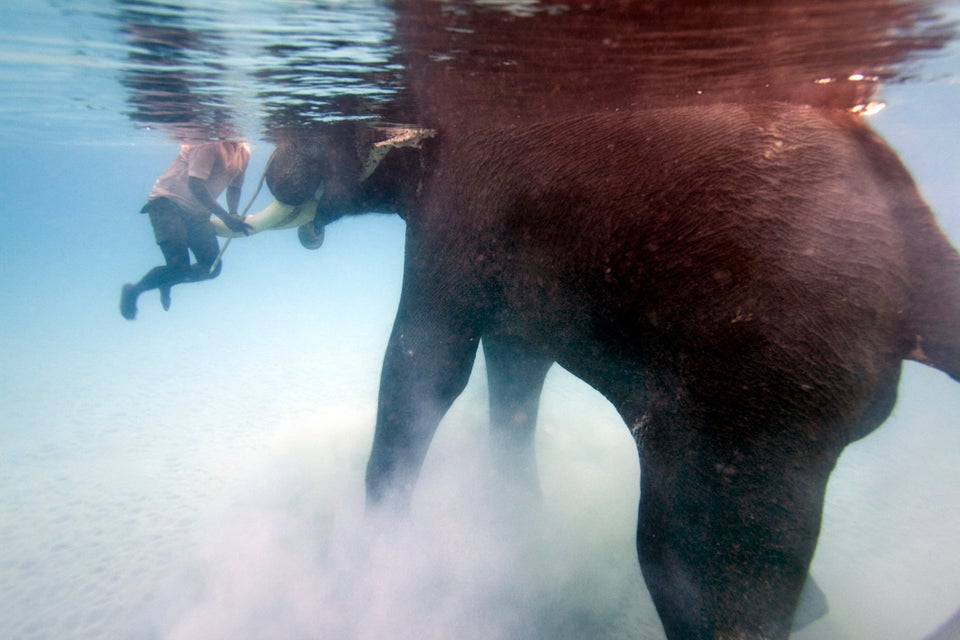 Johnny Haglund via Getty Images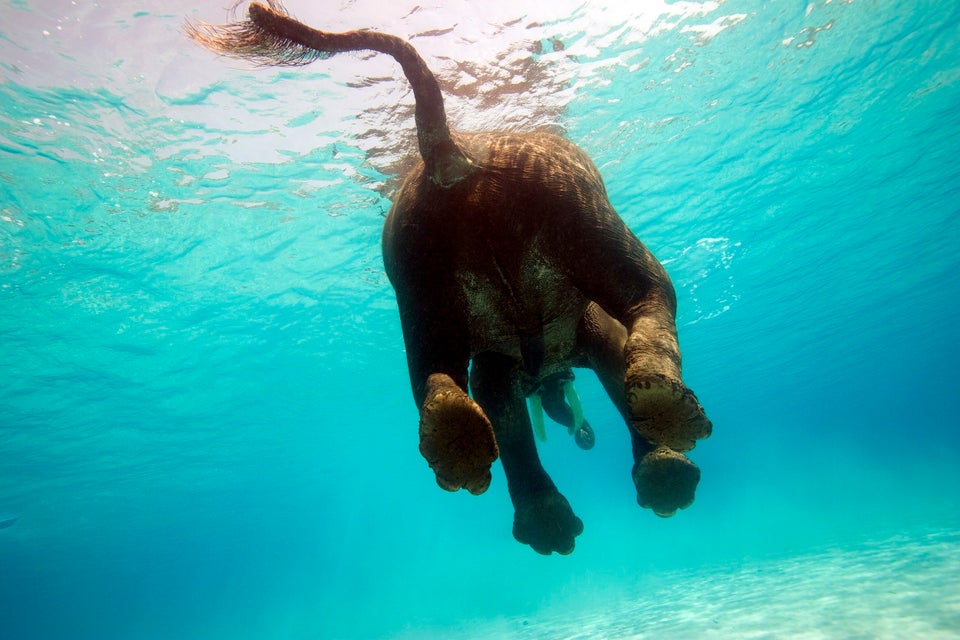 Barcroft via Getty Images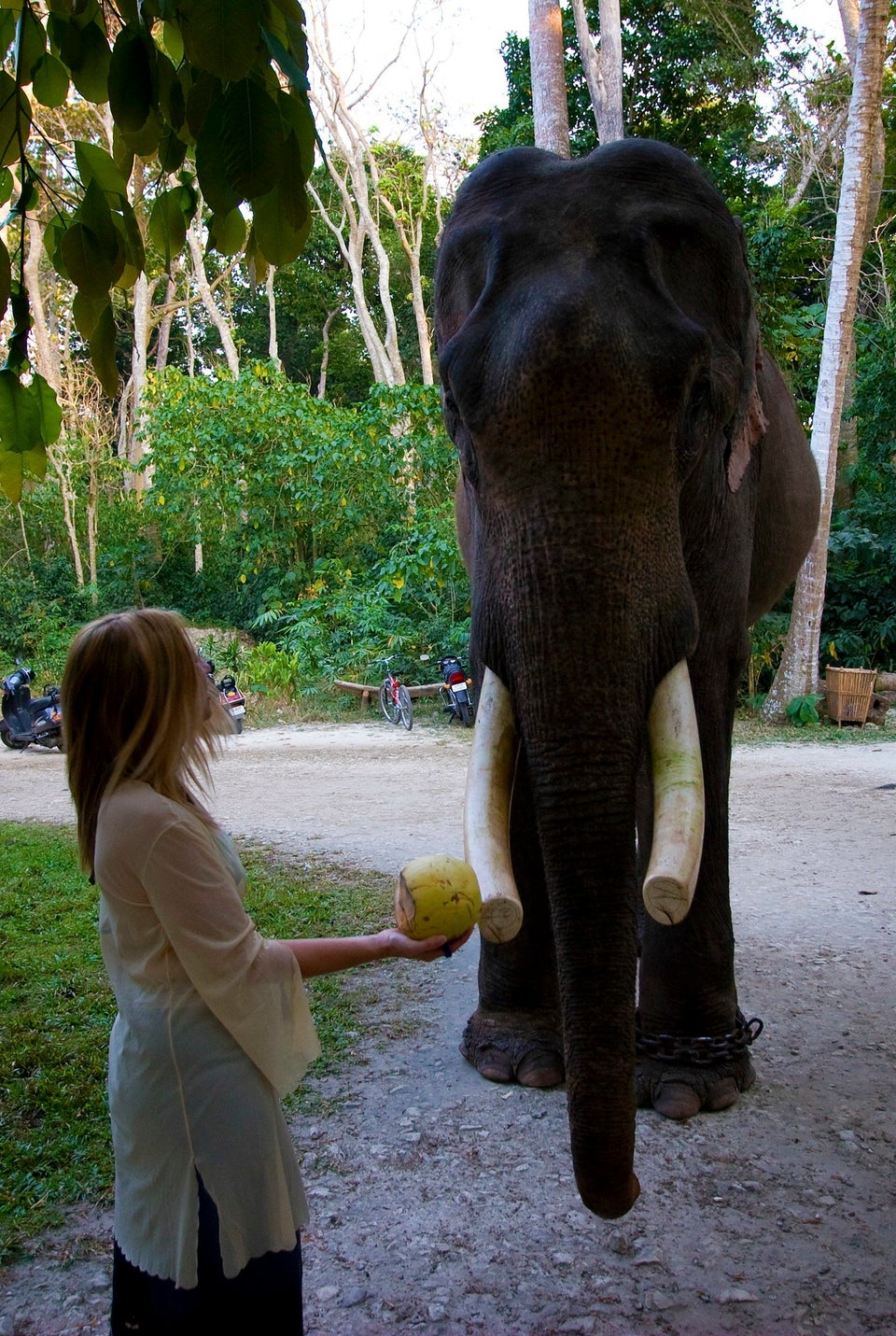 Barcroft via Getty Images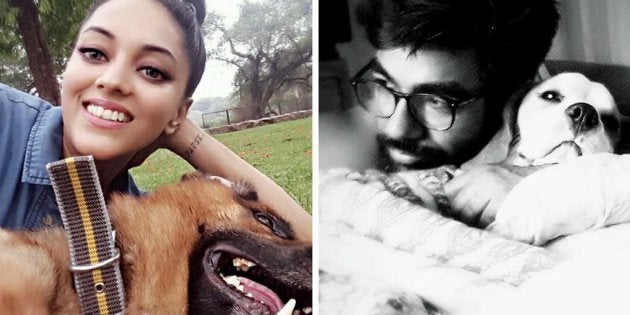 5 Strays Got A New Lease On Life Thanks To These Fashion Designers