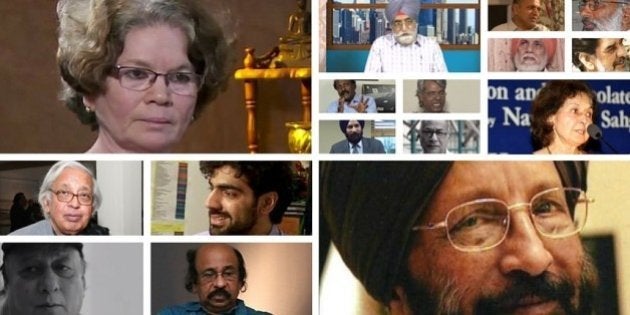 After authors Uday Prakash and Nayantara Sahgal set the precedent, younger writers such as Aman Sethi and Mandakranta Sen too have returned their Sahitya Akademi awards.
On Monday, Booker Prize winner Salman Rushdie tweeted his support to the writers even as the number of such dissenting writers have increased to 25.
Here's the complete list of authors who have eschewed this literary honour.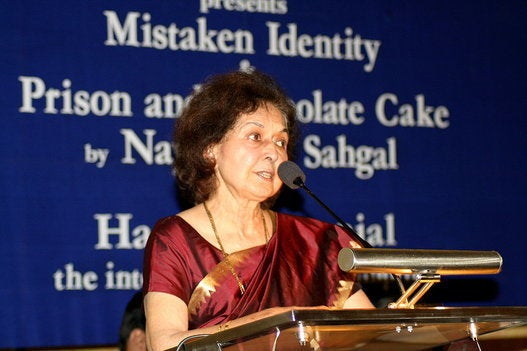 25 Authors Who Returned Their Sahitya Akademi Awards



Popular in the Community