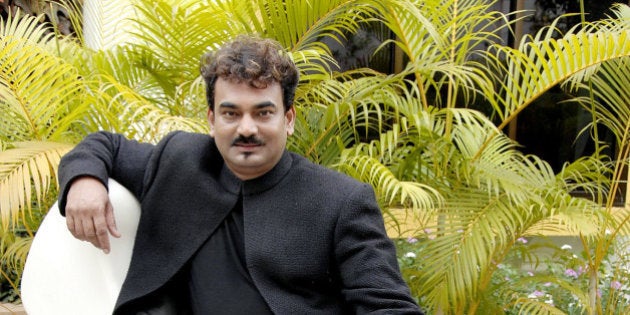 Over the years, designer Wendell Rodricks has carved a niche in Indian fashion, with his successful efforts to highlight and showcase the best of Goan fashion. Deeply committed to his calling, the Goan designer is turning his beautiful 450-year-old home into a museum that will showcase Goan fashion as it has evolved over time. Rodrick has requested the Goan community to pitch in with donations of vintage clothes.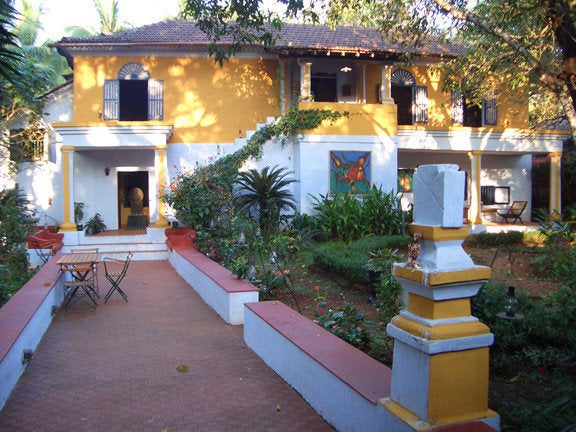 Front view of Rodrick's home that will be converted into a museum
The decision was not an easy one for Rodricks as his home is a cultural landmark in the village of Colvale in Goa. The designer told HuffPost India that he had been looking for land or a suitable space for his planned Moda Goa Museum since 2012. "Finding nothing viable, we decided to turn the house into the museum as there is ample space for the collection I have," he said.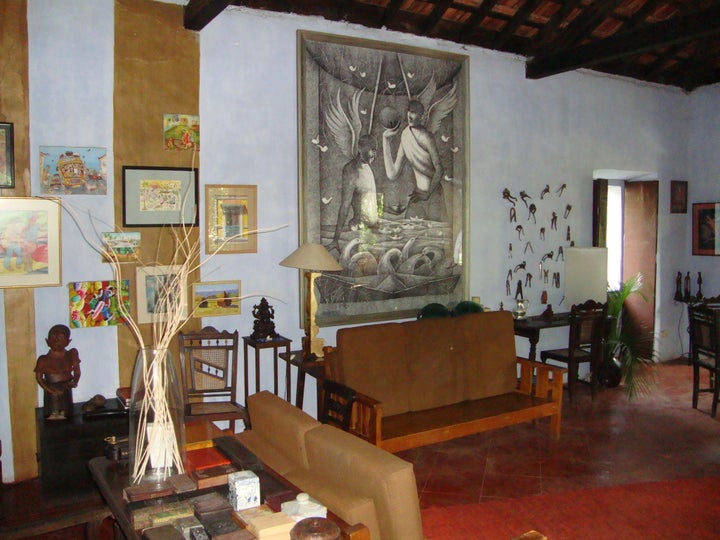 The main salon is dominated by painting flanked by a nutcracker.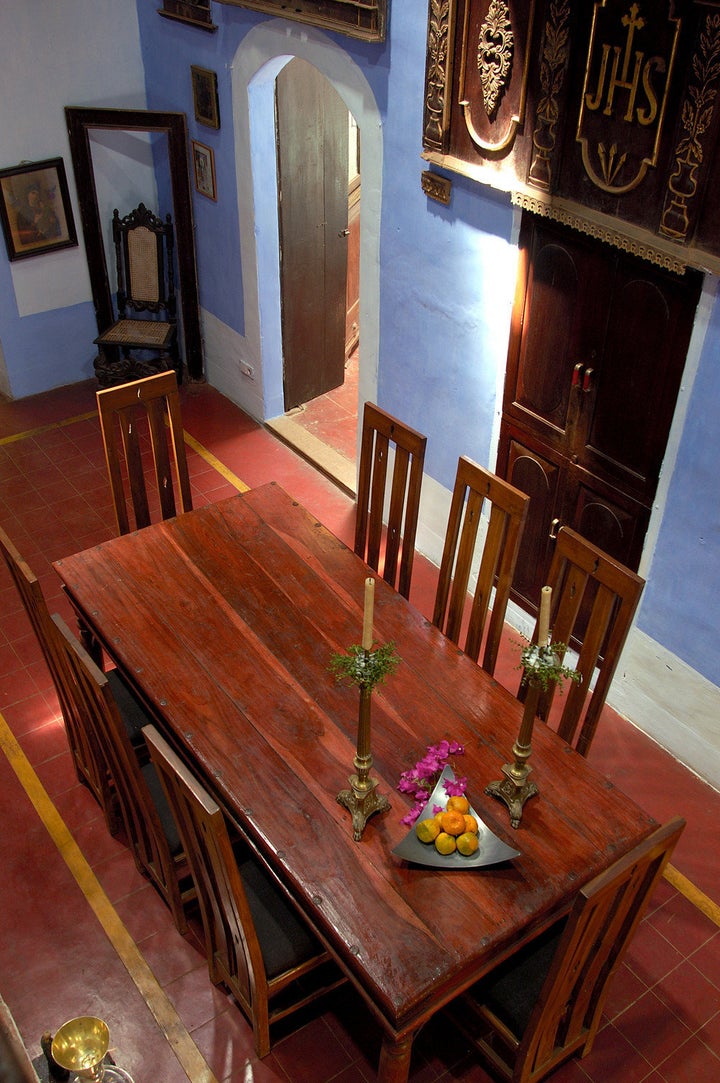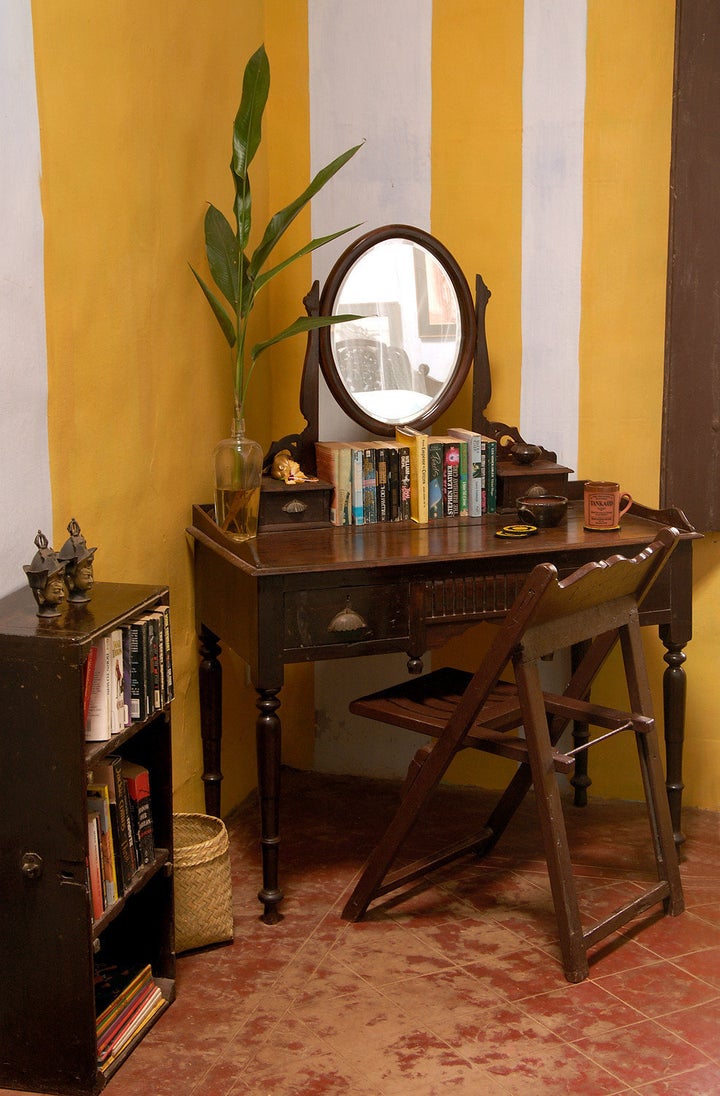 The house, however, was purchased only in 1993. The 56-year-old designer has spent many happy years here with his partner Jerome Marrel and their four dogs and three cats (the story of his home and how he found it unfold in his memoirs titled 'The Green Room'.)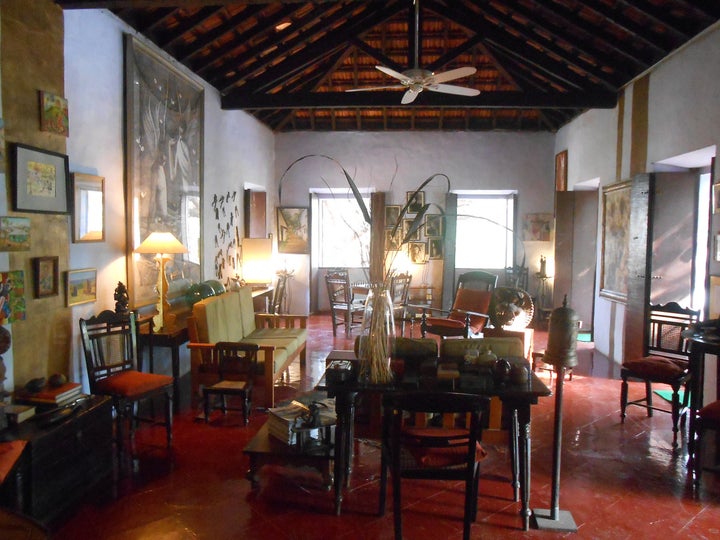 However the designer said that he was not one to dwell on the past. "This move is about the future. What I would like is for Goans to come forward and share their vintage clothing, accessories and jewellery," he said. "The donated object will stay for posterity in the Goan families' names."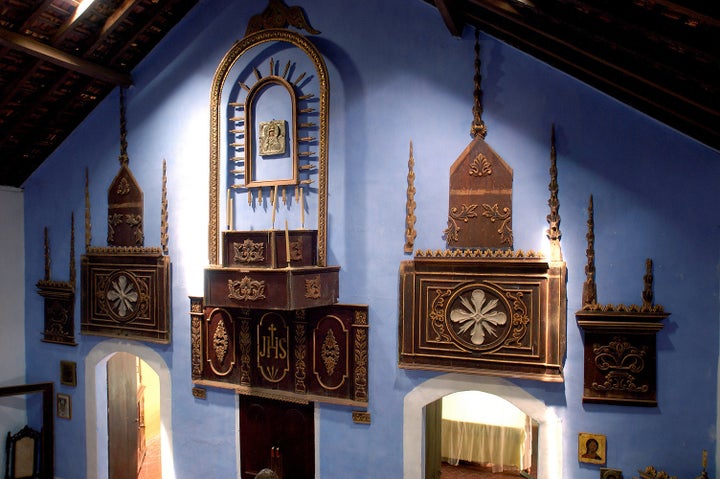 "This museum is about and for Goans, Indians and an international audience to document and keep alive our rich sartorial legacy," he added.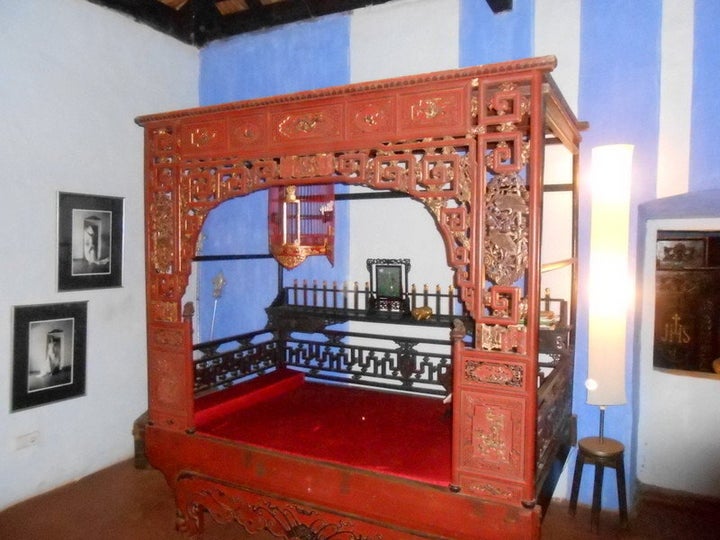 Rodricks, who was awarded the Padma Sri in 2014, also mentioned that the museum will be based on his book 'Moda Goa' – the history of Goa as seen through the clothes Goans wore. He aims to complete the conversion of the house into a museum by the end of 2018.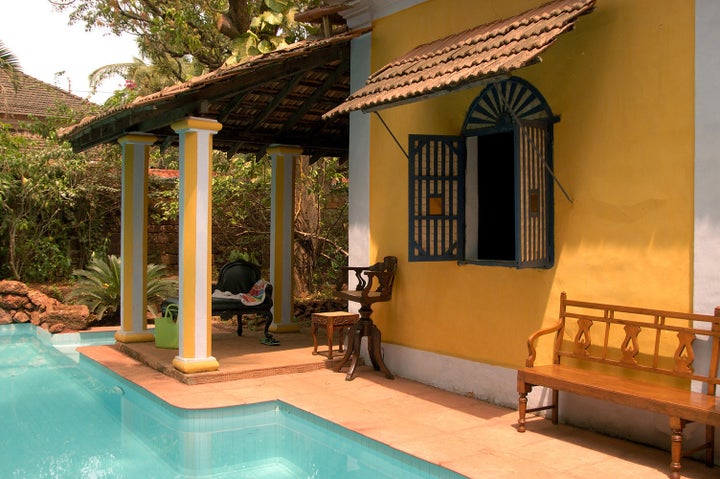 Roderick plans on keeping his promise to the house's original owner that he'd never break it down, and only make a few changes. He has planned some architectural modifications. For now, he is more focused on shifting to his new house by October, which is just a five-minute-walk away, and in getting the pets to adjust to the new home. Once the house is empty, Rodricks and his team will look at the space from the perspective of setting up a museum.



Popular in the Community