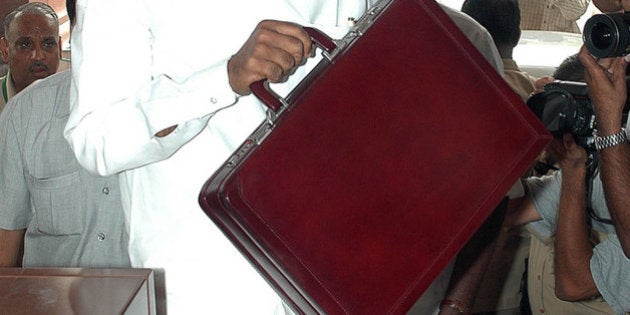 India's finance ministers have gone from being the shepherds of a shaky and uncertain economy in the early days of independence to the masters of one of the world's largest economies.
In all, there have been 26 finance ministers. On occasion, the Prime Minister has kept the finance portfolio. Some are barely remembered today, while some others are tall figures in modern India's political history.
The ceremonial budget speech and the briefcase carried by the finance minister borrows froman old Britain's ritual. Except, the same attaché is no longer handed down from one finance minister to the next.
Here are pictures of India's finance ministers. The pictures of the following ministers are unavailable: R.K. Shanmukham Chetty (1947-1949), John Mathai (1949-1951) and Sachindra Chaudhuri (1965-67).
CD Deshmukh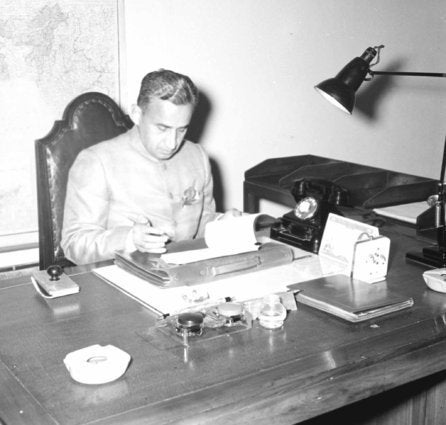 TT Krishnamachari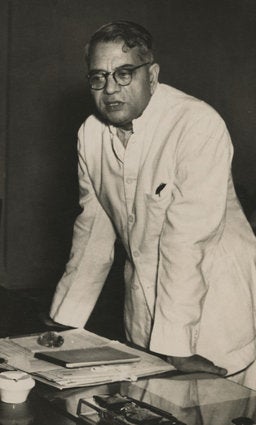 Jawaharlal Nehru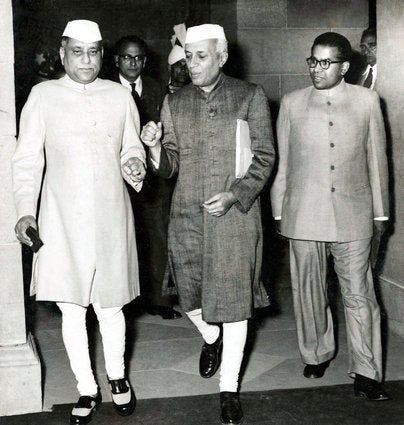 Morarji Desai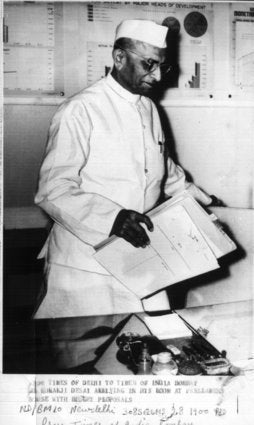 YB Chavan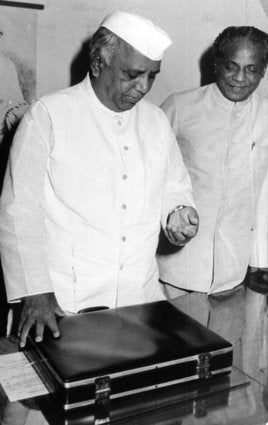 Indira Gandhi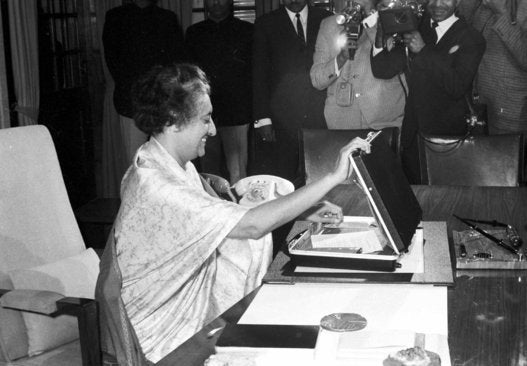 C Subramaniam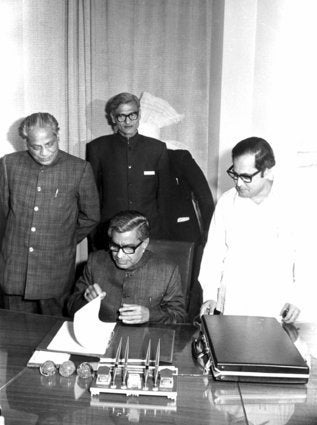 Haribhai M Patel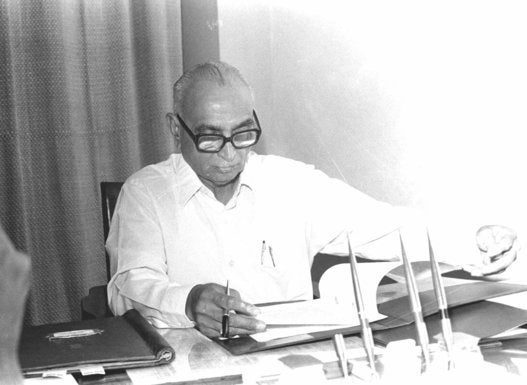 Chaudhary Charan Singh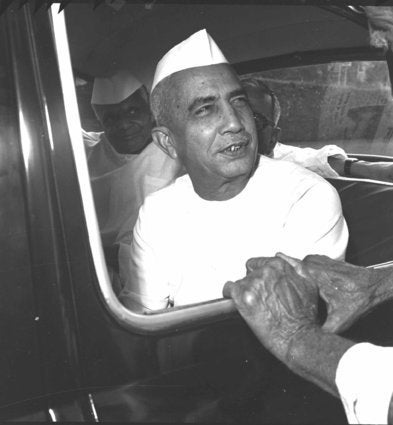 Hemwati Nandan Bahuguna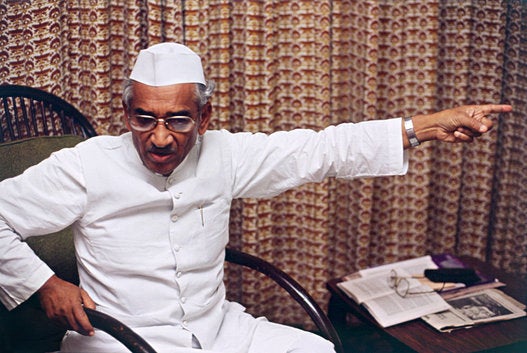 R Venkataraman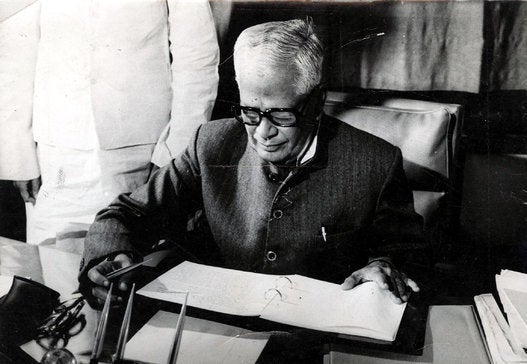 V.P. Singh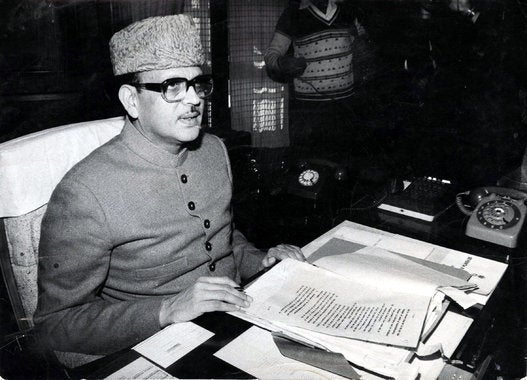 Rajiv Gandhi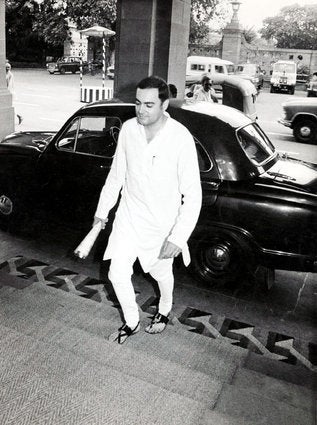 Narayan Dutt Tiwari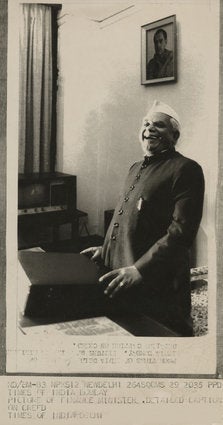 SB Chavan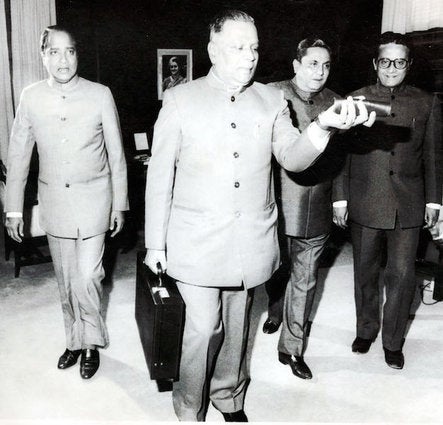 The Times Of India Group.
Madhu Dantavate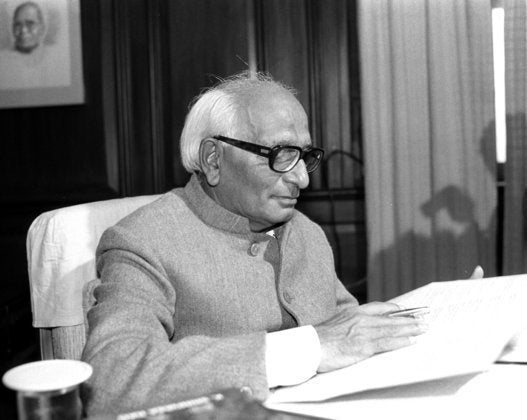 Yashwant Sinha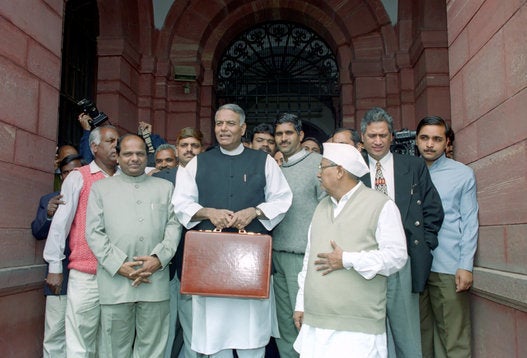 Manmohan Singh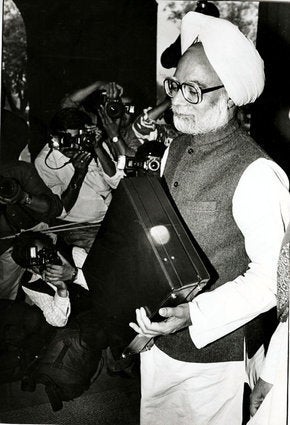 Jaswant Singh
Palaniappan Chidambaram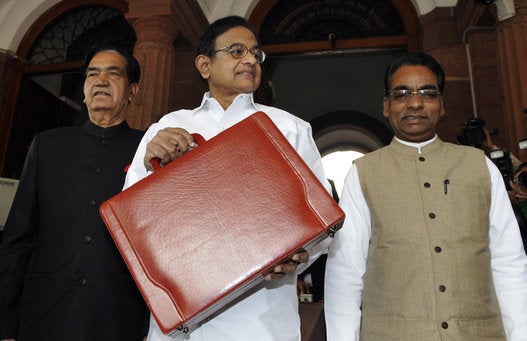 Sonu Mehta/Hindustan Times via Getty Images
Inder Kumar Gujral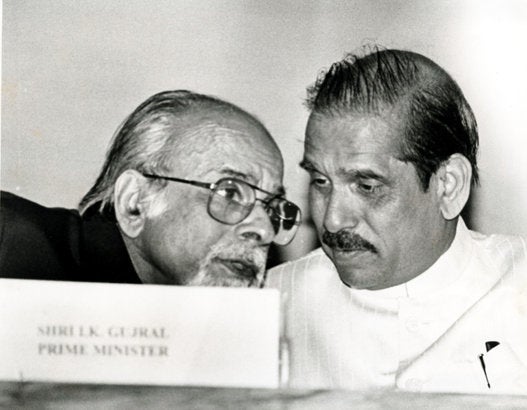 Pranab Mukherjee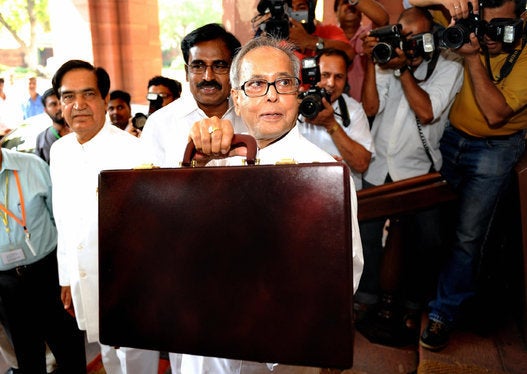 PRAKASH SINGH/AFP/Getty Images
Arun Jaitley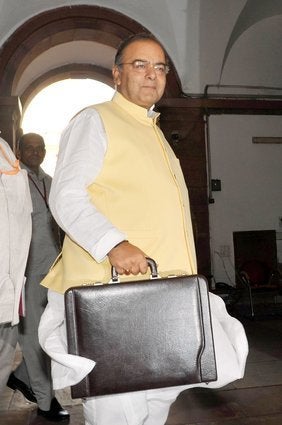 Popular in the Community