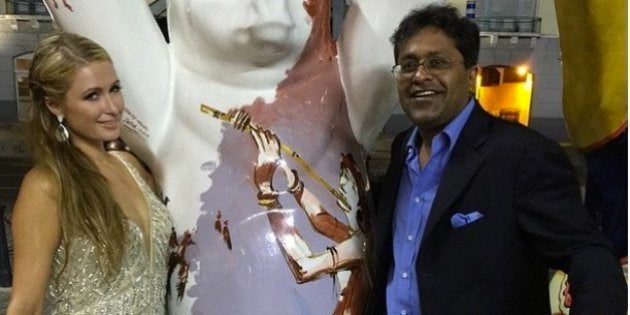 Here's what Lalit Modi, former chairman of Indian Premier League, has been doing, subsequent to Foreign Minister Sushma Swaraj's "humanitarian" intervention to help him procure travel documents from the United Kingdom.
On Sunday, Swaraj said that she helped Modi, who is being probed in multiple cases by various Indian agencies, so that he could attend to his wife while she was treated for cancer in Lisbon on August 4, 2014.
Modi's Instagram photos and Twitter messages show that he's been partying around the world.